Kids First Saturdays: Hockey Logo Results
Here are a few hockey team logo designs made by our visitors during the in-house Kids First programming that took place on Saturday, July 25th.
Registration for future Kids First programming can be done by emailing s.bernard@thepolygon.ca.  Our new Covid-19 plan ensures a safe experience for all. Our next in-house Kids First Saturday will take place on August 15th, 2020.
INSPIRATION
Our exploration of good hockey logo design was based on the works presented in the exhibition, The Canucks: A Photo History of Vancouver's Team, which took place between March 7th and August 2nd, 2020. Instructions for creating similar projects from home can be found in either of the following three project pages: Hockey Logos, Hockey Logos II and Hockey Logos III.
For anyone visiting the gallery before August 2nd, download and print this 'Seek and Find' document before your visit, to help you look closer at the photographs in the exhibition. Or, use your personal device to look at it as you go through the exhibit with your family.
PRO TIP 1: SKETCH OUT YOUR IDEAS BEFOREHAND
PRO TIP 2: WORK WITH A FRIEND, PARENT OR SIBLING
PRO TIP 3: TRY OUT MORE THAN ONE DESIGN, OR TRY VARIATIONS OF THE SAME DESIGN
PRO TIP 4: ADD LOTS AND LOTS OF DETAILS, OR KEEP THINGS SIMPLE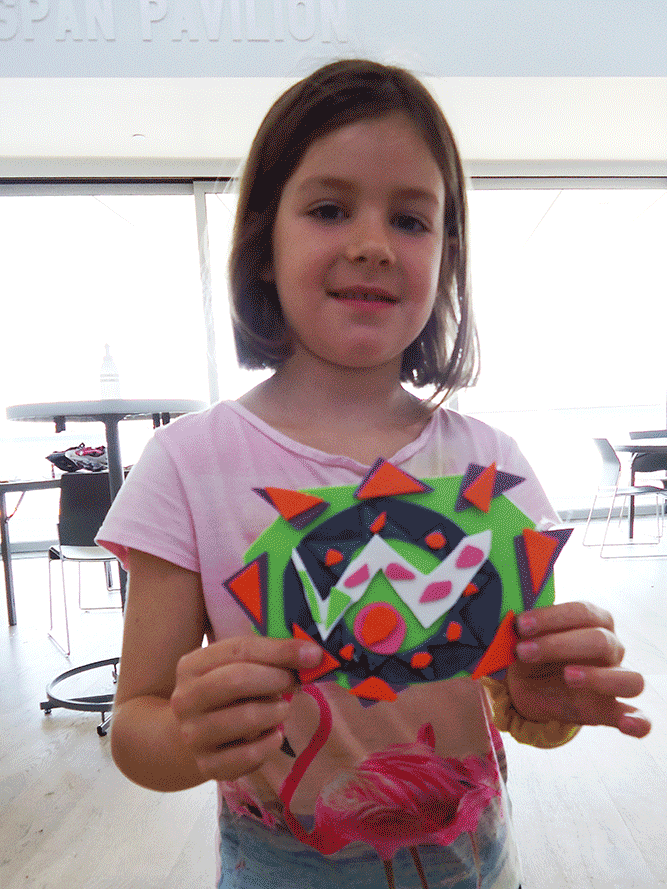 PRO TIP 5: THINK OUTSIDE OF THE BOX – ADD MORE FLAMES, OR BUILD A 3D MODEL OF YOUR OFF-SEASON HOME
If you want to share your work online, be sure to tag @polygongallery as we would love to see the hockey logos you've come up with while working from home. See you at the gallery!