Kids First Saturdays: Hockey Logos Ii
Learn to design your own hockey team logo during our in-house Kids First programming on Saturday, July 25th 2020.  Our new Covid-19 plan is meant to ensure a safe experience for all.
Registration for Kids First programming can be done by emailing s.bernard@thepolygon.ca.
INSPIRATION
To continue our exploration of good hockey logo design, we are pulling inspiration from the works in the exhibition The Canucks: A Photo History of Vancouver's Team.
For anyone visiting the gallery, download and print this 'Seek and Find' document before your visit, to help you look closer at the photographs in the exhibition. Or, use your personal device to look at it as you go through the exhibit with your family.
STEP 1: GATHER MATERIALS
  Coloured foam sheets (Easier alternative: coloured construction paper)
  Scissors (With adult supervision: pen/exacto knife)
  Hot glue gun (Easier alternative: stick glue and/or Scotch tape)
  Pen/markers
  Fun extra: magnetic tape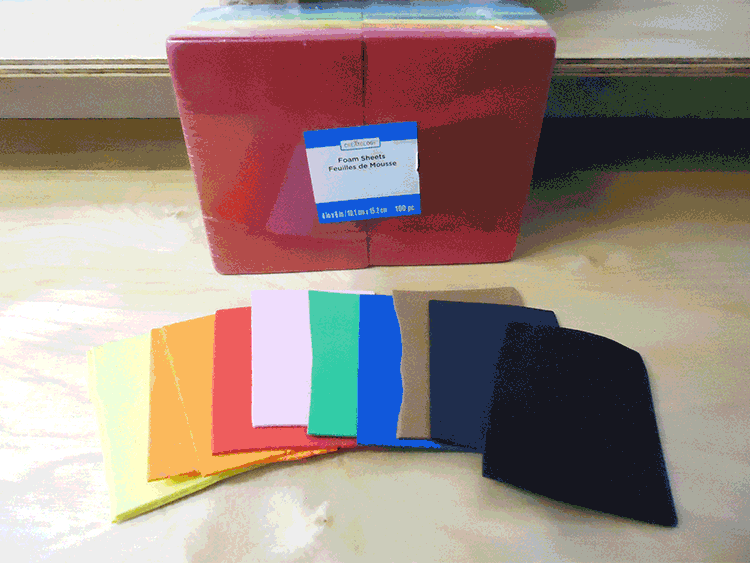 STEP 2: CURVE OR STRETCH YOUR LOGO LETTERING
Most hockey logos are simple. They choose the name of the city, or use only the first letter of this word, to make up the main image. Start by using the first letter of your name as the idea for your logo, and choose your favourite colour as a starting point. Draw out the letter first and experiment with tilted, curved, or drooping ways of writing. You can also try thick or thin lines, with different drawing tools.
Then pick the best option before drawing and cutting out your letter from the piece of foam. PRO TIP 1: Use the edge of the foam for perfectly straight edges. PRO TIP 2: Fold the foam, and make a small cut with the scissors to cut out the holes, or get help from an adult to use the craft knife.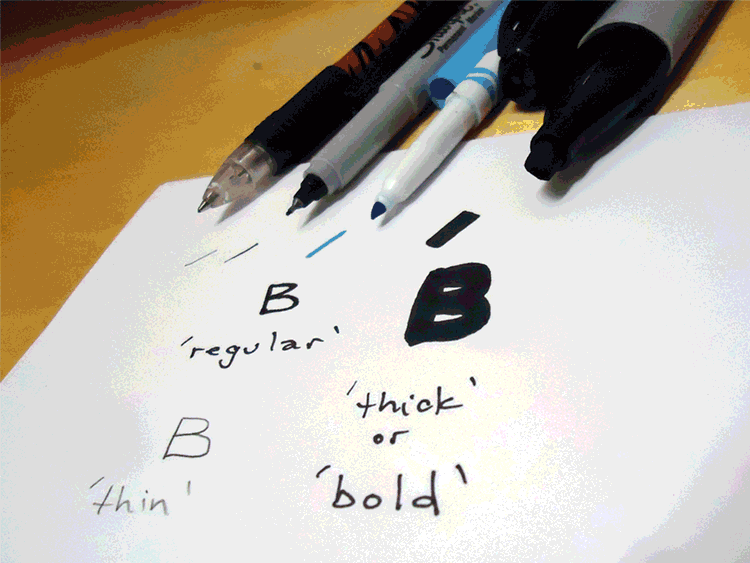 STEP 3: LAYER YOUR MAIN IDEA WITH A DIFFERENT COLOUR
Add a second layer of a different colour under your team letter. You can also cut your large letter into strips and space them out a little to give your letter some energy. PRO TIP 3: Use another piece of paper to draw and cut out a slightly curved line, then use this as a stencil to trace this same line over and over on your letter before cutting it.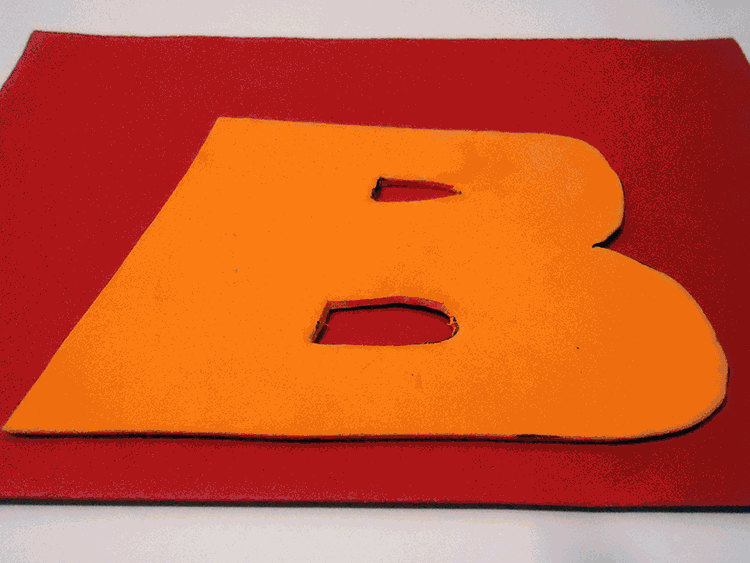 STEP 4: FINISH YOUR LOGO WITH A FINAL LAYER OR TWO OF FUN DETAILS
Many logos with letters incorporate things from nature like fire, wings, leaves, stars or lightening. What objects from life can you add to your letter to make it a striking logo? You can even add a hockey stick or puck at this point as the final touch. Then cut the contour colour slightly bigger so that it can be seen all around your main logo shapes.
Once you are happy with how you've layered all the parts to your logo, use the hot glue gun to bind them together. Add a few pieces of magnetic strip to the back, and stick it where the rest of the family can see it.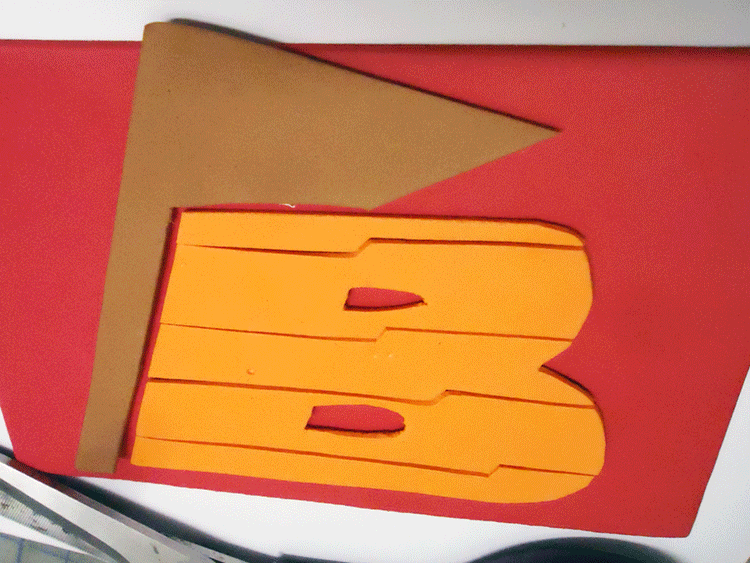 STEP 5: SHARE YOUR WORK
If you share your work online, be sure to tag @polygongallery as we would love to see the hockey logos you've come up with. Have fun!