Support
The Polygon Gallery is your place to see the world through the eyes of artists, to celebrate pride of place and the diversity of our community, to be inspired by the unexpected, and so much more.
Please join the supporters that enable The Polygon to provide these experiences. Whether you become a Member, make a donation, or leave a legacy gift, The Polygon is tremendously grateful for your generosity.
Enjoy Member privileges.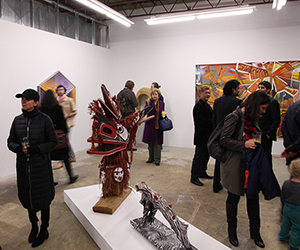 Choose your level of support.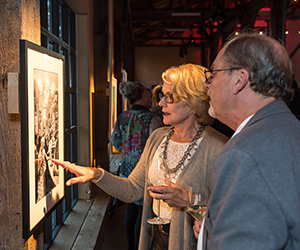 Learn about the Endowment Fund.