Gallery School
The cornerstone of The Polygon Gallery's elementary school program, Gallery School invites teachers to move students outside of their classrooms for an entire week: instead of going to school, they come to The Polygon. The week is a catalyst for a long-term program developed by the classroom teacher and provides a unique opportunity for students to be immersed in a site all day, every day, allowing them to slow down and take ownership of their surroundings. With an artistic and cultural lens, and including direct encounters with professional artists, an interdisciplinary approach to all facets of the core curriculum helps young learners draw new connections to the world around them.
If you are a teacher interested in participating in Gallery School, please email galleryschool@thepolygon.ca.
Generously supported by the Edith Lando Charitable Foundation

Response: Soft Action

Initiated in 2014/2015, Response was designed as a successful one-time outreach program for Indigenous youth, in collaboration with Capilano University's First Nations Student Services. Now an annual program, Response incites ways of responding artistically to historical and contemporary images of Indigenous cultures through a series of workshops led primarily by Indigenous artists, culminating in a showing of participants' work at The Polygon Gallery in Winter 2022.
The 2021-2022 program will consist of a series of conversations and workshops on the theme of "Soft Action". At the start of the pandemic, some artists began responding to conditions of distance and isolation through their work, and several artists and organizations engaged audiences in dialogue around connection and support. 
Inspired by growing networks of care throughout arts communities, Response considers care and its relationship to action. Participants are invited to think about how ways of being influence artistic practice, and how social, cultural and political engagements shape our learning and growth.
Participants will have the opportunity to work on a film- or photography-based project with several inspiring artists and Knowledge Keepers, including Jules Arita Koostachin (Cree, Attawapiskat First Nation), David Geary (Taranaki Māori), and Rose Stiffarm (Blackfoot, Siksika Nation), among others.
Participation in the program and inclusion in resulting public programmes is limited to registrants. Priority is reserved for Indigenous participants. For more information, contact Nicole at n.brabant@thepolygon.ca.
Find out more about Response: Soft Action here
Presented by: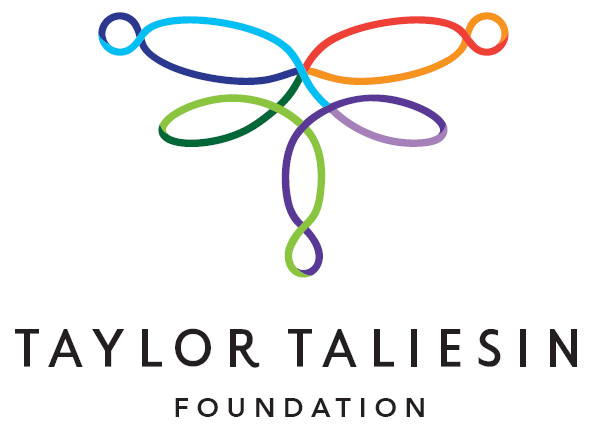 Chester Fields

Chester Fields, The Polygon's youth photography program, is now in its tenth year. In collaboration with Metro Vancouver secondary school teachers, hundreds of high school students hone their visual literacy and learn about photography through their own art-making. The program culminates with an exhibition of student work, providing firsthand learning about the presentation, interpretation, and public reception of photography.
Corporate Partner:
Scotiabank
Generously supported by The Hamber Foundation

The Lind Prize
The Philip B. Lind Emerging Artist Prize has been established to support emerging artists working with photography, film, and video, and reflects The Polygon's long history of nurturing new talent among the province's visual artists. Every year, post-secondary visual art instructors are invited to nominate a student enrolled in a BFA or MFA program in British Columbia. Shortlisted students are profiled in an exhibition, and the winner is awarded a commissioning prize, for the production of a new work to be displayed at The Polygon.
The Lind Prize is made possible through a generous donation from Rogers Communications to honour Phil Lind's commitment to the company over 40 years.
Presenting Sponsor

This exhibition is part of The Polygon Gallery's Emerging Artist Mentorship Program, generously supported by