Curated by:
Birdhead
Cao Fei
Heman Chong
Comfortable Collective
FX Harsono
Sutee Kunavichayanon
Surasi Kusolwong
Jompet Kuswidananto
Lu Yang
Gary Ross Pastrana
Paola Pivi
Sun Xun
Apichatpong Weerasethakul
Xijing Men
Yang Zhenzhong
Zhou Xiaohu
Third Realm has been postponed. Sign up for our mailing list to be first to hear when it's rescheduled. 
Third Realm showcases a crucial period of artistic production in Asia from 2006 to 2013. The exhibition includes photography, film, installation, and performance, and features seminal figures of the Asian contemporary art scene. Third Realm offers critical insights into the sociopolitical shifts occurring during the 2000s when Asia's economic prosperity began to command global attention. While often calling into question the limits of camera documentation and historical record, the artists exploit the directness of documentary images to reveal the complexities of hybrid identities and social change.
Curated by Davide Quadrio, Third Realm is drawn from the FarEastFarWest collection, a Shanghai-based organisation that commissions and acquires contemporary Asian artworks and is housed at the Museum of Contemporary Photography at Columbia College in Chicago. FarEastFarWest was founded in 2007 by Eric Guichard and Davide Quadrio and serves as a production platform for artistic projects. The shared goal of its co-founders is to identify artists, select projects and produce historic pieces which address contemporary issues relevant to life in Asia.
Opening reception is on Sunday, April 5 at 2:00pm
This presentation is part of The Polygon Gallery's exhibition series New Perspectives: revealing diverse perspectives, untold stories, and new voices in visual art.
Image: Apichatpong Weerasethakul, Red Dog (detail), 2009, video installation, courtesy FarEastFarWest collection
Presenting Sponsor

Organized By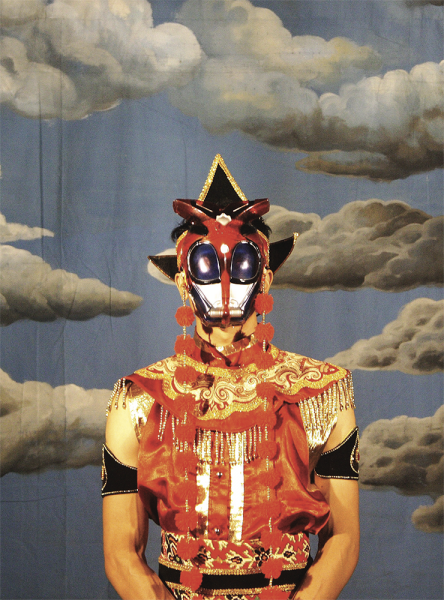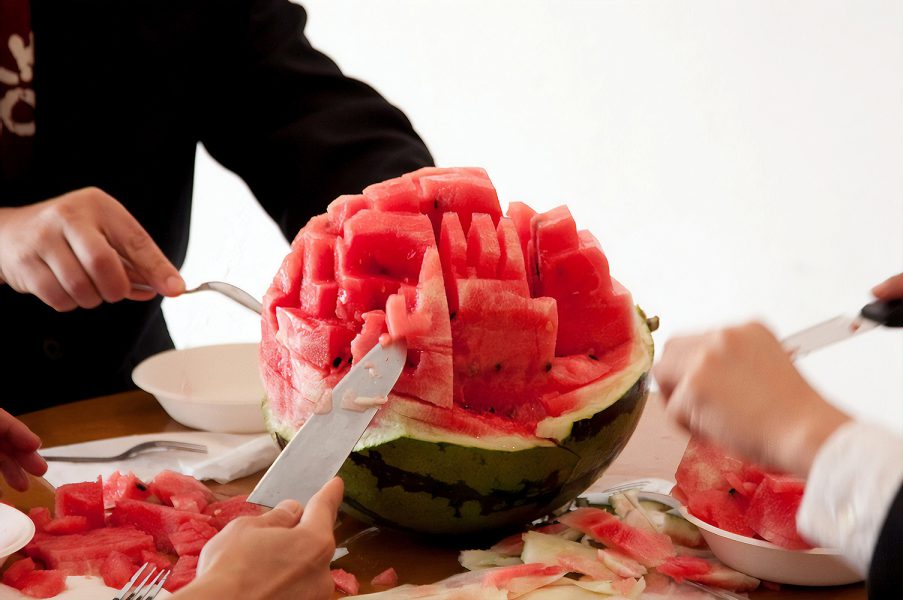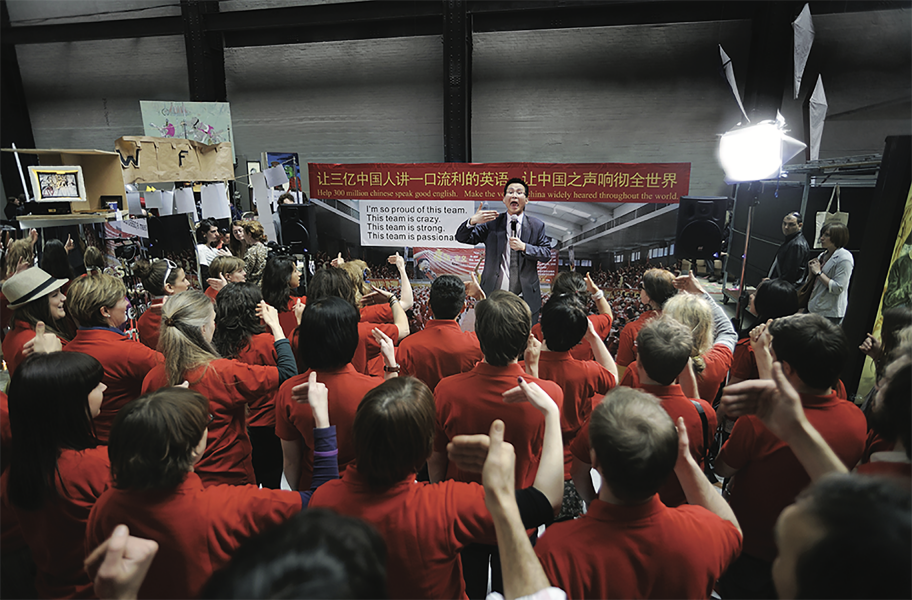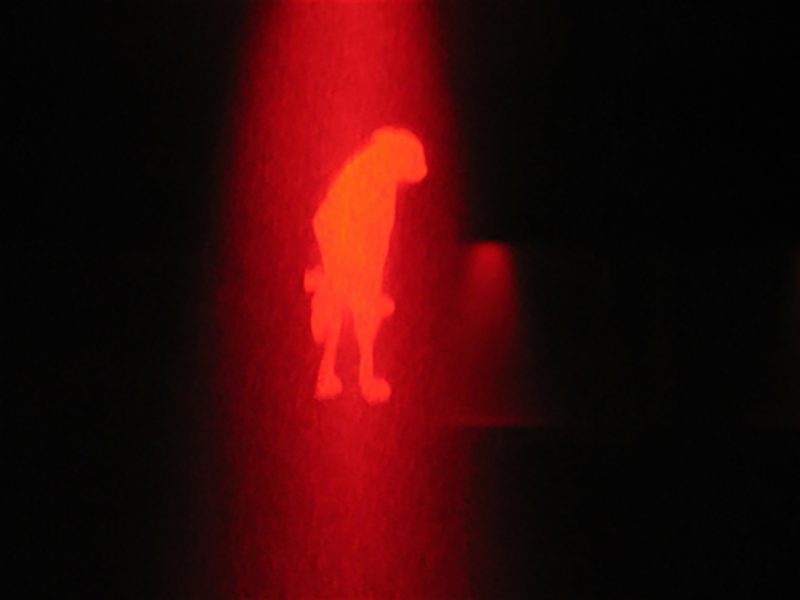 Connections, meanings, and challenges.
What was your experience with this exhibition?