Kids First Saturdays: Third Realm Results
Here are some of the completed projects made by our visitors during the in-house Kids First programming that took place on Saturday, September 5th.
Advance registration for future Kids First programming can be done by emailing s.bernard@thepolygon.ca and same-day registration can be done by telephoning the admission desk at 604-986-1351. Our new Covid-19 plan ensures a safe experience for all. Our next in-house Kids First Saturday will take place on October 3rd, 2020.
INSPIRATION
Our exploration of the basics of calligraphy and ink & wash painting is based on the works presented in the exhibition, Third Realm: Contemporary Art from Asia, which is on until November 8th. Instructions for creating similar projects from home can be found in either of the following two project pages: Calligraphy and Ink & Wash Painting. Calligraphy kits are also available for purchase in The Polygon Gallery Store.
Above image still is from FX Harsono's video, Writing in the Rain (2011), and below we have two video stills from Sun Xun's Shock of Time (2006), both courtesy FarEastFarWest collection.

For anyone visiting the gallery before November 8th, download and print this 'Seek and Find' document before your visit, to help you look closer at the works in the exhibition. Or, use your personal device to look at it as you go through the exhibit with your family.

PRO TIP 1: WORK WITH A FRIEND, PARENT OR SIBLING WHEN GRINDING THE INK.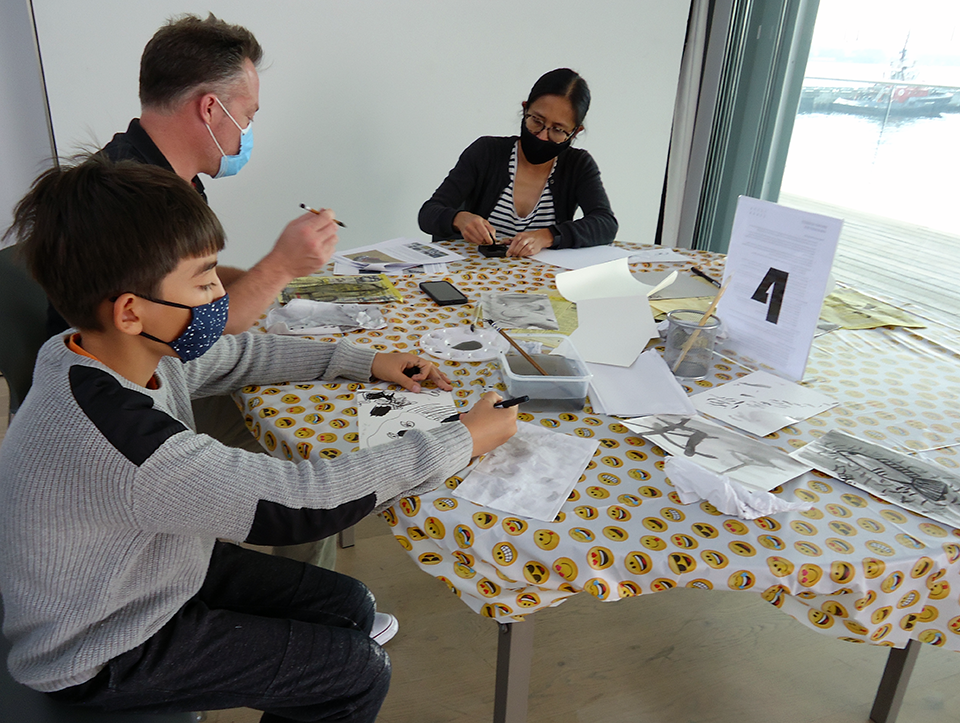 PRO TIP 2: PRACTICE USING THE CALLIGRAPHY BRUSH WHILE MAKING LINES AND SHAPES.

INK & WASH RESULTS : USE THE CALLIGRAPHY BRUSH TO MAKE IMAGES OF PLACES OR ANIMALS.

CALLIGRAPHY RESULTS : USE THE BRUSH TO TRY YOUR HAND AT WRITING CHARACTERS.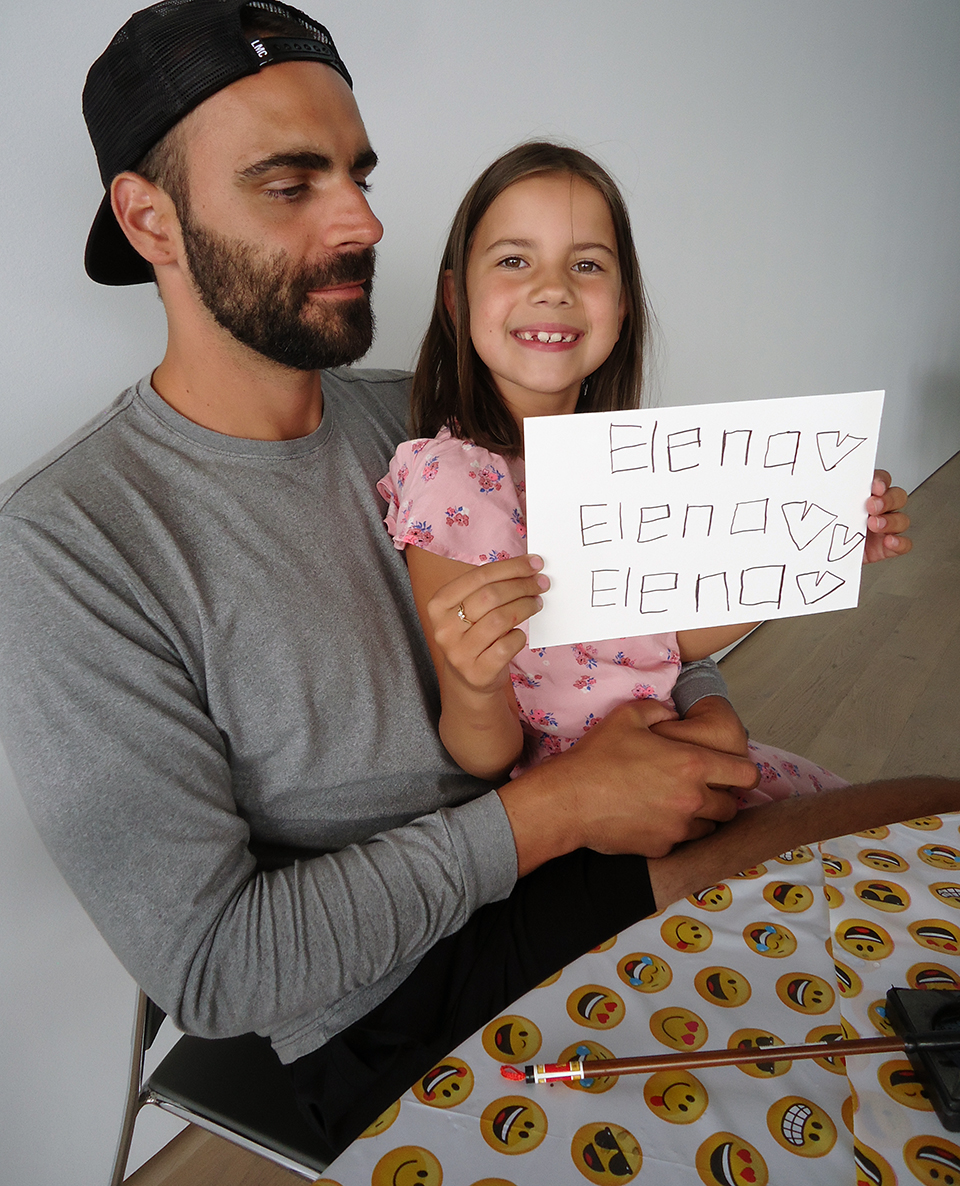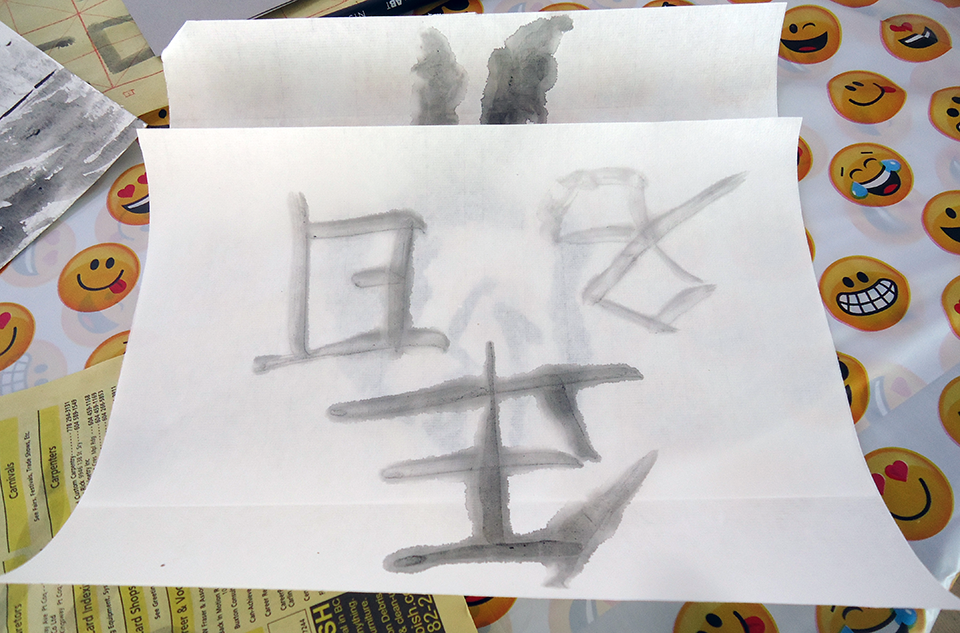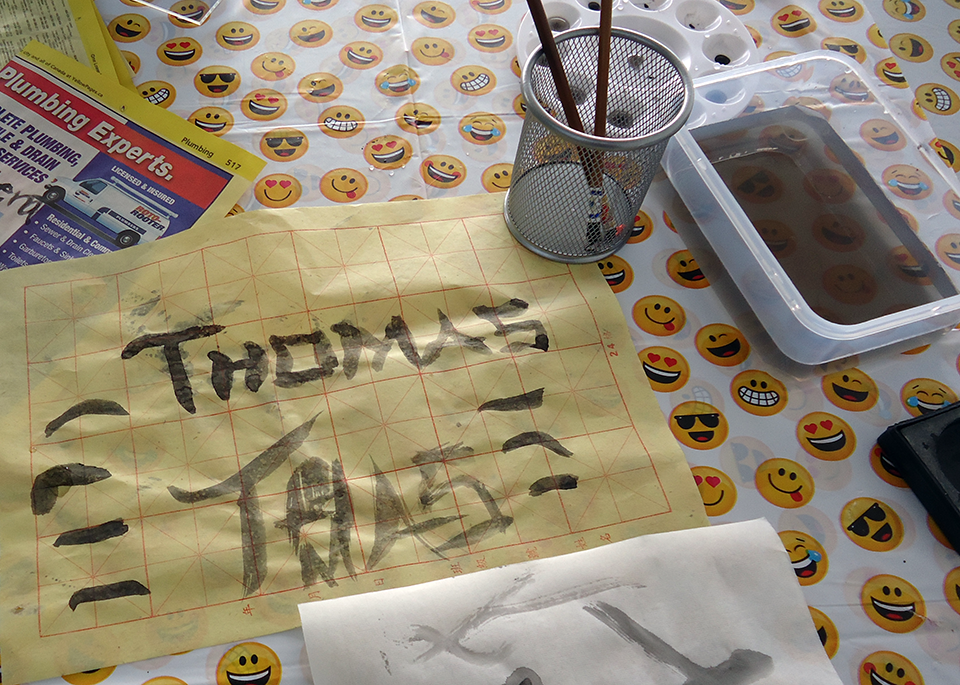 PRO TIP 3: BIND ALL YOUR RESULTS IN A WRITING ZINE.
If you want to share your work online, be sure to tag @polygongallery as we are interested in seeing your results made from home. See you soon!