Response: Soft Action is the culmination of the 2021 Response program, a collaboration between The Polygon Gallery and First Nations Student Services and the Indigenous Digital Filmmaking Program at Capilano University. Participants engaged in a series of workshops led by Indigenous artists and Knowledge Holders during summer and fall 2021.
Inspired by growing networks of care among arts communities throughout the pandemic, participants were invited to think about how care translates into action, and the ways in which relationships shape our ways of being.
The video works produced by participants will be on view from January 26–February 6. The projects share stories and activate conversations about holding space for oneself and others, through a wide range of approaches that reflect on themes such as time, belonging, and compassion.
Images flow between stillness and migration, while voices capture fleeting moments, then weave broader narratives connecting generations past and future towards healing and resolution. Through gestures chosen with care and deeply felt, Soft Action considers how we hold ourselves and others within our communities near and far.
The themes in Response will be developed further in a series of online public programs.
Listen to episode 20 of The Polygon Podcast, featuring Response: Soft Action artists Caleb Ellison-Dysart and Jacqueline Morrisseau-Addison in conversation with filmmaker Jules Arita Koostachin.
Participating Artists:
Arlene Bowman (Diné) is a filmmaker, documentarian, and fiction writer. She has an MFA in Film from UCLA, and aspires to create Turquoise Sun, an Indigenous women's film conference and non-profit organisation based in Los Angeles.
Jordon Davis (Cree/Dene Tha' Nation) is a mixed-media artist whose recent installation art and film work claim space for underrepresented folks, and who draws on the intersections of her identities for inspiration. Davis recently attended MacEwan University.
Terreane Derrick (Gitx'san Nation, German) is an accomplished public speaker and facilitator who is currently focused on personal governance. Terreane appreciates the medicine of art, and her mediums include drawing, painting, puppetry, performing arts, and video production.
Caleb Ellison-Dysart (Nîhithaw Cree) is a multi-disciplinary artist whose work seeks to depict the interconnection of all things. His family comes from O-pipon-Na-Piwin Cree Nation and Nisichawayasihk Cree Nation in Treaty 5 Territory, and he is currently attending Emily Carr University of Art + Design.
Xinyue Liu (Canada) is a visual artist whose work takes form in film, photography, text and installation. She completed her MFA in Interdisciplinary Studies at Simon Fraser University and holds a bachelor's degree in Radio and Television Productions from Jilin University, China.
Jacqueline Morrisseau-Addison (Saulteaux, Treaty 7) is an emerging installation artist, facilitator, curator and art historian whose work prioritises Indigenous sovereignty and explores how processes of decolonization operate across arts institutions. She holds a BFA in Art History from Concordia University.
Ogheneofegor Goodness Obuwoma (Isoko/Okpe, Nigeria) is a filmmaker, storyteller, and artist who is currently pursuing a BFA in film production from Simon Fraser University. Her work explores 'the personal' in relationship to her larger community and the cultural experience of being Nigerian.
kat savard (Algonquin/Cree/Huron) is an emerging poet and filmmaker, currently deeply engaged with the poetics of grief, love, and the beauty held within everyday mundane moments. They have recently completed their study of Creative Writing at Capilano University.
Lilian Rose Smith (Métis) is an emerging queer photographer whose work explores the theme of identity through portraiture and landscape. She is an alumna of Emily Carr University of Art + Design and holds a Bachelor of Fine Arts in Photography.
Michelle Sound (Métis/Cree Swan River First Nation) is a multidisciplinary visual artist. Her practice includes a variety of mediums including photography, textiles, painting, and Indigenous material practises. Her artwork often explores her Cree and Métis identity from a personal experience rooted in family, place and history.
Maura Tamez (Lipan Apache Band/Dene) is an installation artist whose work draws upon personal themes of belonging, place, and history. She is currently pursuing her Bachelor of Fine Arts at the University of British Columbia-Okanagan.
Ghinwa Yassine (Lebanon) is a Vancouver-based anti-disciplinary artist working with film, performance, writing, and drawing. Her works seek a radical historicizing of individual and collective traumas where embodied memories manifest through story, ritual, and gesture.
Presented by: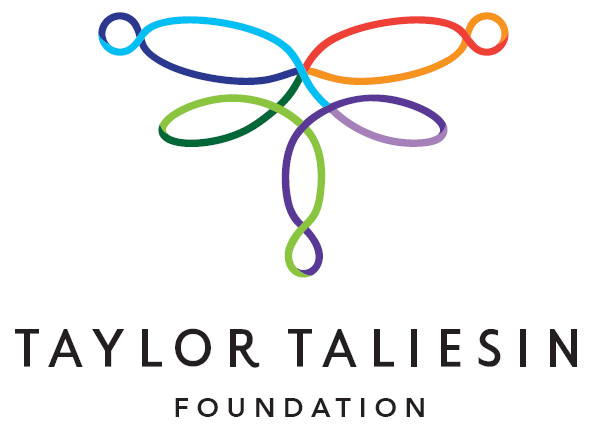 Banner image: Caleb Ellison-Dysart, still from Looking Through Glass, 2021