Alan Belcher, Walead Beshty, Gil Blank, Jennifer Bolande, Trisha Donnelly, Roe Ethridge, Guyton Walker, Rachel Harrison, Robert Heinecken, Matt Keegan, Annette Kelm, Louise Lawler, Carter Mull, Torb

jørn Rø

dland, Alex Rose, Sam Samore, Wolfgang Tillmans, Josh Tonsfeldt, Sara VanDerBeek, B. Wurtz
Curated by: Bob Nickas
Beyond a carrier of an uninterrupted image, what else can a photograph be? This is the question at the center of this exhibition. With works in which an object that has been photographed becomes the support for the image – as in Alan Belcher's playground tire swing that is wrapped around a tire swing hung from the ceiling, or Jennifer Bolande's photo of plywood that has been mounted onto plywood as a rippled curtain – we have hybridized photo/objects. Rachel Harrison's sculpture is frequently put to the service of displaying a photograph, or an image becomes yet another element in her three-dimensional "combines." The installation of a photograph that takes into account both the image and its relation to space, as with Louise Lawler's photographs of Andy Warhol's "silver clouds," hung high up and at tilted angles as if floating in the room, is also means to animate the photograph. Another question is inevitably raised: Beyond the camera, how else can a photograph be made? Here, we have camera-less works such as Wolfgang Tillmans's "Lighter" series, pictures which are the result of accident, having been bent and crumpled as they came out of the printer. The resulting works, sculptural and revealing the photo's reality as a sheet of paper, are presented in Plexiglas boxes. There are also pictures generated completely in the darkroom, such as those Walead Beshty makes by bending a sheet of photographic paper and exposing sections to various colored lights. The show includes photographs in which images have been overlaid or made to collide, as in the pioneering art of Robert Heinecken, who is represented by works from the early 1970s, and more recently with Roe Ethridge, whose pictures of pages from mail order catalogs taken on a light table can be seen as Surrealist double-image. The show accounts as well for works which seem to occupy the "normal" space of photography, a picture within a frame hung flat to the wall, and yet problematize accepted notions by way of the image itself, as when Gil Blank distances us from a polaroid that appears tacked to a wall that is a purely fictive location. Finally, there are pictures as negations of an image that deliver another one entirely, best illustrated by Sam Samore's work in which photos have been put through a shredder and bagged for disposal, or Alex Rose's haunting pictures of collages that he sets on fire, and as they burn we see them go up in smoke.
Events
April 8, 6:30pm | Room 203, Frederic Lasserre Building, UBC
Panel Discussion with Bob Nickas, Alan Belcher and Jennifer Bolande, moderated by Gil Blank.
Presented in collaboration with the Department of Art History, Visual Art and Theory, the Museum of Anthropology, the
Interdisciplinary Graduate Program, the Faculty of Arts, and the Morris and Helen Belkin Art Gallery
April 9, 7:00pm | Opening Reception
Saturday, April 18 at 2 pm | Tour of the exhibition with Presentation House Gallery curator Helga Pakasaar, in conjunction with the Canadian Art Gallery Hop Vancouver
Saturday, May 9 at 2:30pm | Tour of the exhibition with Vancouver collector Claudia Beck
Touring Exhibition
Lawrimore Projects, Seattle, WA - June - August, 2009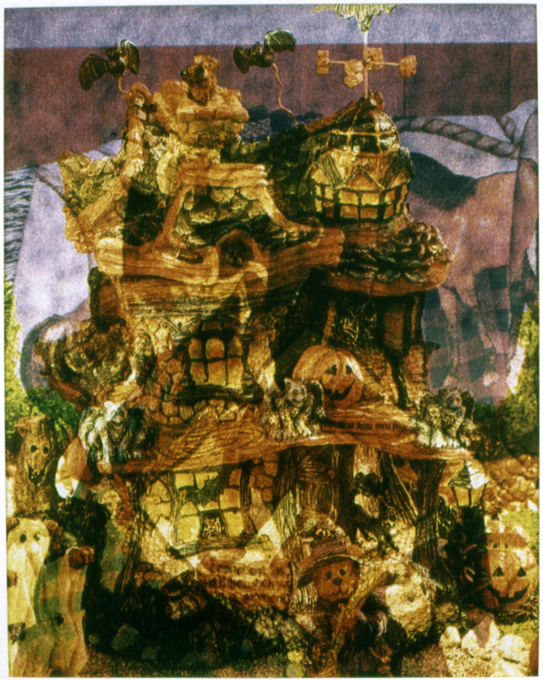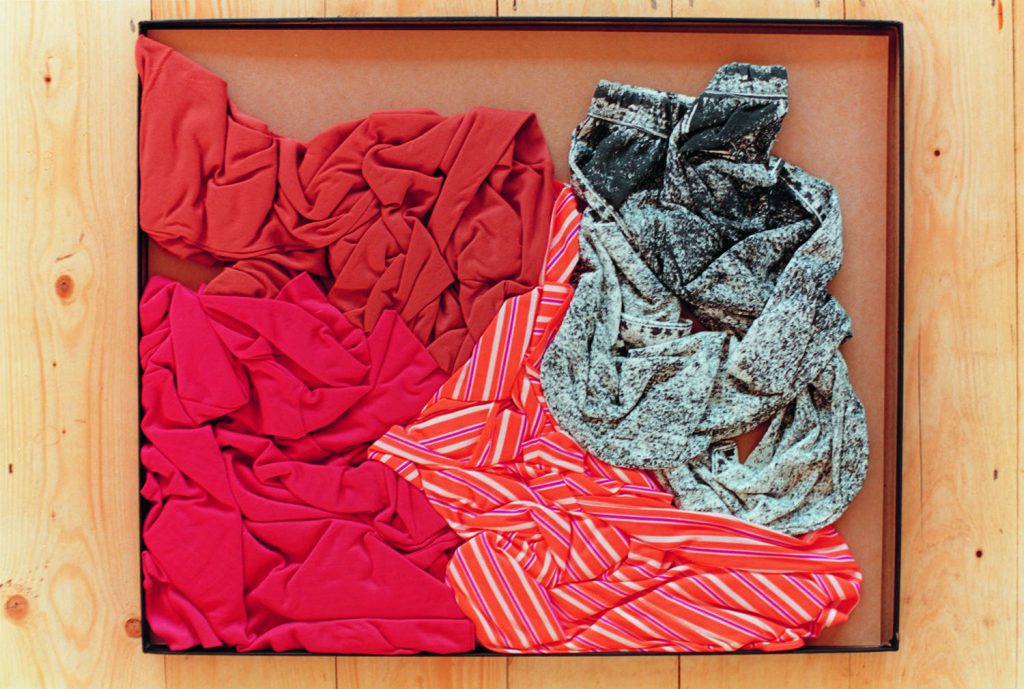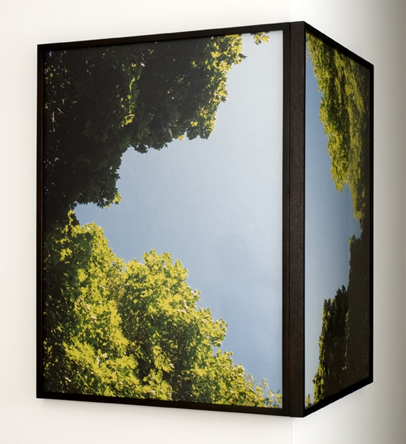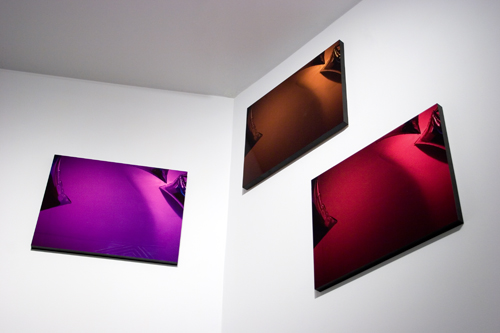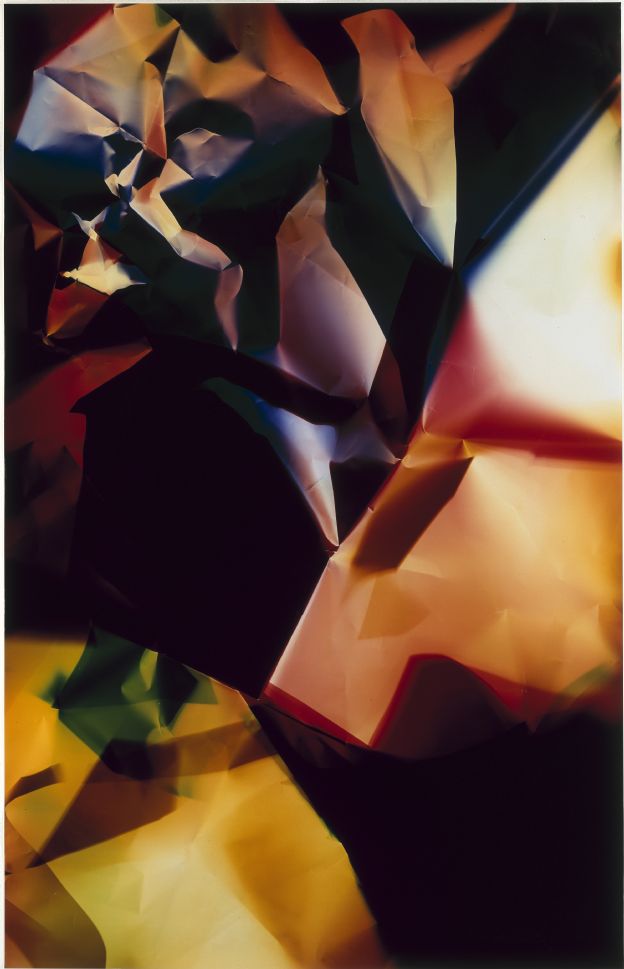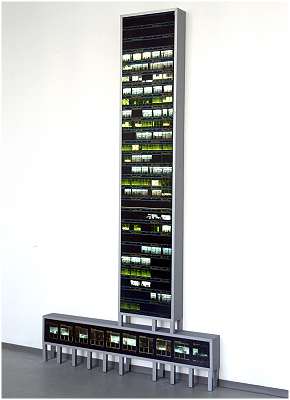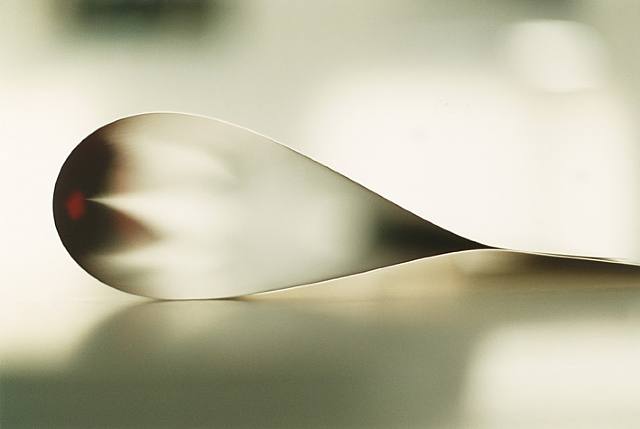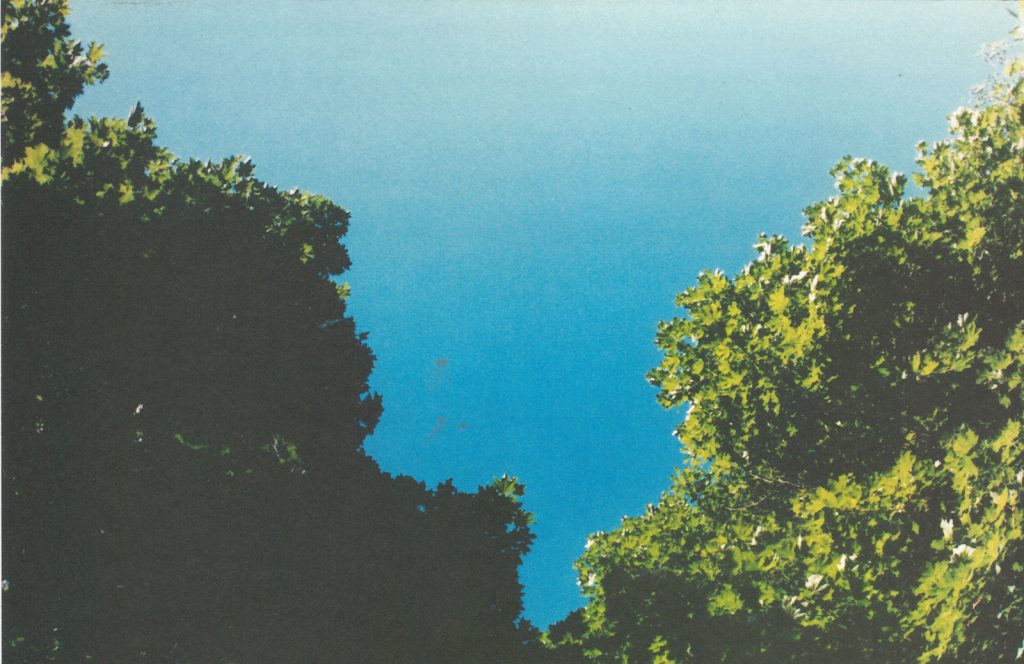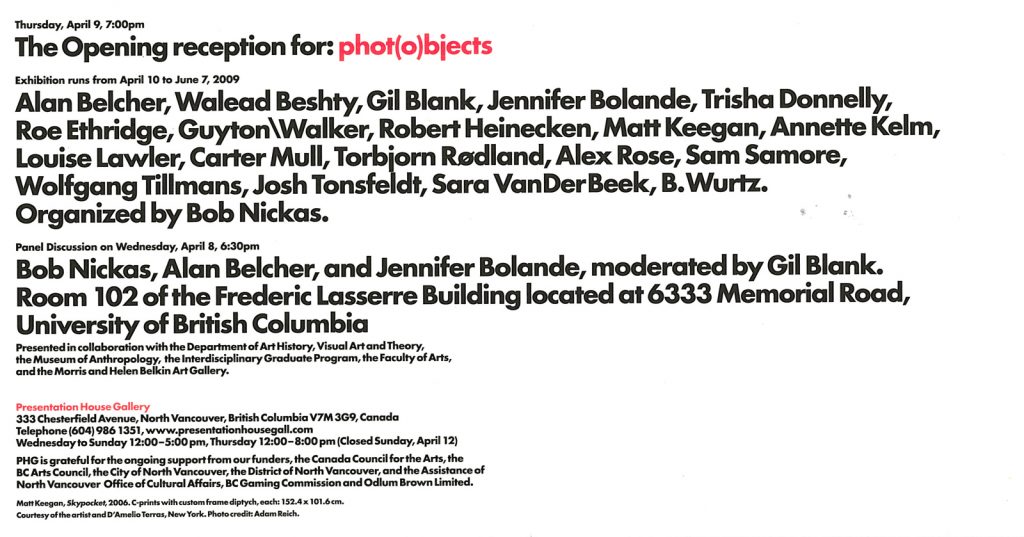 Connections, meanings, and challenges.
What was your experience with this exhibition?