Jordan Abel
Raymond Boisjoly
Andrew Dadson
Stan Douglas
Greg Girard
Babak Golkar
Rodney Graham
Gabrielle L'Hirondelle Hill
Fred Herzog
Brian Jungen
Cameron Kerr
Owen Kydd
Curt Lang
Tim Lee
Lisa Lewis
Myfanwy MacLeod
NE. Thing Company
Althea Thauberger with Natalie Purschwitz
Shelley Thomas
Kevin Schmidt
Jeremy Shaw
Stephen Waddell
Jeff Wall
Holly Ward
Melvin Williams
Tracy Williams
The Polygon Gallery opens its doors to the world on November 18 with its inaugural exhibition N. Vancouver, the organization's most ambitious project to date, providing an opportunity for the Gallery's first audiences to witness the imaginative possibilities of visual artworks in discourse with the immediate surroundings of its new home.
Reflecting the shifting nature of their locale, existing and specially commissioned works, primarily in the medium of photography, will evolve over the course of the exhibition, bringing new works by the invited artists into the exhibition during its run. A publication, assembling material about North Vancouver and its diverse histories, will later be published in spring 2018.
Tours of N. Vancouver will be hosted by a member of our curatorial team every Thursday and Saturday at 1PM. To join the tour, meet at the ground floor lobby at 12:55PM. 
Above: detail from N.E. Thing Co., Portfolio of Piles, 1968, loose-leaved artist book, 61 pp., 24.10 × 16.50 cm
Below: All images © Scott Massey SITE Photography, 2017
&nbsp
Presenting Sponsor

Supporting Sponsor

Exhibition generously supported by Tyke Babalos, PARC Retirement Living, Brigitte and Henning Freybe, and Fasken Martineau
Government funding provided by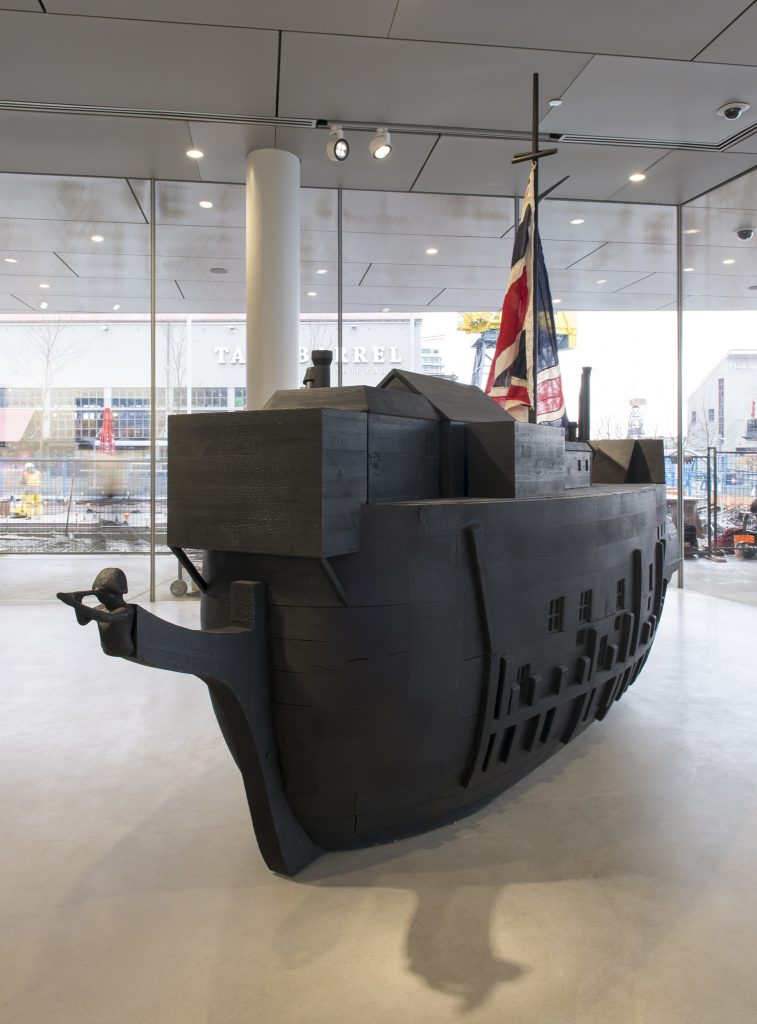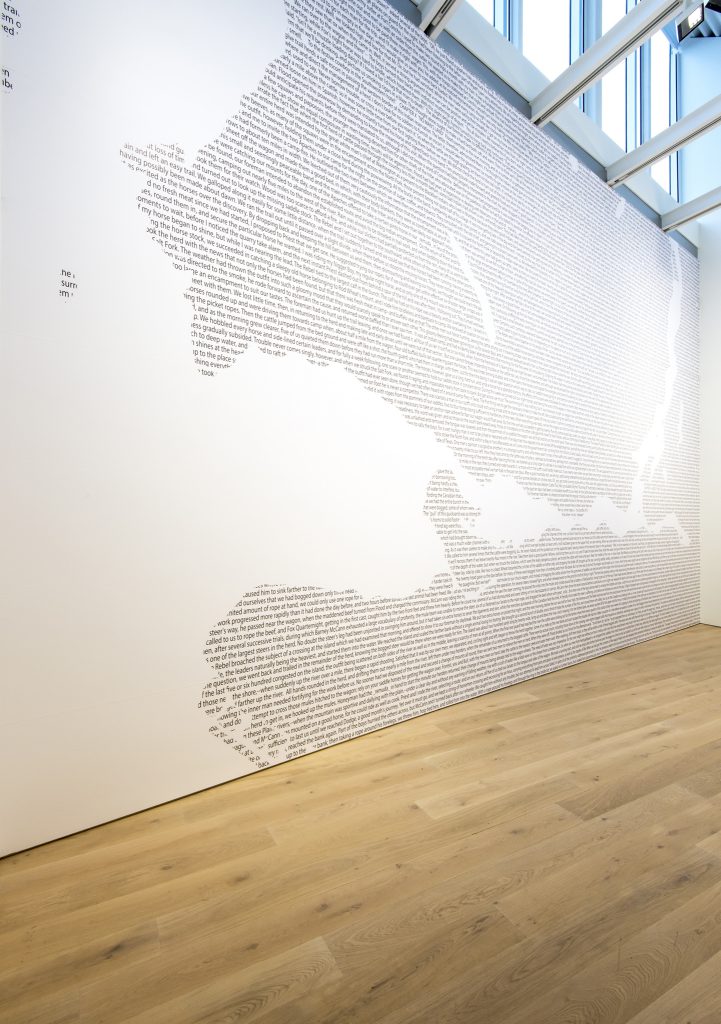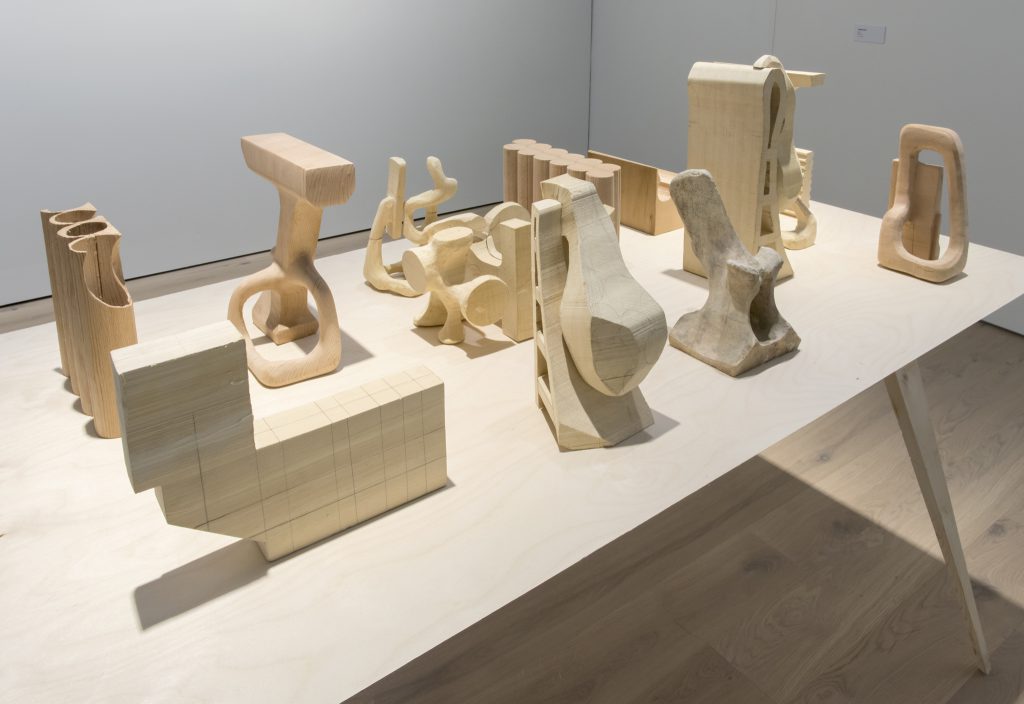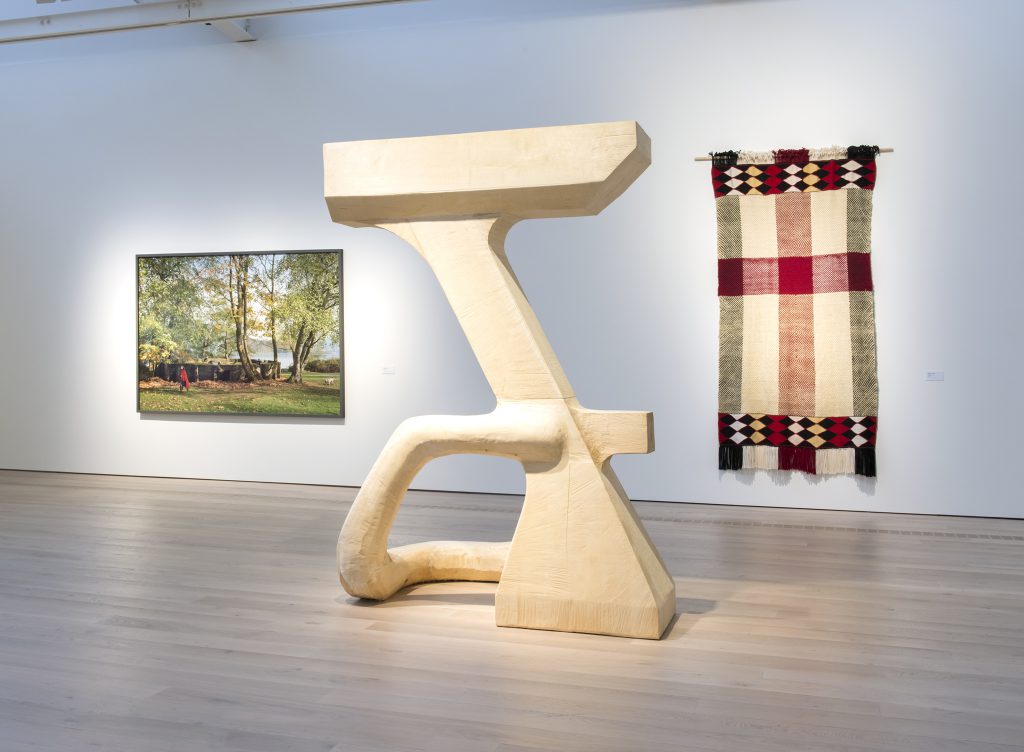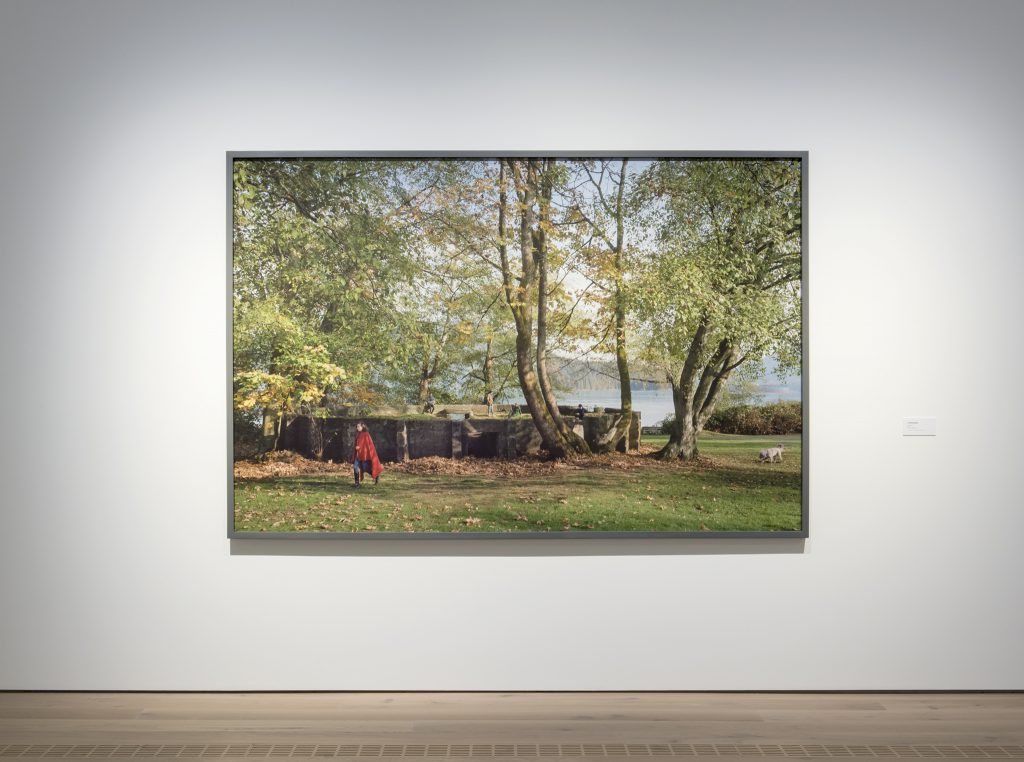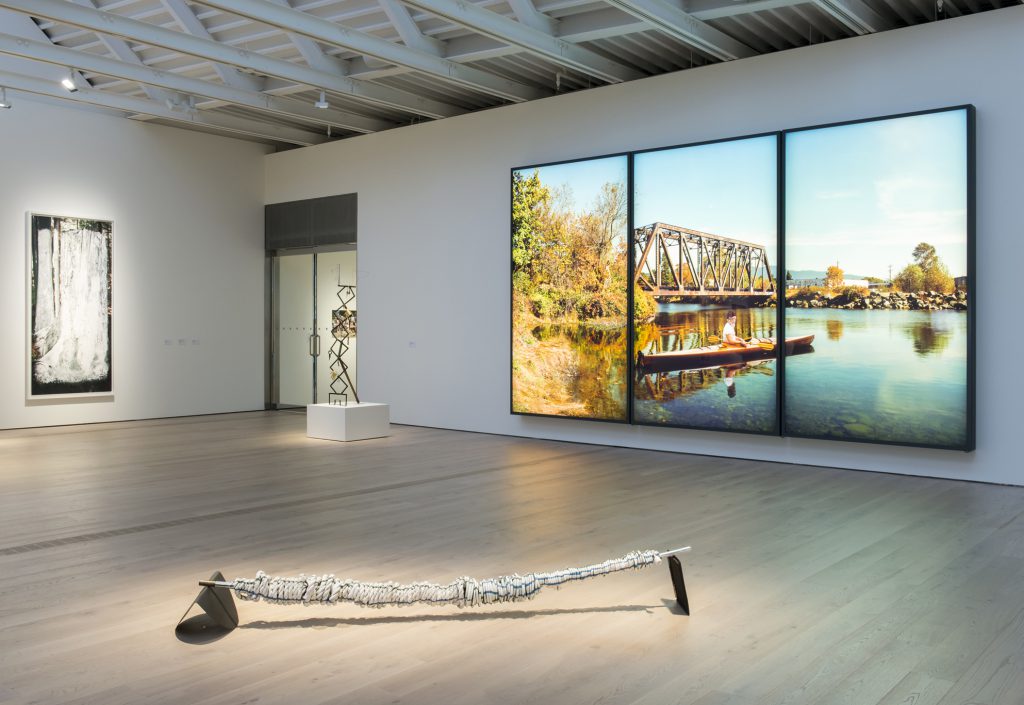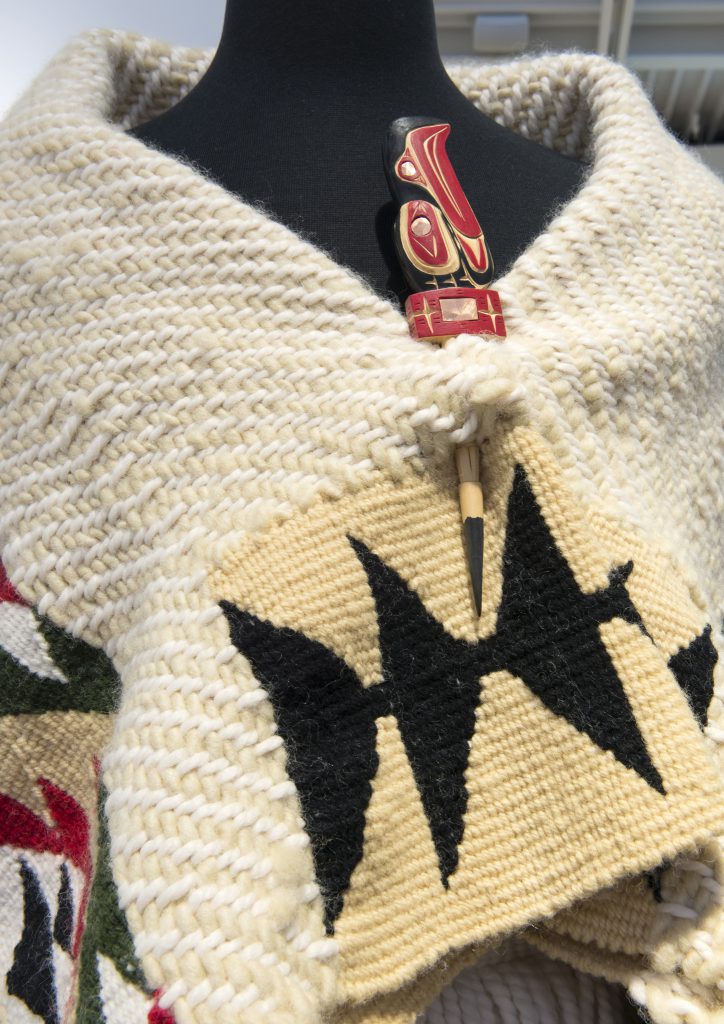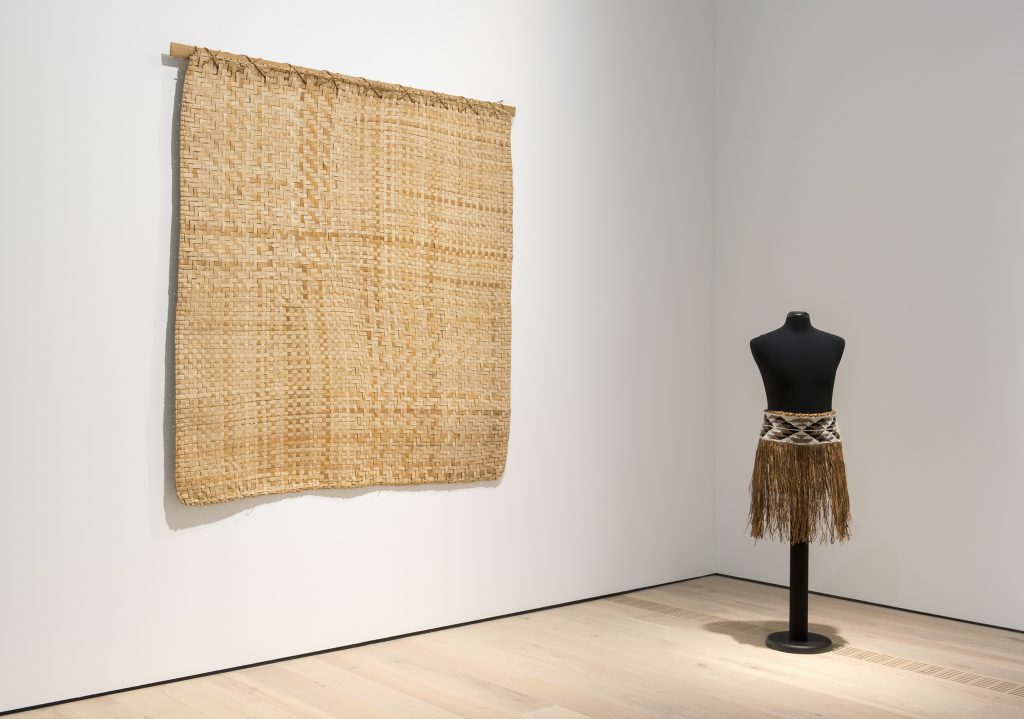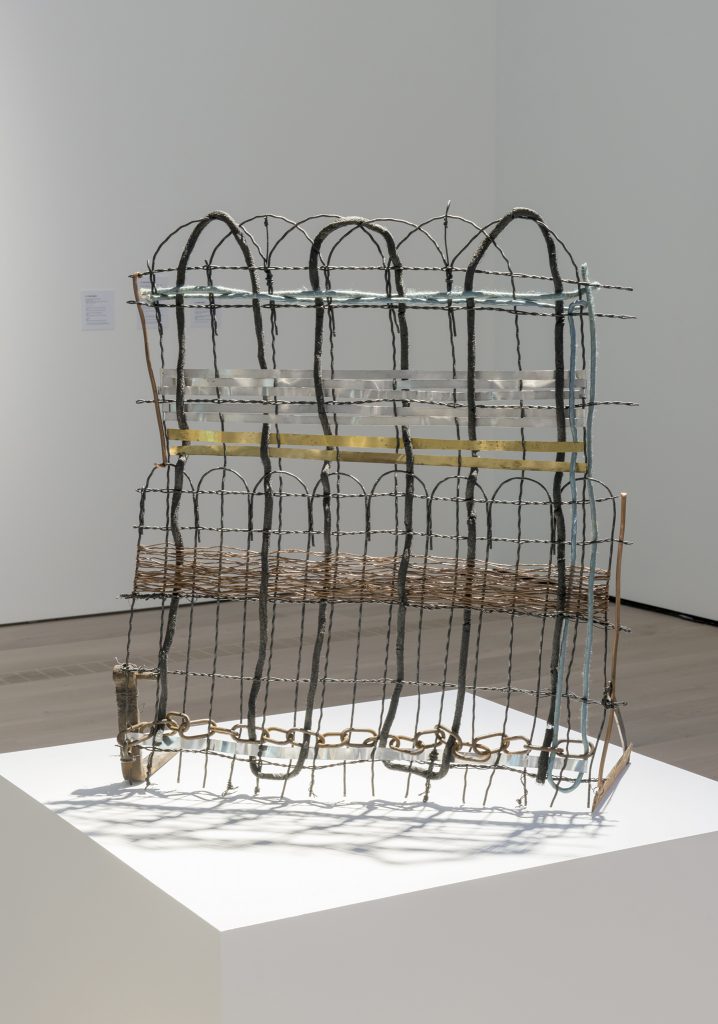 Connections, meanings, and challenges.
What was your experience with this exhibition?