Curator: Helga Pakasaar

Embracing a broad interpretation of portraiture, Eye to Eye brings together a range of prints, videos and books from the nineteenth century to the present day drawn from the collection of Claudia Beck and Andrew Gruft. The exhibition animates the dynamics of looking between photographer and subject, of observing and being observed, through works that foreground the complexities of "capturing" people through a camera. The challenge was aptly framed by Diane Arbus: "What I'm trying to describe is that it is impossible to get out of your skin and into somebody else's." The exhibition features classic prints by renowned photographers including Eugène Atget, Bruce Davidson, Robert Frank, Helen Levitt, Daido Moriyama, August Sander, and Edward Weston – as well as contemporary works by Kristen Abdai, Raymond Boisjoly, Anne Collier, Katy Grannan, and Evan Lee among others.
Claudia Beck and Andrew Gruft, both living in Vancouver, have collected photography and media art for four decades. From 1976 to 1982, they operated NOVA Gallery, Vancouver's first commercial gallery devoted to photography. Their ever-growing collection, which spans from photography's beginnings in the mid-nineteenth century to the present day, was the focus of a significant exhibition, Real Pictures: Photographs from the Collection of Claudia Beck and Andrew Gruft, at the Vancouver Art Gallery, and was coupled with a publication.
Eye to Eye is a selection of photographs from the Collection of Claudia Beck and Andrew Gruft and is generously supported by PARC Retirement Living through its membership in the Gallery's Exhibition Circle.
Events
Thursday, July 16, 7:30 PM | A conversation with Claudia Beck and Andrew Gruft, who will discuss works in the exhibition Eye to Eye, drawn from their private collection, and their motivations and processes for collecting photography.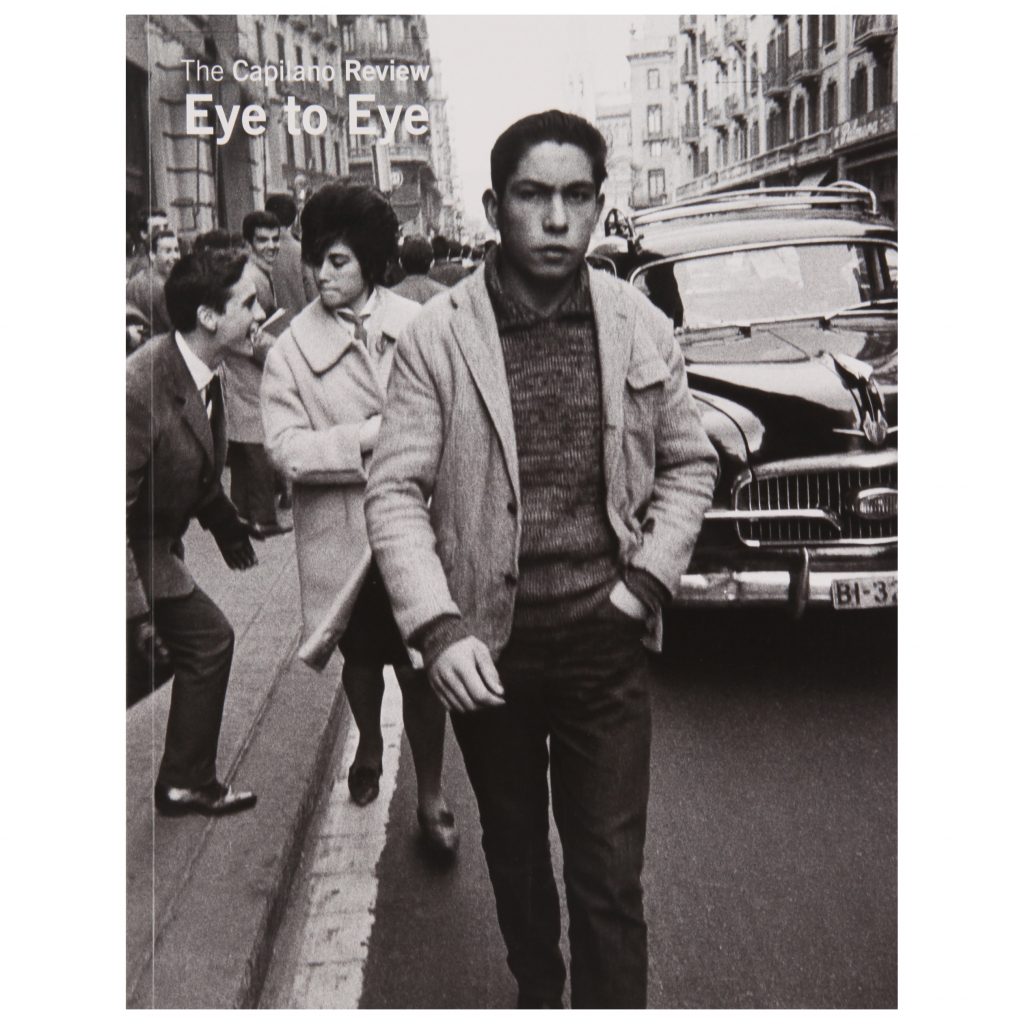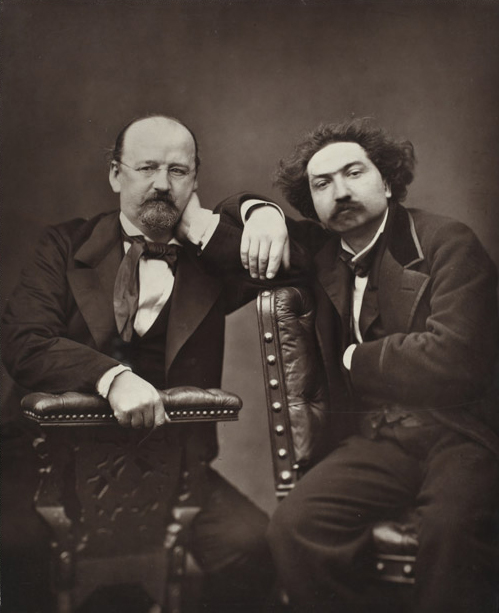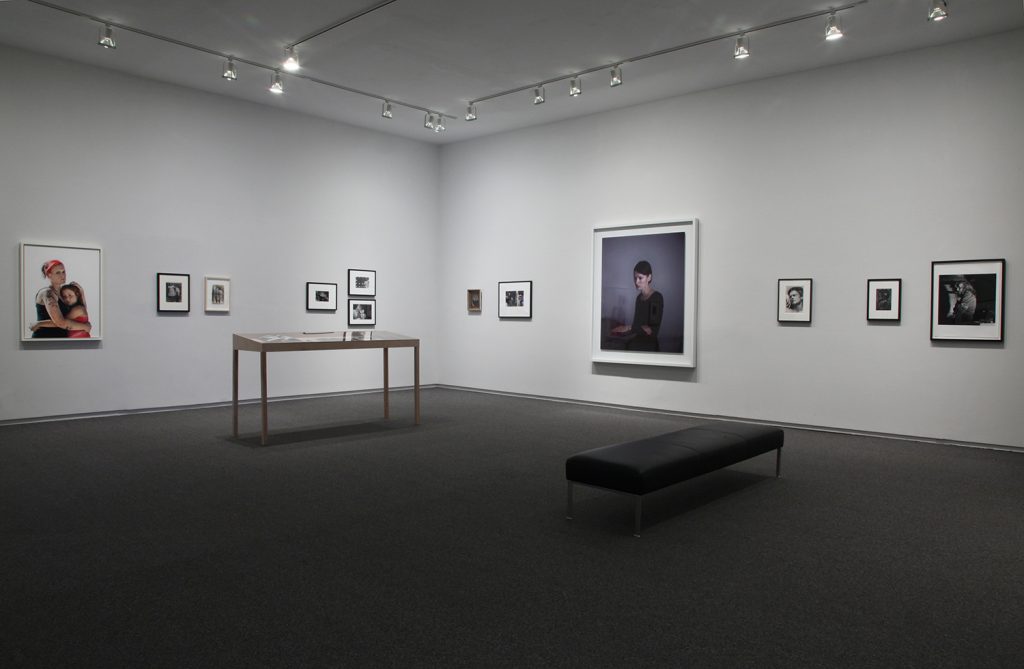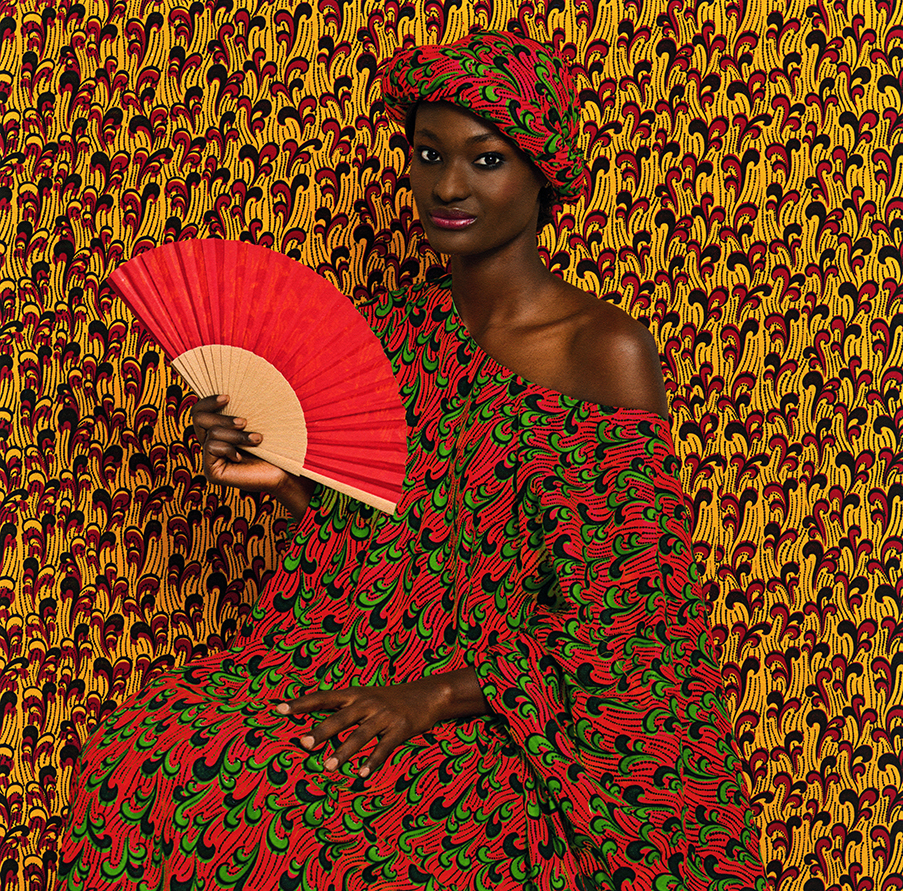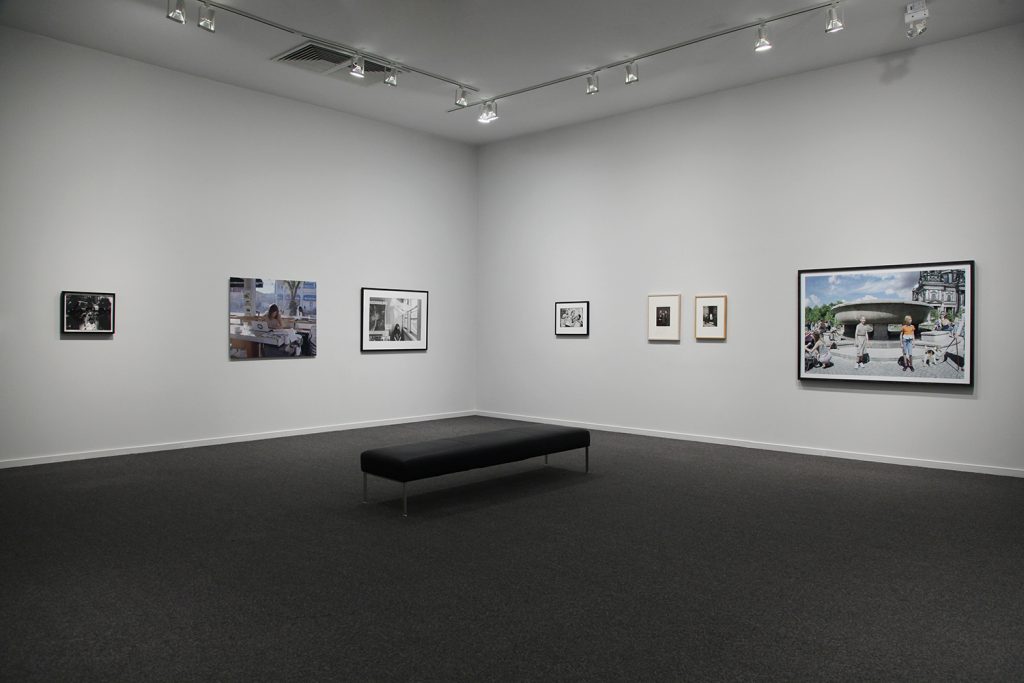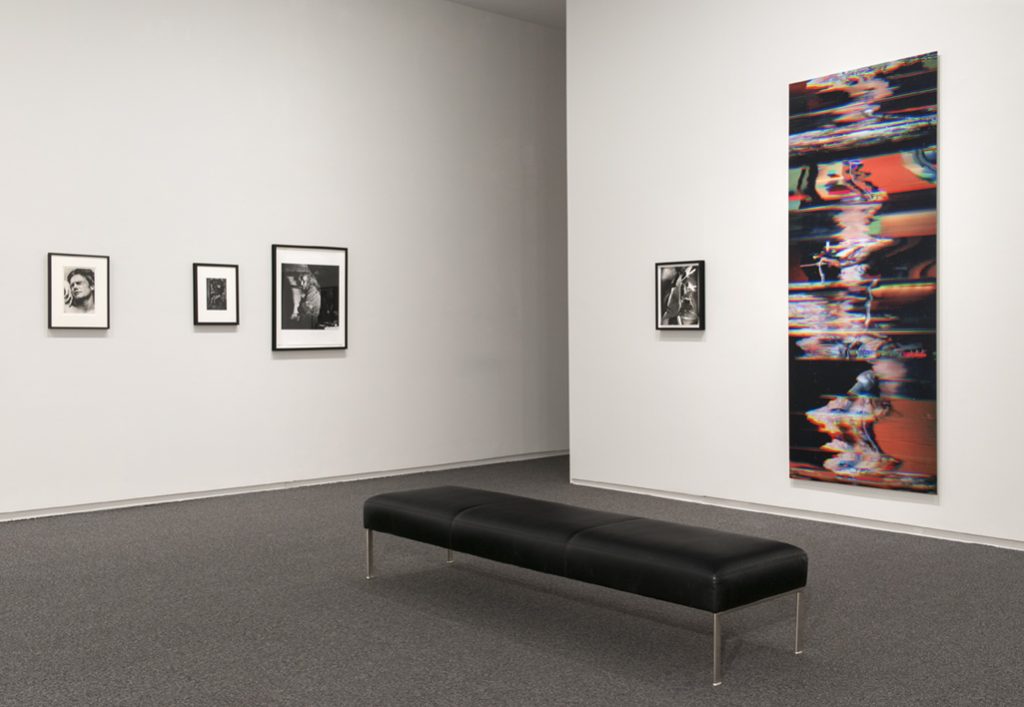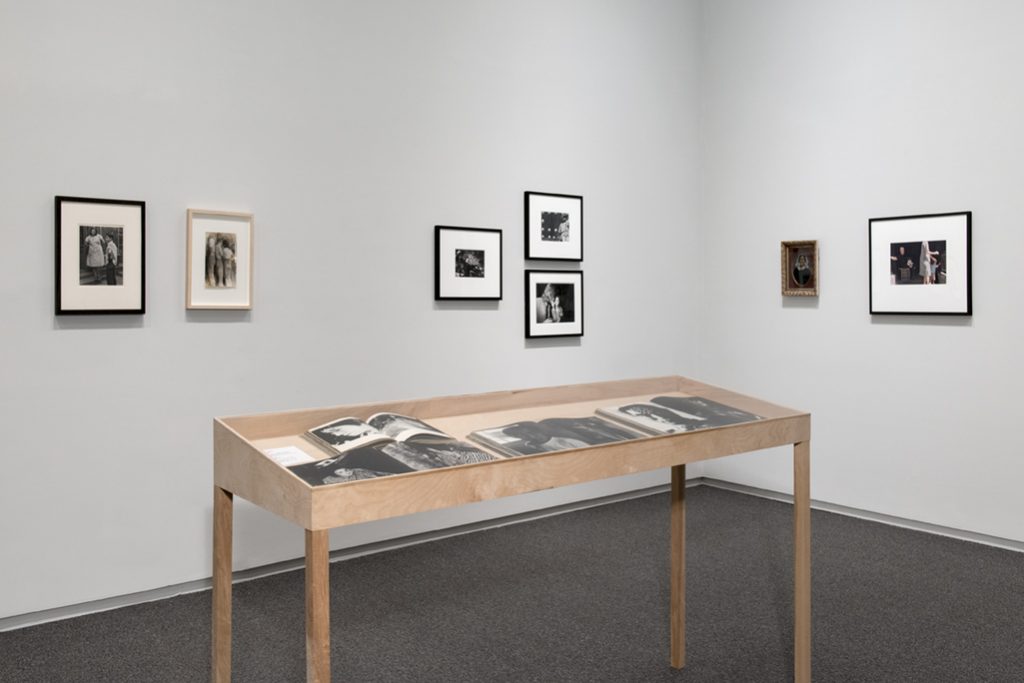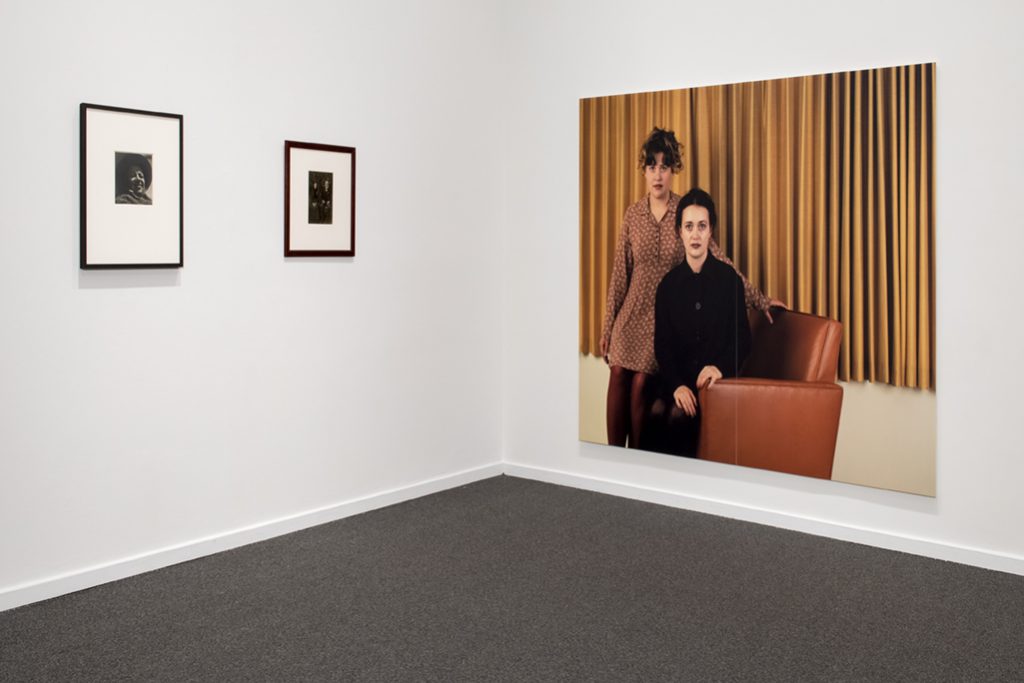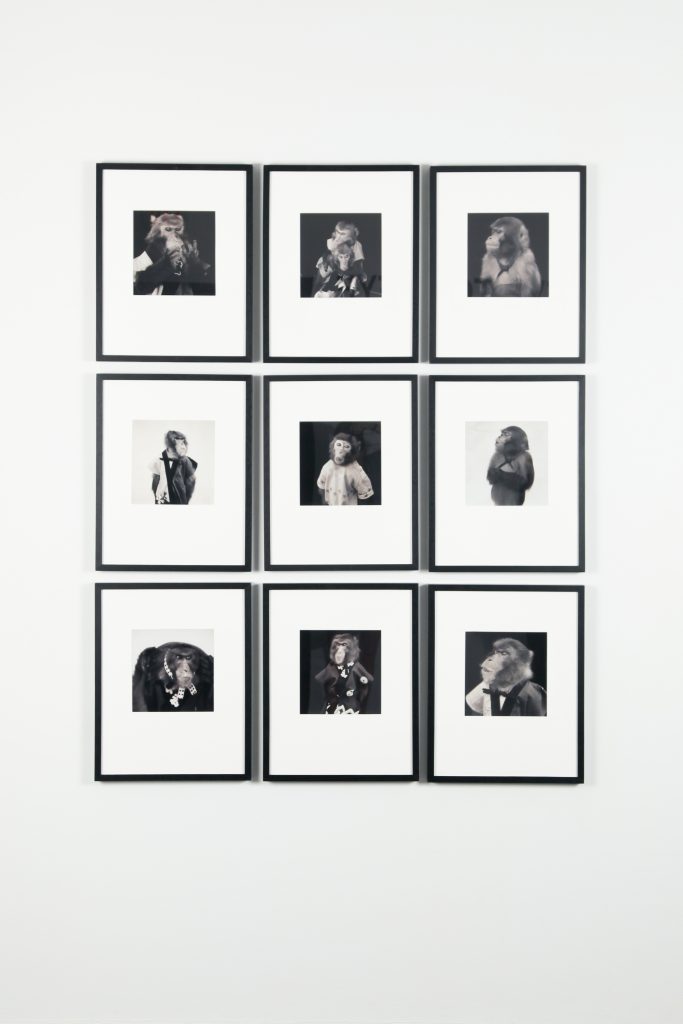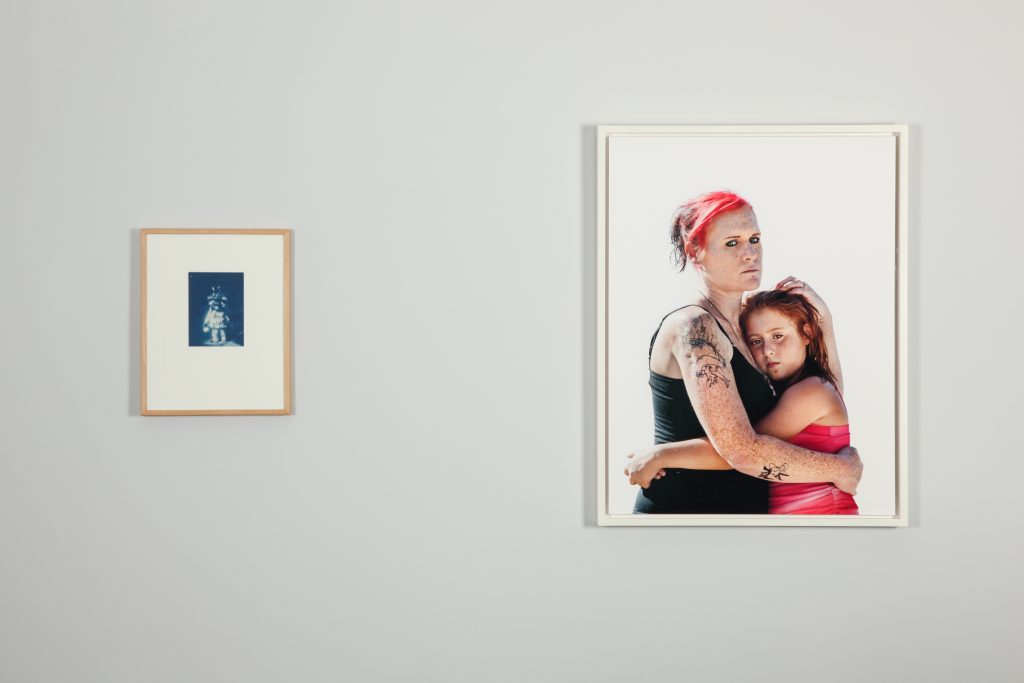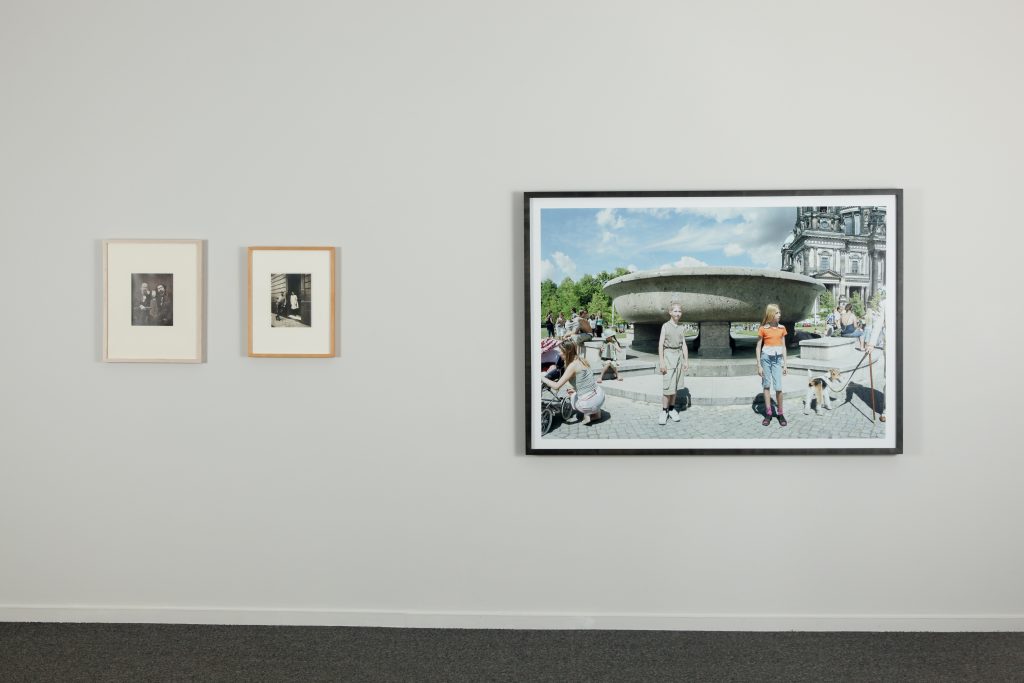 The Capilano Review: Eye To Eye
Eye to Eye,  a co-production with The Capilano Review (TCR 3.9 Summer 2016), features close to fifty writers responding to exactly thirty-five photographs curated from the collection of Andrew Gruft and Claudia Beck. Presented as part of PHG's exhibition Eye to Eye, the photographs, books, and media art by historical and contemporary artists range from iconic vintage prints and photography books to recent photographic and moving picture works. With contributors invited to "play the part of the dramaturge, the essayist, the poet, the historian, the critic, or the jester," what we offer here is a (very) special issue decidedly stranger and differently illuminating from your standard exhibition catalogue.
With photographs by Henri Cartier-Bresson, Richard Learoyd, Daido Moriyama, Helen Levitt, Richard Maynard, Miroslav Tichý, Aaron Siskind, Robert Capa, Omar Victor Diop, Garry Winogrand, Xavier Miserachs, Otto Steinert, Hiroshi Watanabe, Lynne Cohen, August Sander, Robert Frank, Mike Grill, Scott McFarland, Eikoh Hosoe and Yukio Mishima, Michael Morris, Eugène Atget, Agustí Centelles, Katy Grannan, Stephen Waddell, Raymonde April, Peter Hujar, Bruce Davidson, Al McWilliams, Christos Dikeakos, Kevin Madill, and Anne Collier.
Designed by Robert Arndt, printed by Hemlock Printers.
BUY THIS BOOK