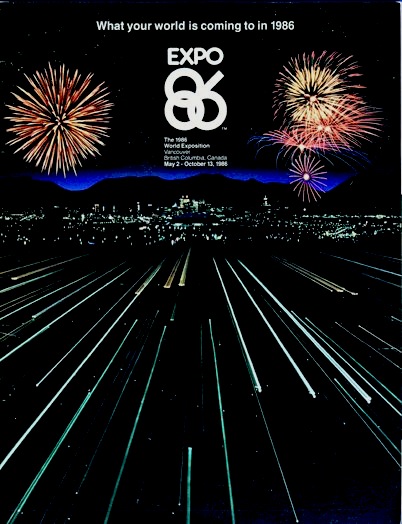 Something's Happening Here
The boxed set of posters Something's Happening Here! commemorates an extraordinary, year-long public art project by Berlin artist and musician Jeremy Shaw (Canadian, b 1977). Something's Happening Here! is a series of street style posters celebrating and memorializing the legacy of Vancouver's last major civic event, Expo 86. Images included a wide cross section of news articles, promotional materials, and souvenir ephemera, both official and unofficial, from the era. The images were featured on twenty-five unique posters that were distributed–approximately one every second week–across Vancouver beginning in March 2009 and continuing over one year through to the completion of the 2010 Olympic Winter Games in March 2010.
the online bookstore is currently unavailable.