Kids First Saturdays: Shadow Play Ii
Last week, we made shadow puppets and a mini-theatre for them to perform in. This time around, we'll learn some advanced techniques to make the puppets more dynamic 🤸🏻
Step 1: Gathering Materials
Construction Paper
Pen Knife/Scissors
Tape/Glue
Popsicle Sticks/BBQ Skewers
Round head fasteners
Step 2: Designing the Puppet
Our circus stars were fun, but not particularly limber considering their line of work. Let's give them some joints to help with their tricks! Draw your puppet's limbs individually and mark where the joints will be.
Step 3: Assembly
We can rebuild them. We have the technology… better, stronger, round head fasteners. Cut out the limbs and line them up.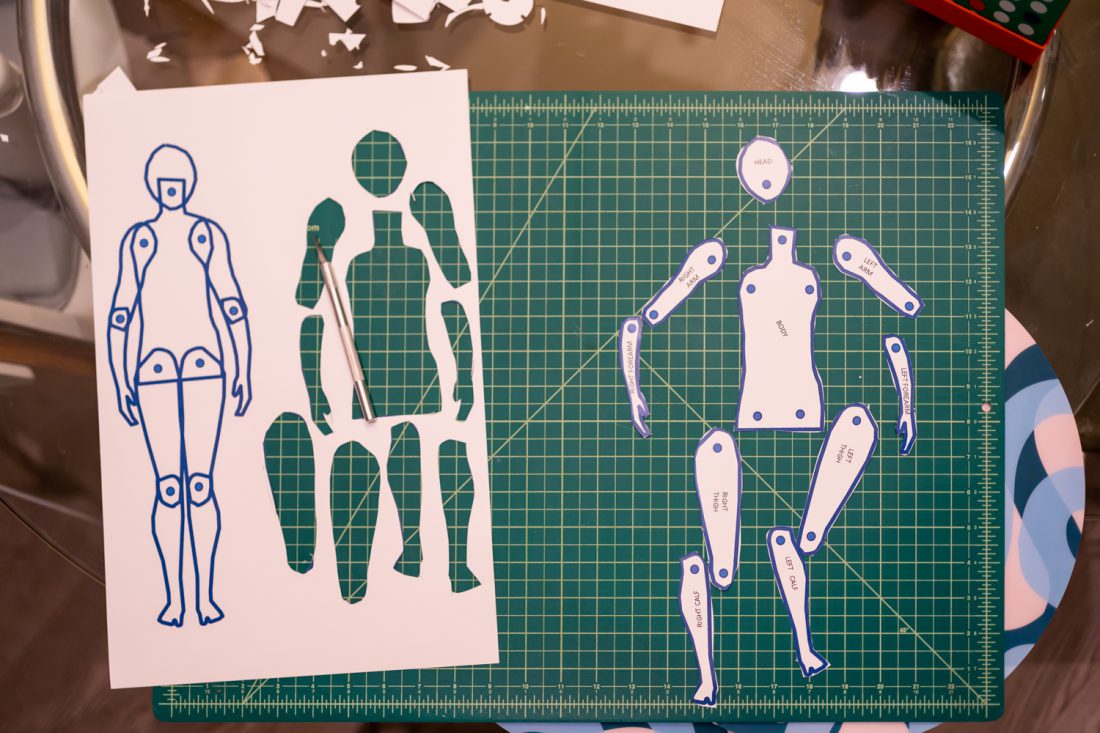 Punch holes through the joint marks with a pencil.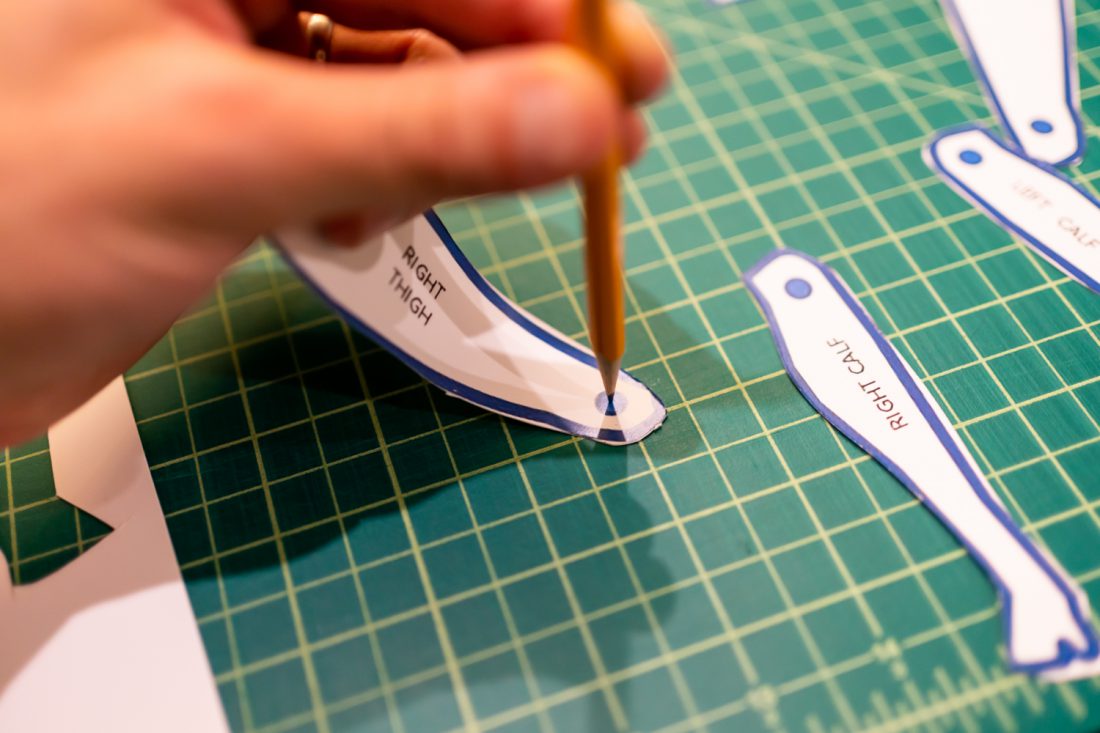 Line up the limbs and insert the fasteners.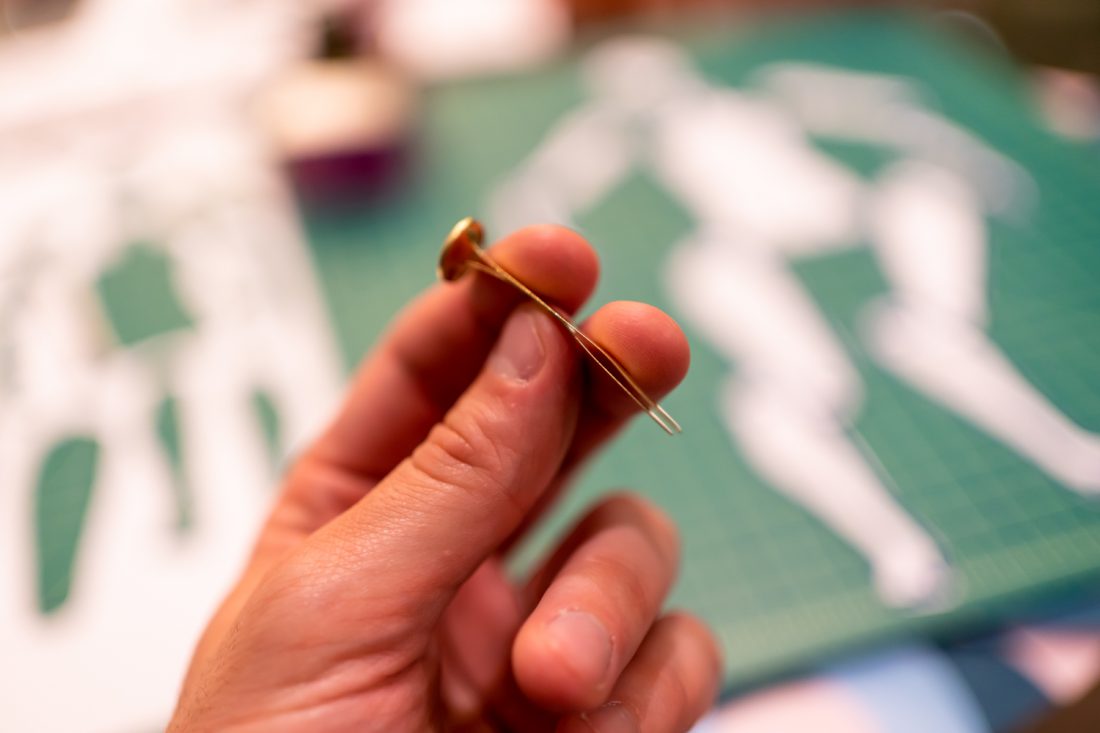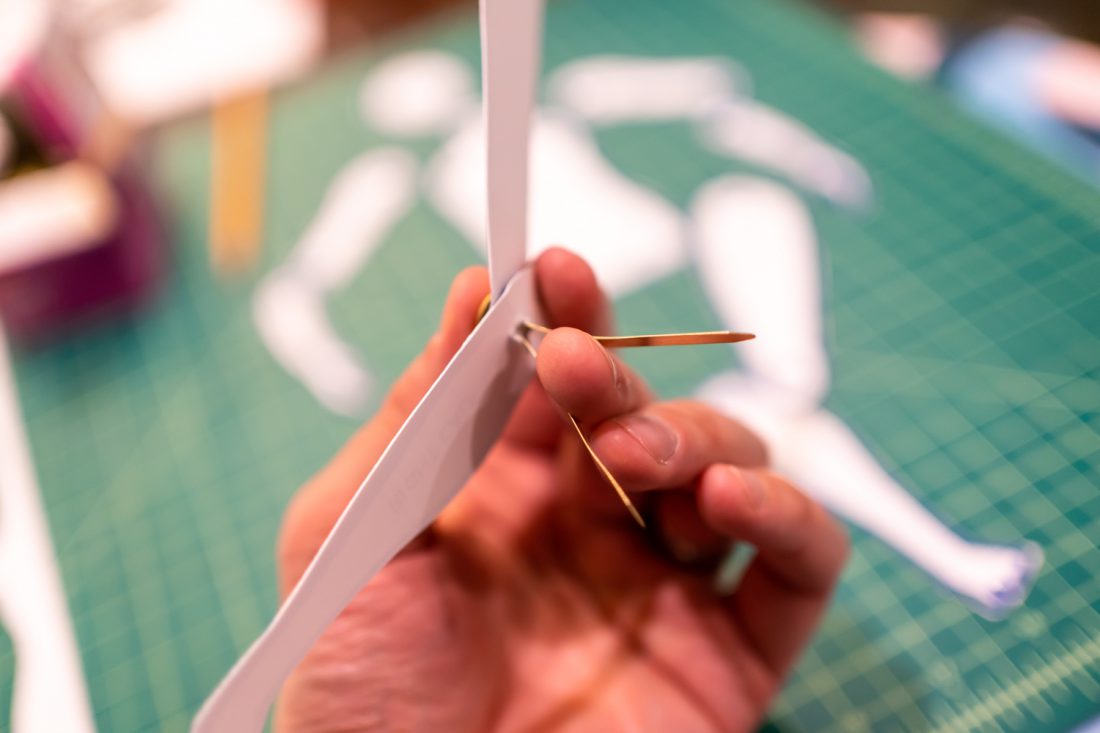 Our fasteners were too long. Luckily, they're easy to trim with scissors.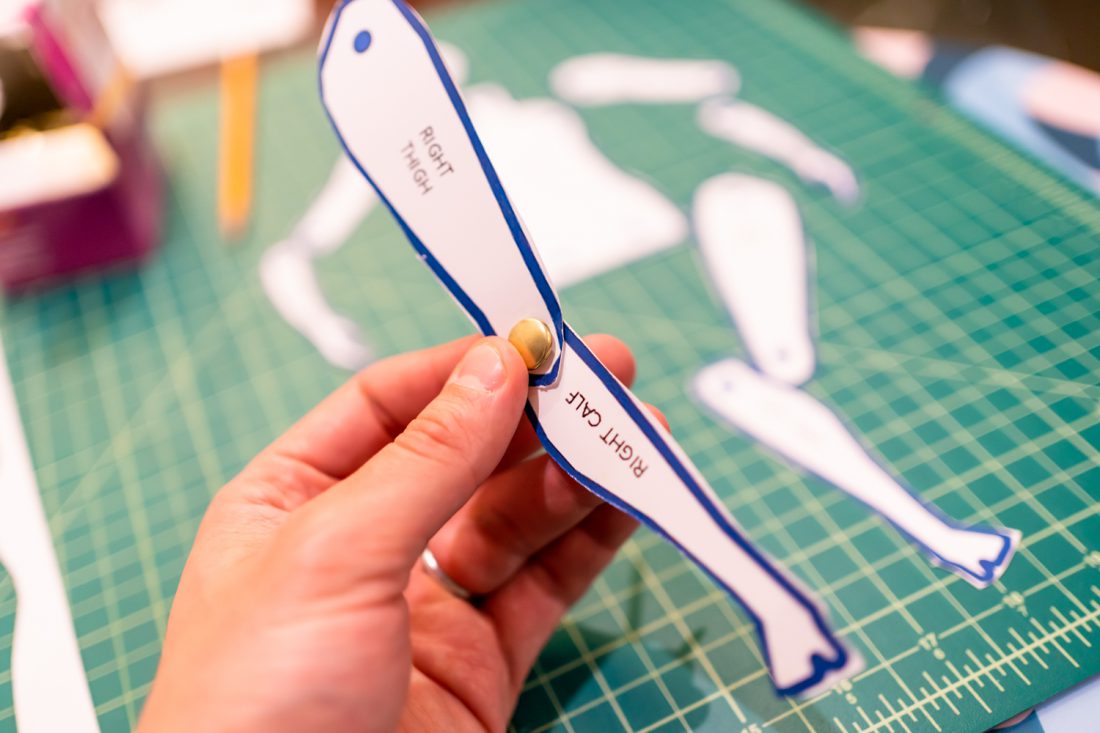 Move the limbs back and forth to loosen the joints. Once it's all assembled, add your BBQ Skewers or popsicle sticks for the handles.
Voila! Papyrusapien!
Another great way to liven up your play is by bringing detail and setting into the equation. Try cutting out highlights from your puppets to give them costumes. Design sets and props for them to interact with!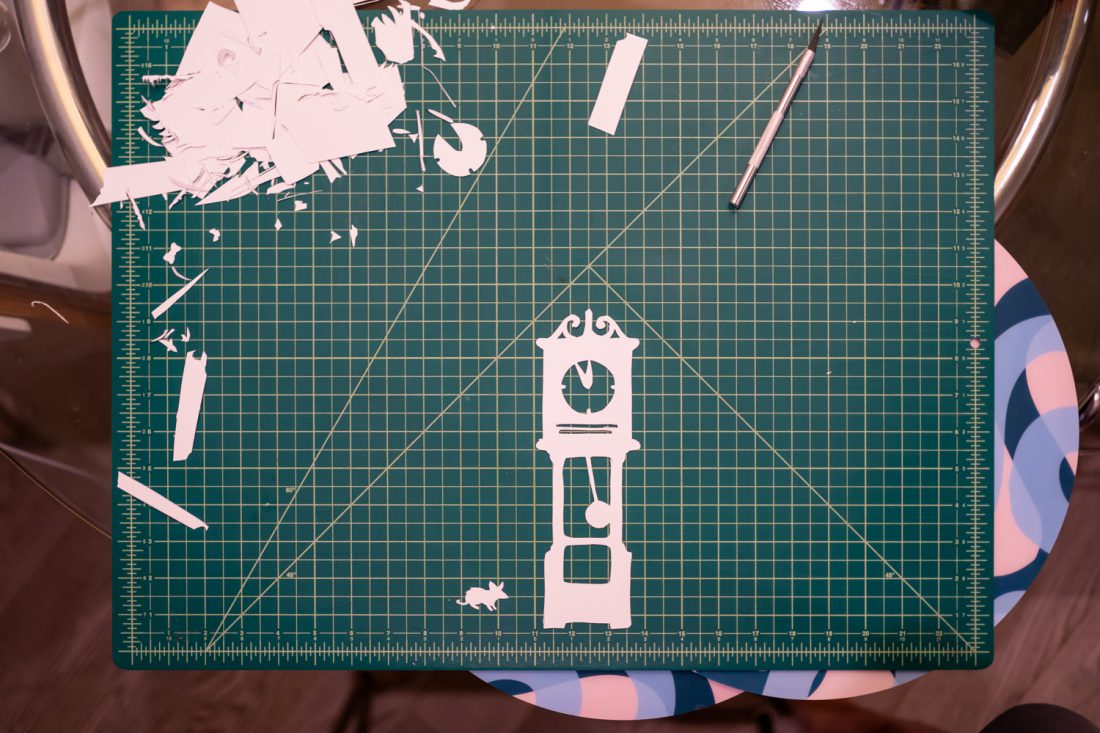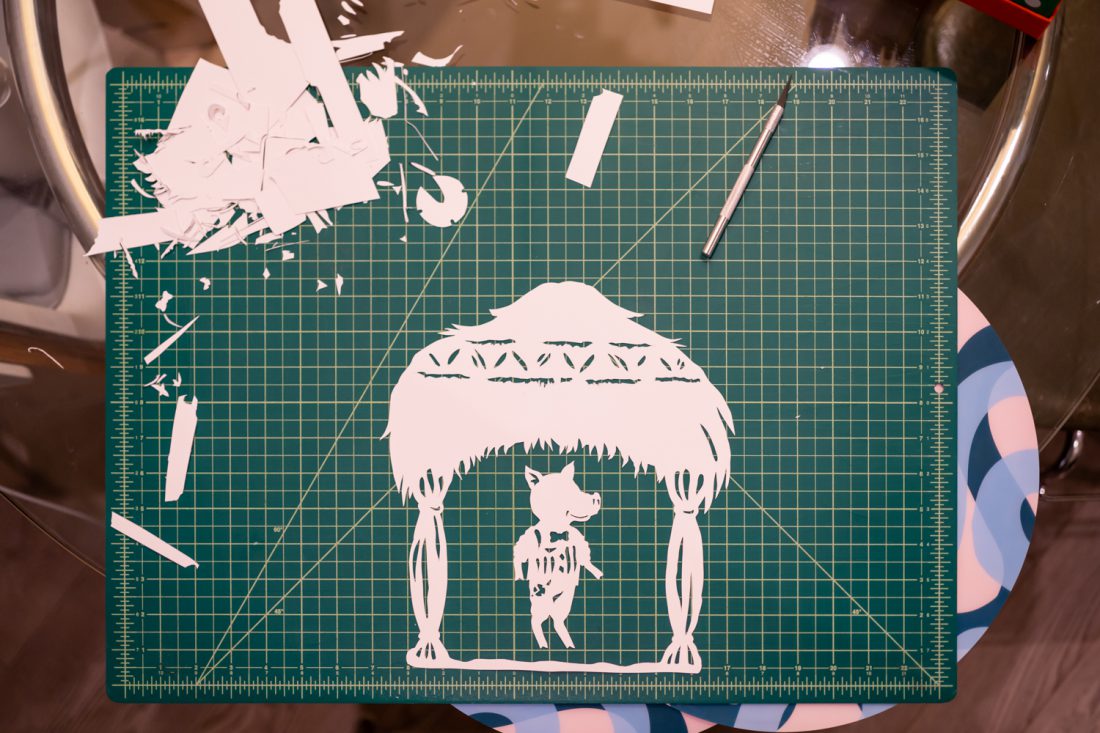 Step 5: Share your work
Cast your shadows but don't throw shade! If you share your work online, be sure to tag @polygongallery. Have fun!