The Clock
Christian Marclay
The Polygon Gallery presents Christian Marclay: The Clock, a cinematic montage synchronised with actual time on a 24-hour clock.
Recognised as one of the most important contemporary artworks of our time, The Clock is an audiovisual tour-de-force. Presented in a custom-built cinema within the gallery, the work montages film and television footage from the last 70 years. The time represented in each clip is synchronised with actual time, allowing The Clock to function as a 24-hour timepiece. Christian Marclay won the coveted Gold Lion Award at the Venice Biennale in 2011 for this now-famous artwork, recently presented at the Tate Modern, London.
Intricately edited in both its visuals and sound, The Clock is created from thousands of film fragments collaged into a minute-to-minute tapestry of modern life, with appearances by many familiar Hollywood and international screen actors. Pre-dawn scenes include dream sequences; morning scenes depict characters waking up, drinking coffee, or heading out to work; evening shots show parties, dinners, and theatre shows. The pace of The Clock reflects daily rhythms, building toward noon, varying in the afternoon, and utilising both images and soundtracks to herald the work's dramatic midnight climax. The mesmerising experience of following various narratives, settings and moods within the space of a few minutes, makes time unravel in countless directions at once.
"It may be the art event of the summer"
— The Georgia Straight
"The longer you watch it, the more addictive it becomes"
— Jonathon Jones, The Guardian
"a beguiling dream of eternal cinema"
— A.O. Scott, The New York Times 
"It's one of those things you have to see."
— Meghan O'Rourke, The New Yorker
'…maybe the greatest film you have ever seen'
— Zadie Smith, The New York Review of Books
"Too interesting, too beguiling, too much an affair of charm and fascination."
— Jed Perl, The New Republic
Please note:
 

The Clock is on view daily from 10am – 5pm, closed Mondays
Entrance to The Clock is on a first come, first-served basis.
Once inside the installation, visitors are invited to stay as long as they like.
The installation accommodates 54 visitors seated, with an additional capacity for standing room.
Due to a limited capacity, entry to The Clock is not guaranteed.
Visitors exiting the installation for any reason surrender seats and will have to rejoin the line for re-entry.
Photography and the use of electronic devices is not permitted. Please silence or turn off phones.
Only water is permitted inside The Clock screening room. No other beverages or food permitted.
There are brief periods of nudity and strong language during The Clock. Visitors should use their discretion.
24-hour Friday Night Screenings
On select Fridays, the gallery will stay open overnight for 24-hour screenings. During these overnight screenings, visitors will be able to see the evening and early morning sections of the film. Dates include:
July 5
July 26
August 16
September 6
September 13
About the Artist
Christian Marclay was born in California, raised in Switzerland and lives and works in London. A visual artist and composer, he has for 35 years explored the fusion of visual and audio cultures, transforming sound into physical form through performance, collage, sculpture, installation, photography and video. He began his exploration into sound art through experimenting with phonograph records and turntables in 1979. Over the last decade, Marclay has created provocative moving image installations and soundscapes by collaging found film and video footage.
Marclay has exhibited widely, including solo exhibitions at Sapporo Art Museum, Japan (2017); Rencontres Internationales de la Photographie, Arles, France (2016); Aargauer Kunsthaus, Aarau, Switzerland (2015); Staatsgalerie, Stuttgart, Germany (2015); Palais de Tokyo, Paris (2012); Whitney Museum of American Art, New York (2010); Leeum, Samsung Museum of Art, Seoul (2010); MoMA PS1, New York (2009); Musée d'Art Moderne et Contemporain, Geneva (2008); Cité de la Musique, Paris (2007); Australian Centre for the Moving Image, Melbourne (2007); Moderna Museet, Stockholm (2006); Barbican Art Gallery, London (2005); and Tate Modern, London (2004). Recent group exhibitions include the Venice Biennale (2019); National Gallery of Victoria, Melbourne (2018); Museum Tinguely, Basel, Switzerland (2017); Institute of Contemporary Art, Boston (2016); Museu d'Art Contemporani de Barcelona (2016); Whitney Museum of American Art, New York (2015); Fotomuseum Winterthur and Albertina, Vienna (2014); and Fondazione Prada, Venice (2014). He was composer in residence at the 2018 Huddersfield Contemporary Music Festival. Marclay is represented by Fraenkel Gallery, San Francisco; Paula Cooper Gallery, NYC; and White Cube, London.
Organised by the National Gallery of Canada.
Jointly owned by the National Gallery of Canada and the Museum of Fine Arts, Boston. Purchased in 2011 with the generous support of Jay Smith and Laura Rapp, and Carol and Morton Rapp, Toronto.
Generously supported by Brigitte and Henning Freybe, Paula Palyga and David Demers, and Bruno Wall, through their membership in The Polygon's Exhibition Circle.
Exhibition Tours
Tours of The Clock will be hosted every Saturday at 2PM. To join the tour, meet at the ground floor lobby at 1:55PM. These tours are recommended for general visitors as an introduction to the exhibition.
Images: Christian Marclay, The Clock, 2010, single-channel video installation, duration: 24 hours, © the artist. Photo © White Cube (Ben Westoby)
Press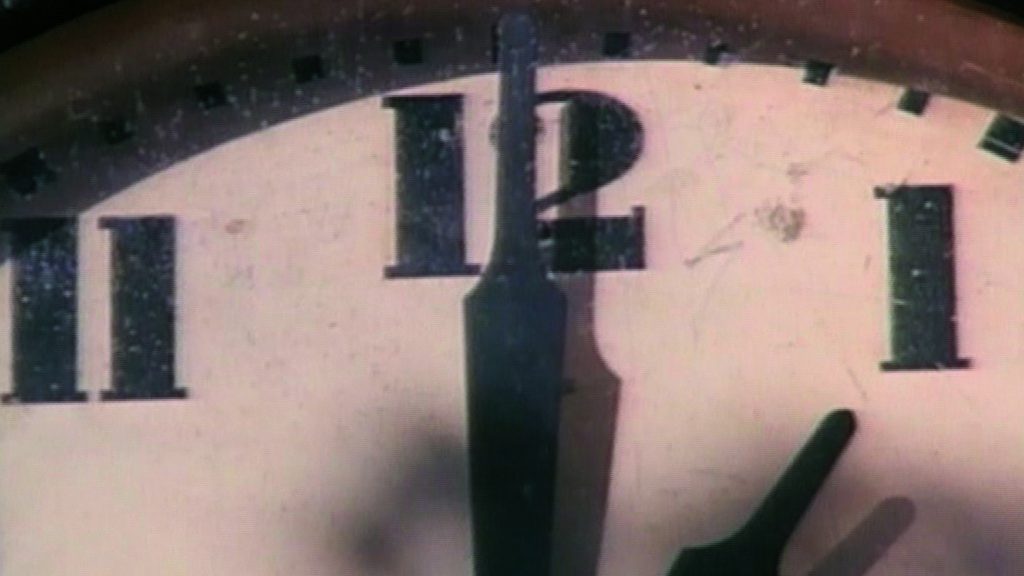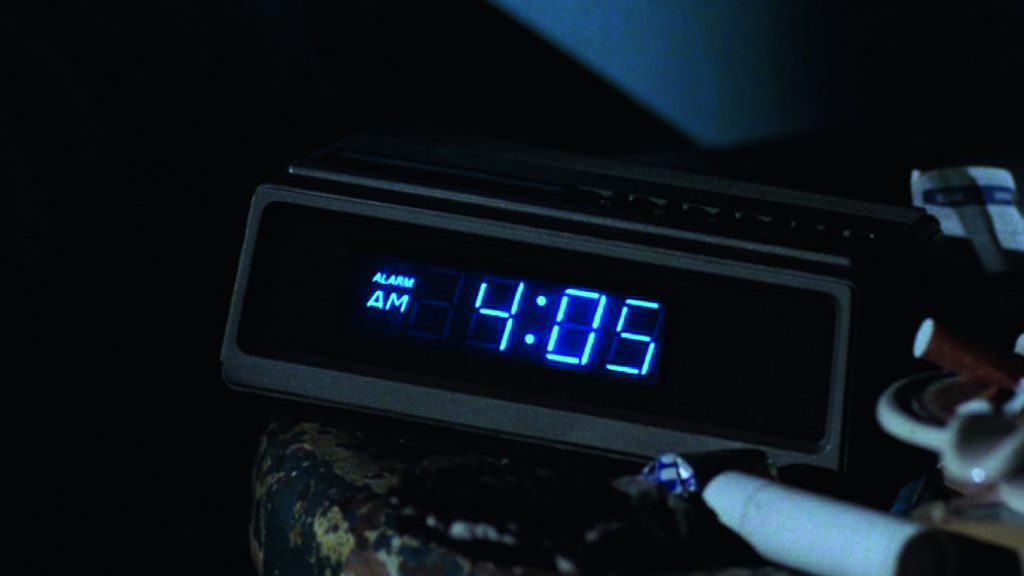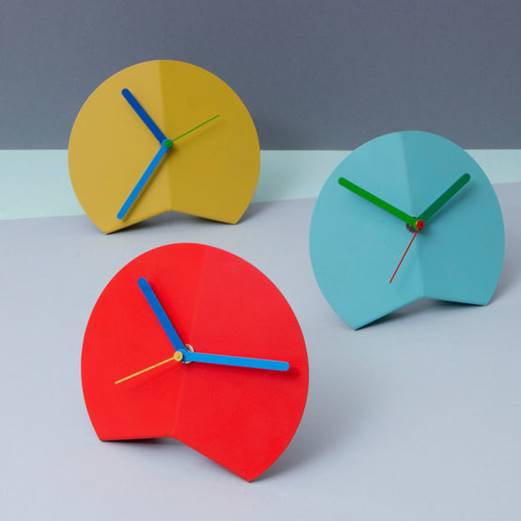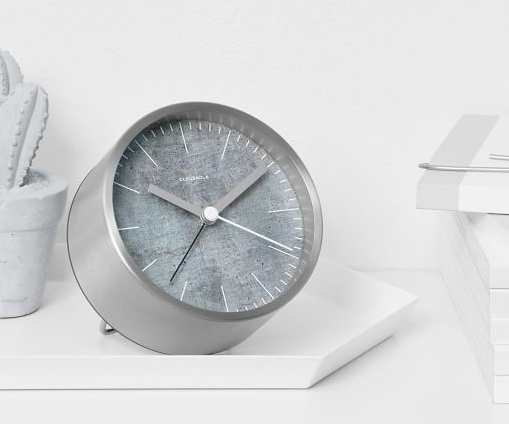 Connections, meanings, and challenges.
What was your experience with this exhibition?