Something's Happening Here!
Something's Happening Here! consists of a series of posters celebrating and memorializing the legacy of Expo '86–Vancouver's last major civic event prior to the 2010 Olympic Winter Games. Each poster features one of twenty-five unique images taken from a wide cross section of news articles, promotional materials, and souvenir ephemera, both official and unofficial, from the era. The posters were distributed every second week throughout Vancouver beginning in March 2009 and continuing over one year until the completion of the Games. The work's title refers to the popular theme song of Expo '86 recorded by Nancy Nash.
Presented in partnership with the Cultural Olympiad, Vancouver 2010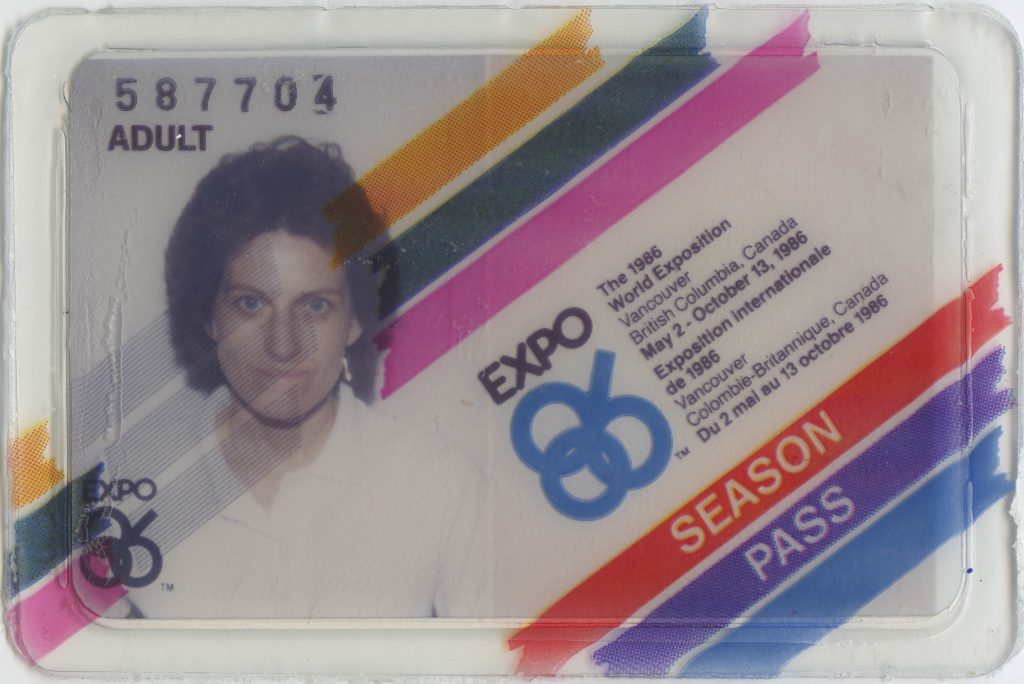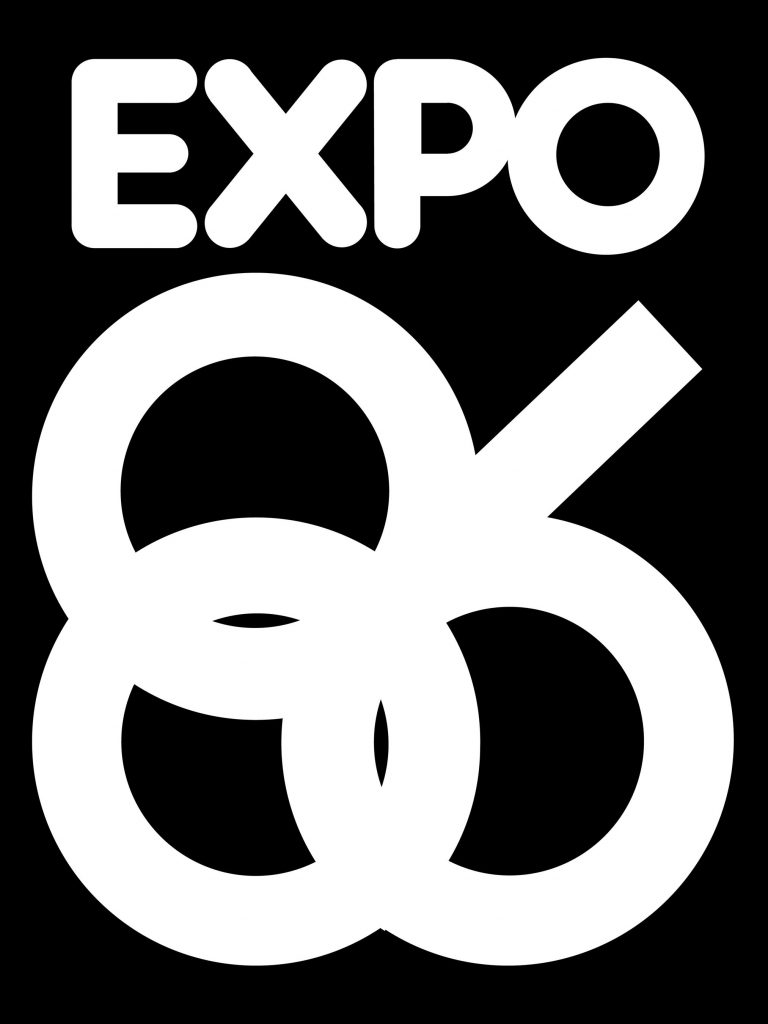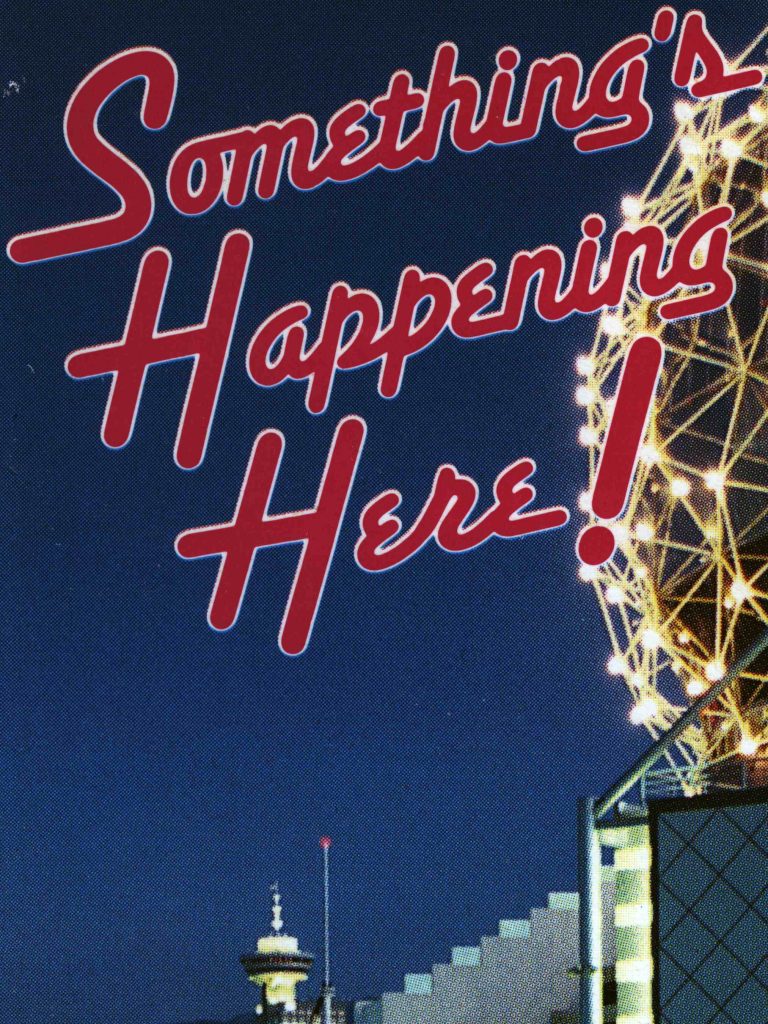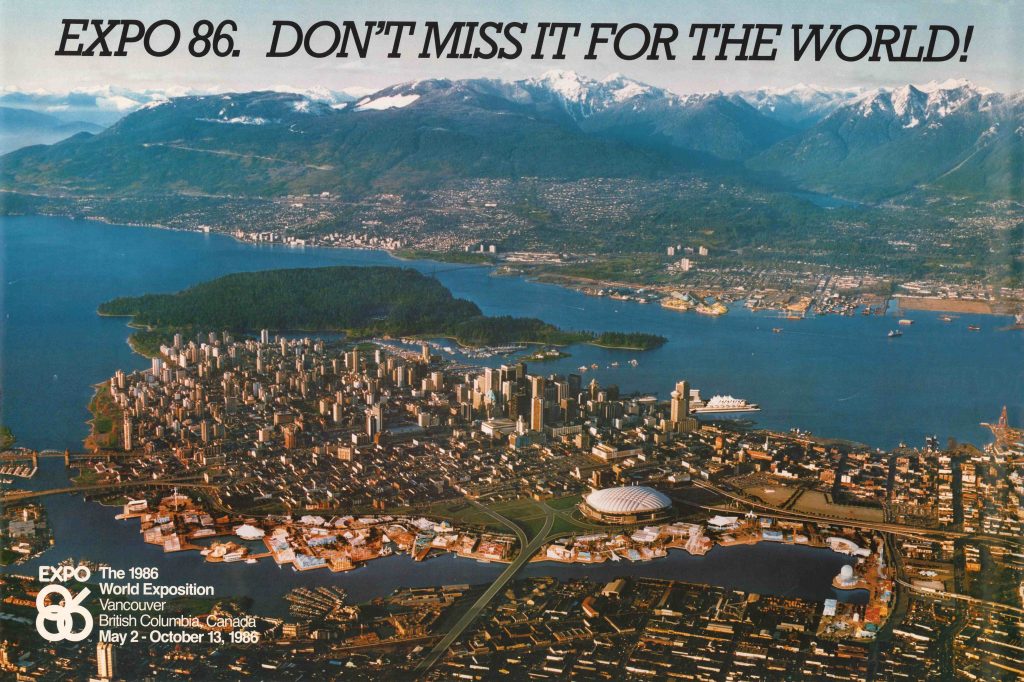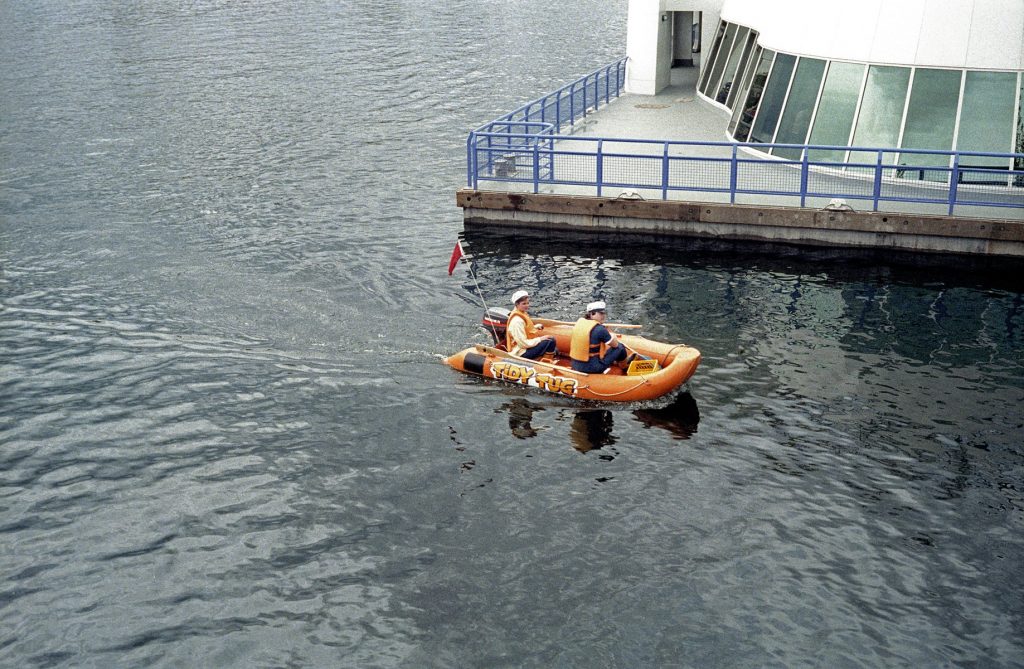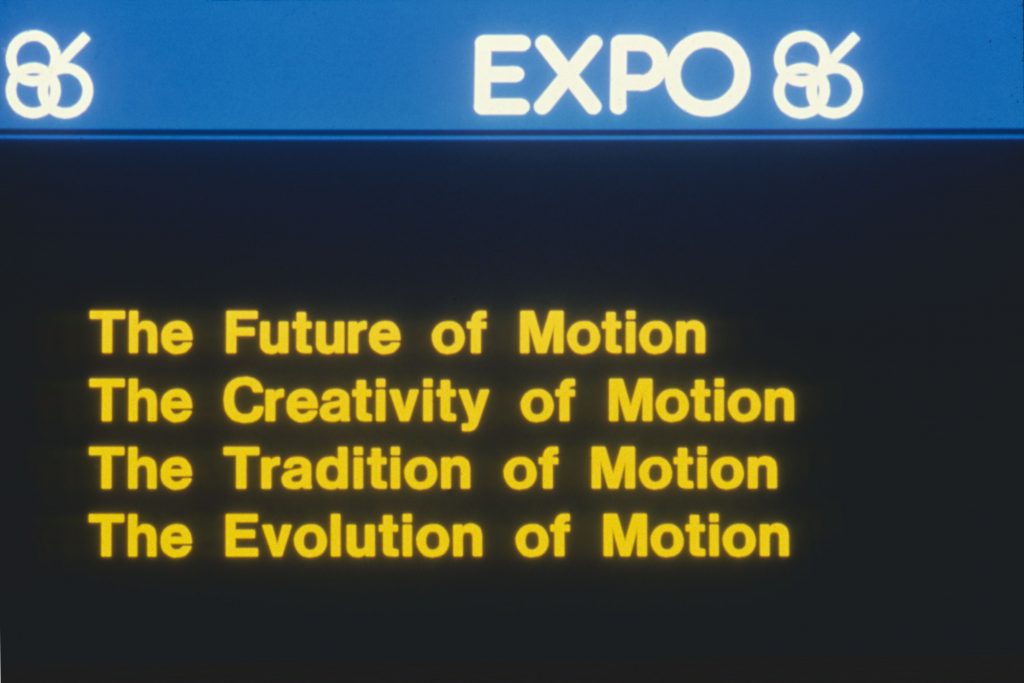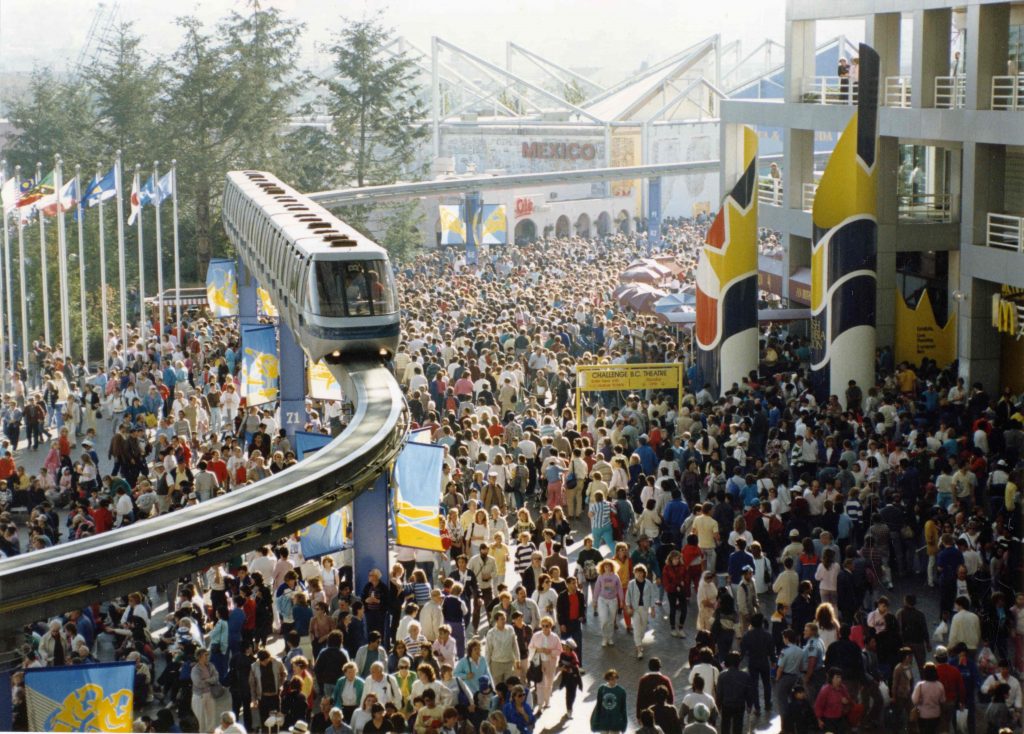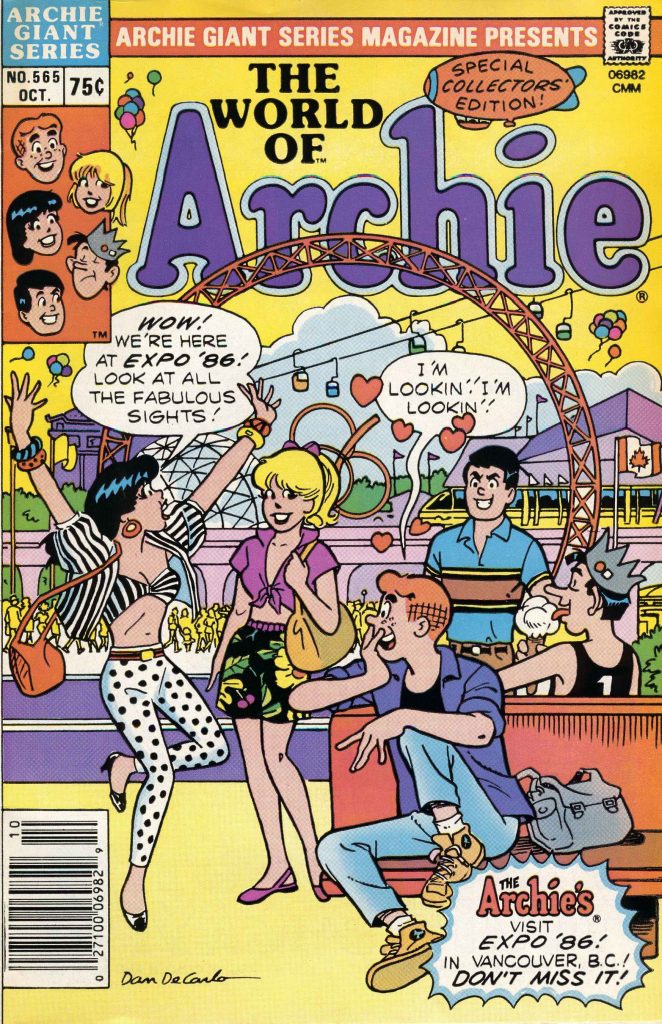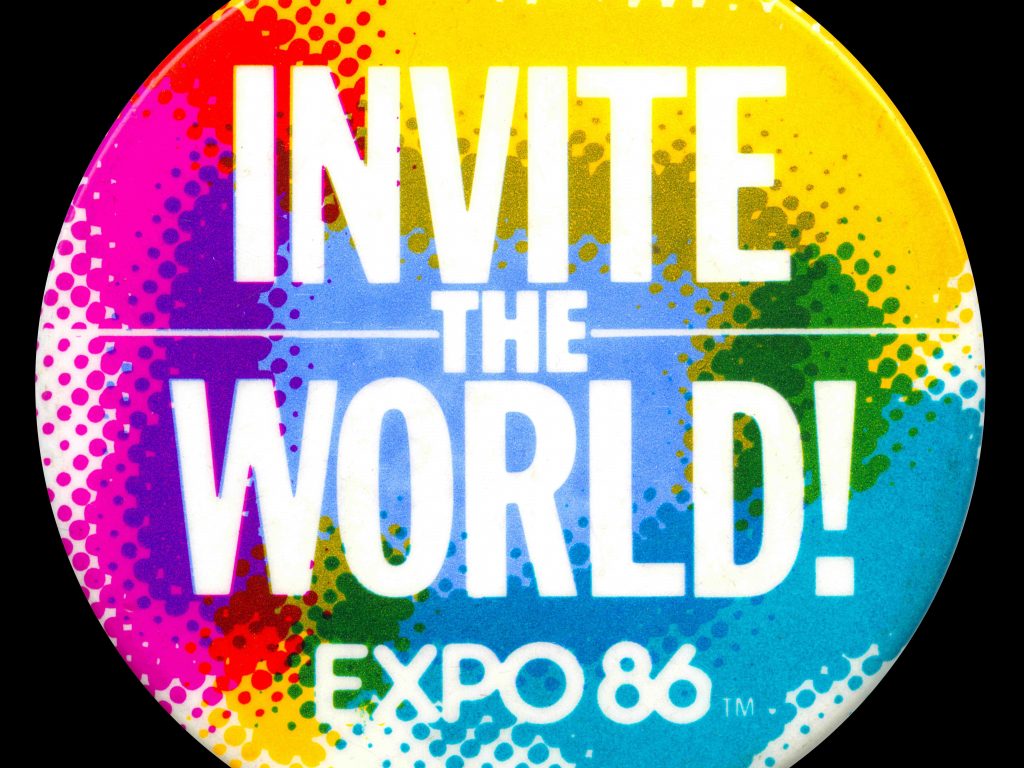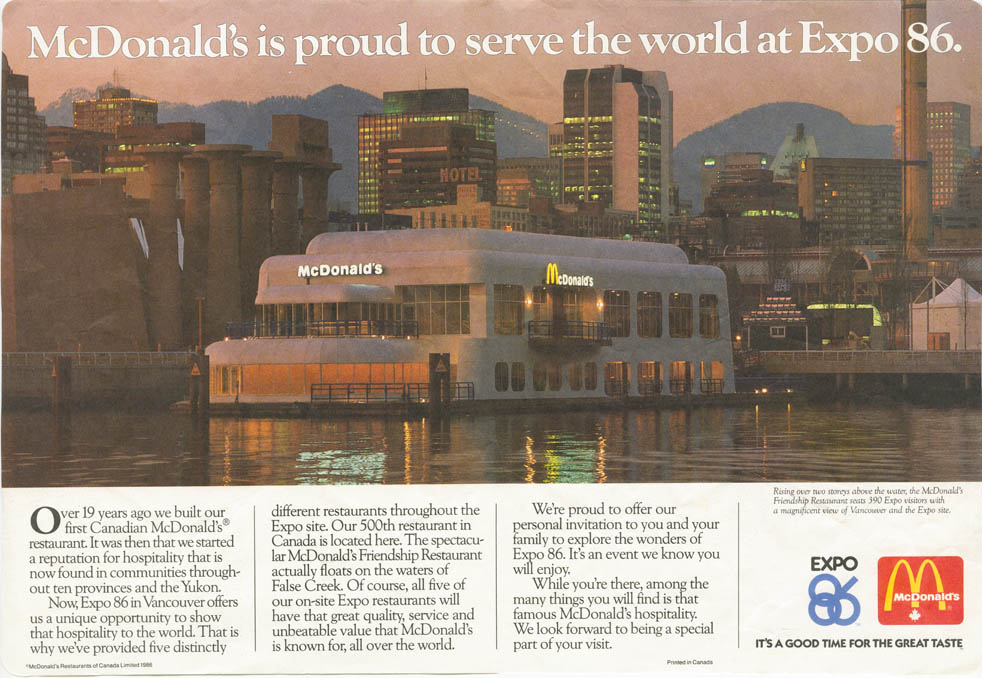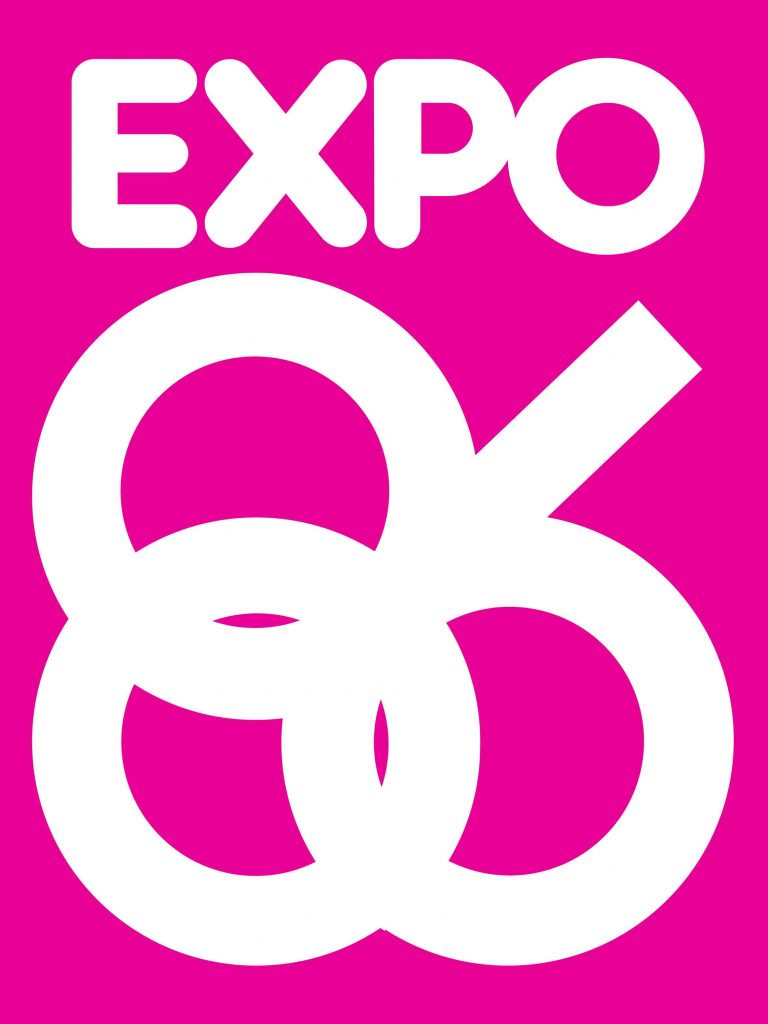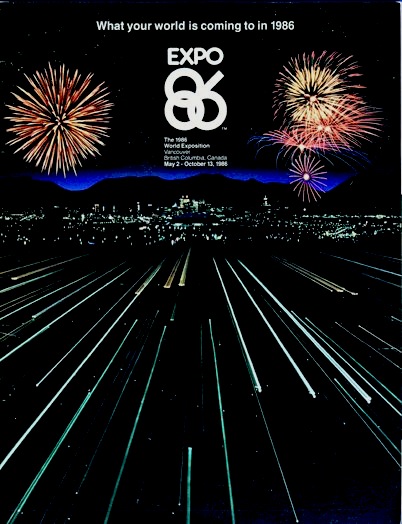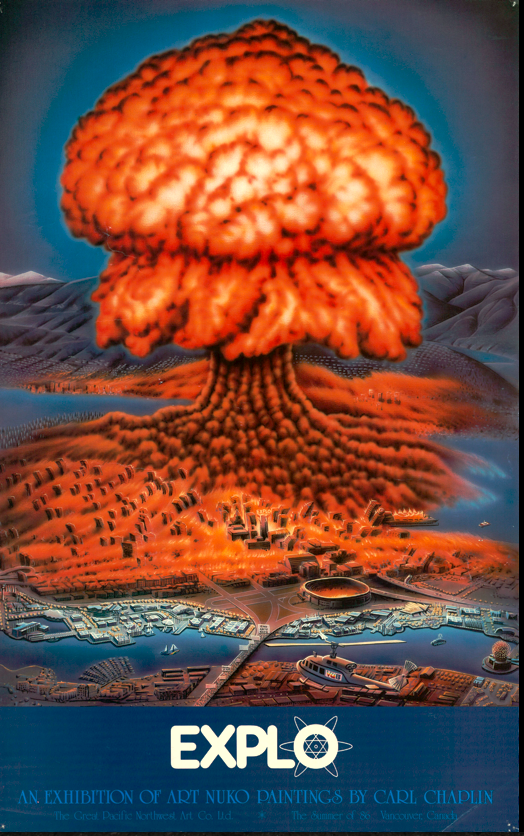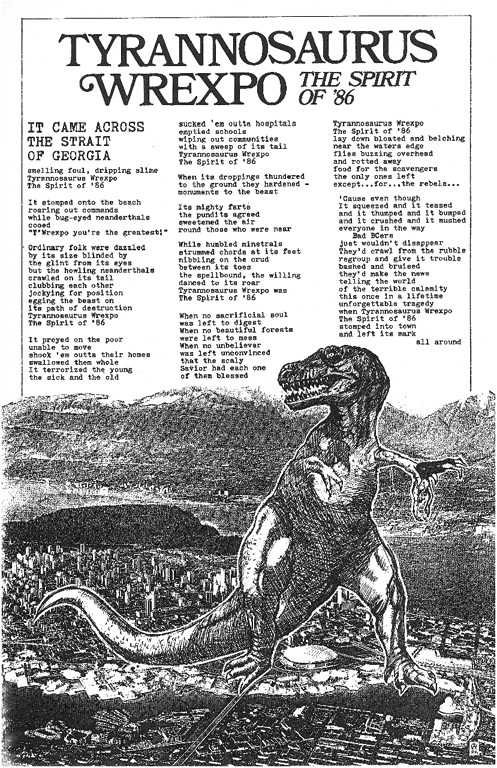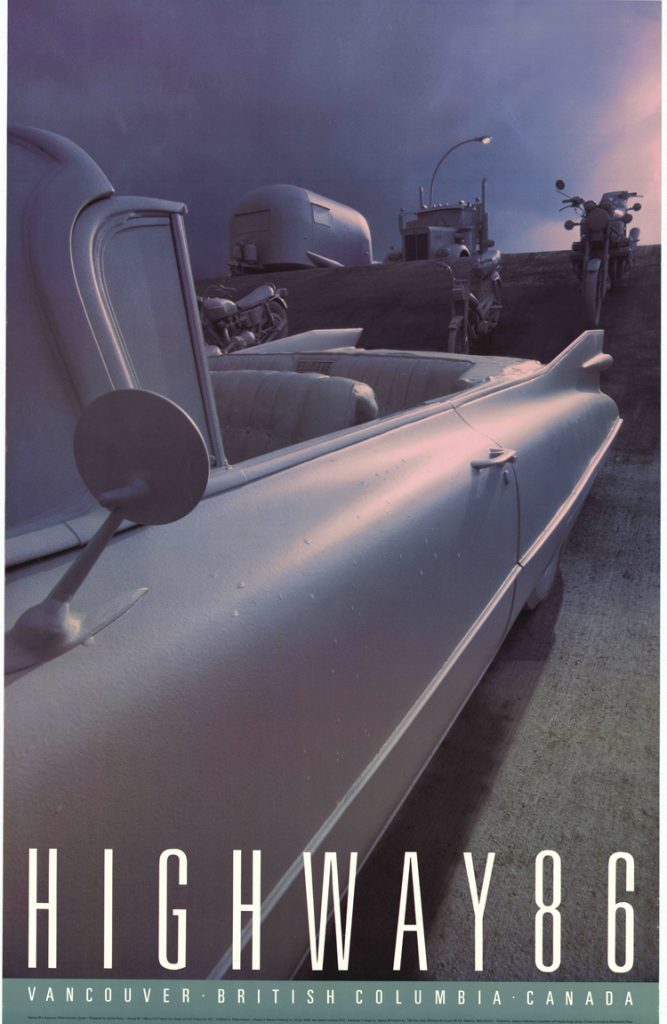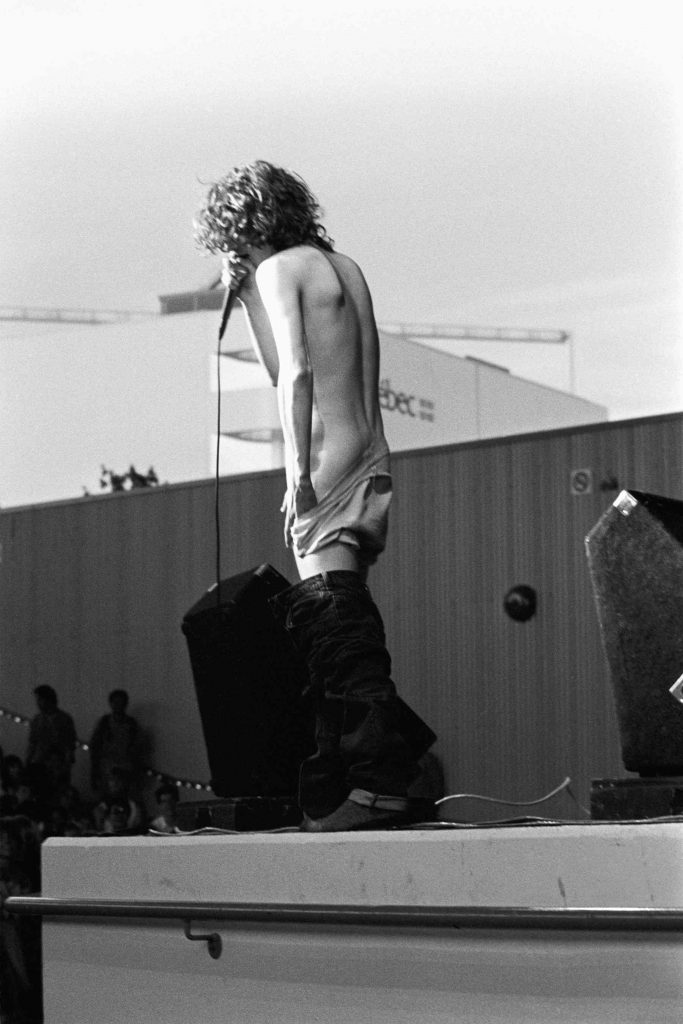 Connections, meanings, and challenges.
What was your experience with this exhibition?