Michael Morris: Letters: Palomar
Satellite Gallery, Vancouver
Opening Reception | February 4, 6pm-9pm
Michael Morris has been a key figure of the west coast art scene since the 1960s, and his contribution to the development of Vancouver as an important city for contemporary art has been immense. Satellite Gallery presents Letters: Palomar, an exhibition of work by Morris that complements his larger exhibition at the Morris & Helen Belkin Art Gallery, Letters: Michael Morris and Concrete Poetry. The exhibition at Satellite Gallery includes three of five recently refabricated editions of Palomar, a sculpture that was originally part of the important 1968 exhibition Younger Vancouver Sculptors curated by Alvin Balkind and presented at the UBC Fine Arts Gallery (now the Belkin Art Gallery). This work, each in a different colour, is a three-dimensional version of a silkscreen print inspired by the Palomar Observatory in San Diego County. Palomar represents a rare example of sculpture by Morris and will be accompanied in this exhibition by a selection of his prints, gouaches, and videos from the same period, among them the original Palomar silkscreen.
Michael Morris is one of the most important artists of Vancouver's contemporary scene. He has participated in artist-in-residence programs both in Canada at the Banff Centre (1990) and at Open Studio (2003) and internationally at Berliner Kunstlerprogramm (1981-1998). He was awarded an Honorary Doctorate of Humanities in 2005 by Emily Carr University of Art + Design. In 2011, he received Canada's prestigious Governor General's Award in Visual and Media Arts. Morris currently lives and works in Victoria
Letters: Palomar is a co-presentation of Presentation House Gallery and the Morris and Helen Belkin Art Gallery. It is held in conjunction with Letters: Michael Morris and Concrete Poetry at the Belkin Art Gallery. A catalogue with contributions by Scott Watson, Michael Turner, Jamie Hilder, and William Wood will accompany the exhibition.
This project is made possible with the generous support of the Audain Foundation, the Canada Council for the Arts, the Vancouver Foundation, and the British Columbia Arts Council. We gratefully acknowledge the support of the Michael O'Brian Family Foundation and our Belkin Curator's Forum members.
About the Satellite Gallery
The Morris and Helen Belkin Art Gallery, Museum of Anthropology, and Presentation House Gallery–with the generous support of the Michael O'Brian Family Foundation–opened the doors to Satellite Gallery on Saturday, October 23rd. This new, shared project space is devoted to exploring the boundaries of artistic and institutional practices.
"In addition to the opportunities provided by established art institutions in Vancouver," said Michael O'Brian of the Michael O'Brian Family Foundation, "there is a need and desire for practitioners and students to have exhibition spaces to try out new projects and engage in meaningful dialogue with the public. Satellite Gallery is an ideal space for experimentation, learning and engagement in the arts."
Funded by the Michael O'Brian Family Foundation
Satellite Gallery, 560 Seymour Street, 2nd Floor, Downtown Vancouver, BC V6B 3J5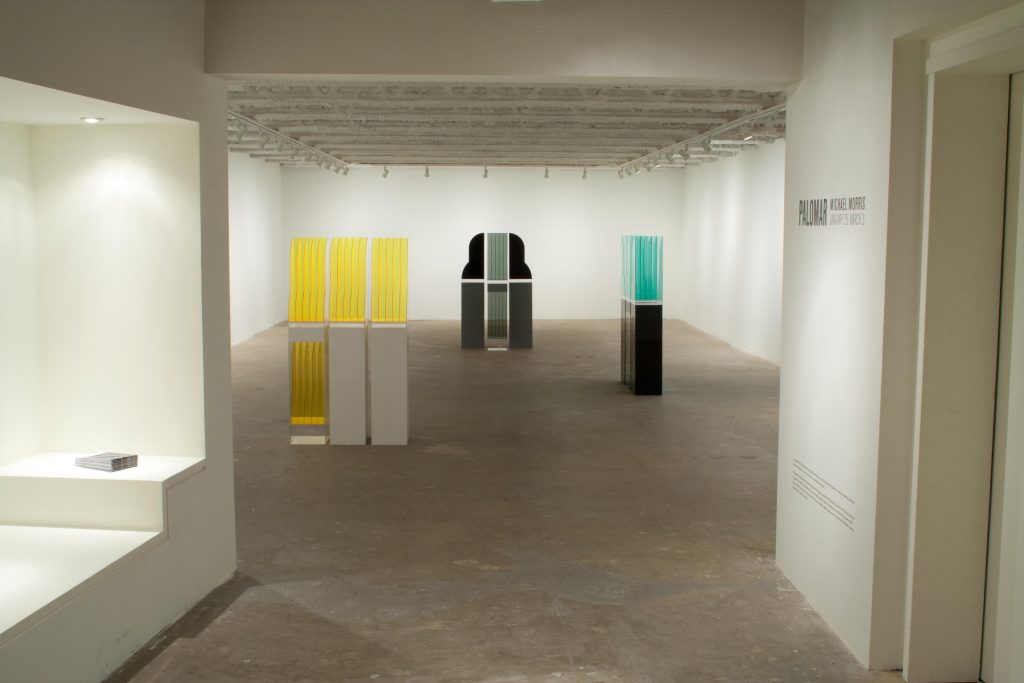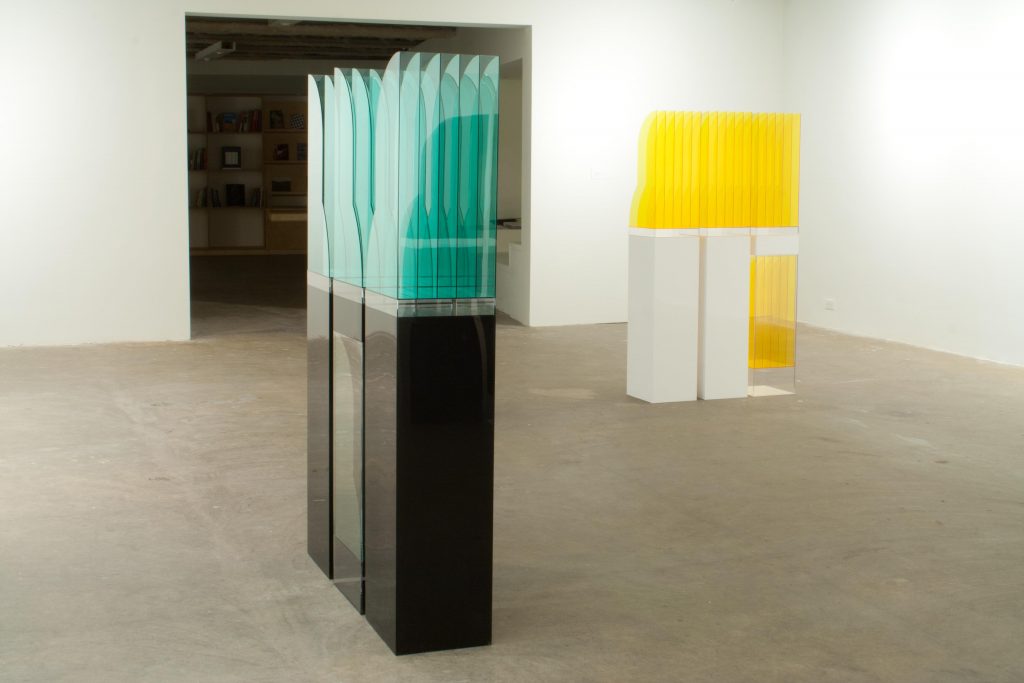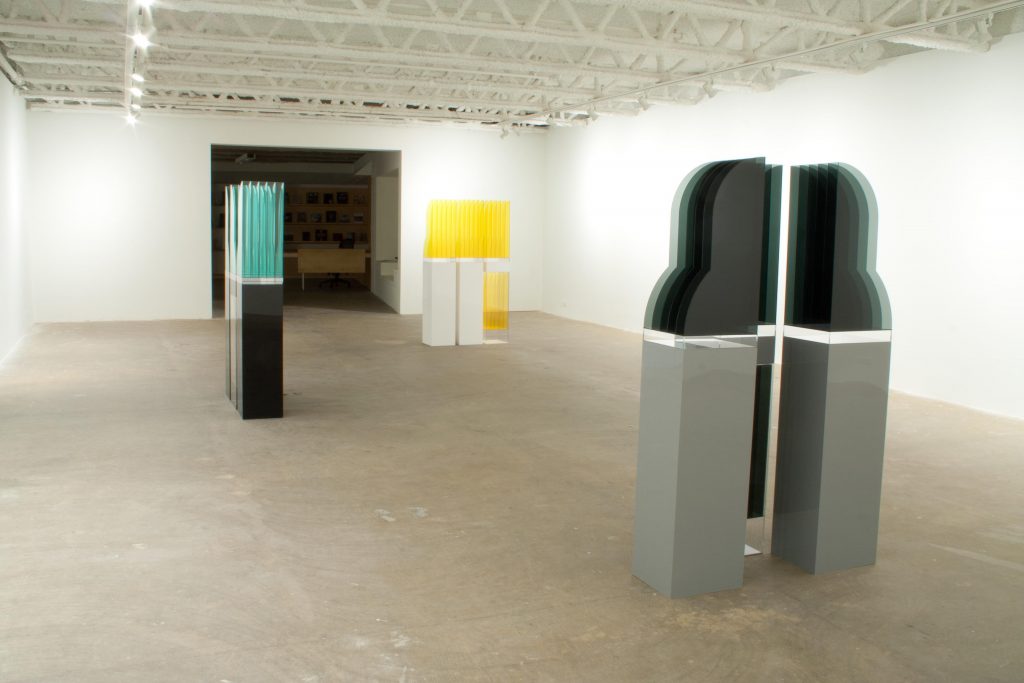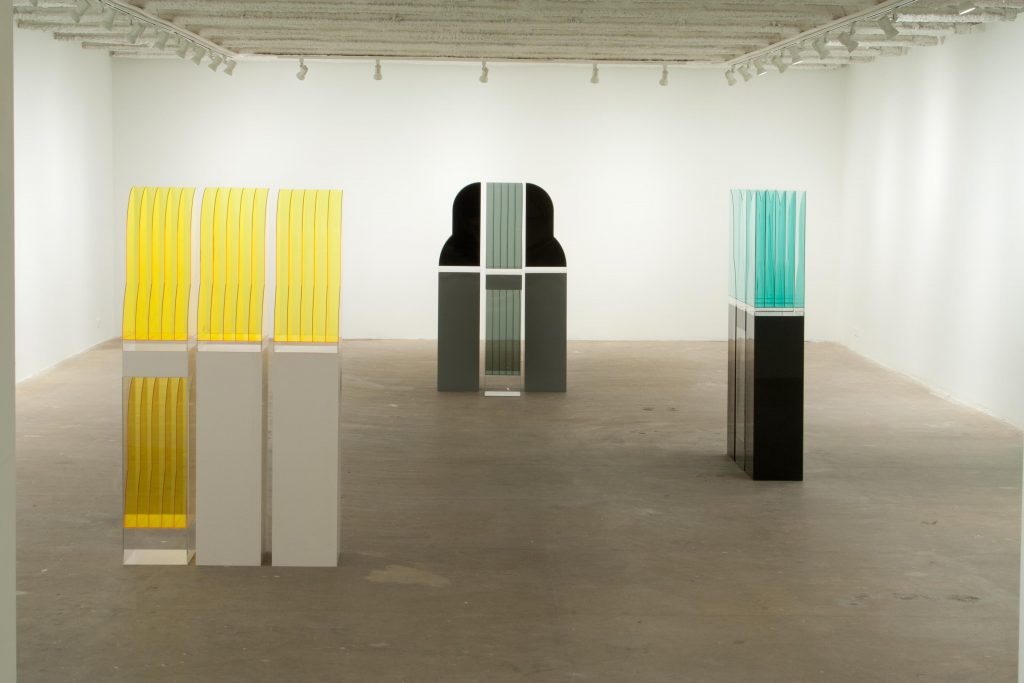 Connections, meanings, and challenges.
What was your experience with this exhibition?