Photo Shop
Pop-Up Winter Photography Sale
Join us at The Polygon Gallery for our flash sale of vintage photographs. Right in time for the holiday season, these hard-to-find photographic works are unique gift ideas. Included in the selection are photogravures of Karl Blossfeldt's beautiful botanical studies, vintage gravures of American artist Man Ray's iconic "rayograph" photograms, and historic, hand-tinted albumen prints by pioneering Japanese photographer Kusakabe Kimbei. Also included are select prints from the popular 2019 exhibition Dog Days. All photographs come framed and matted. Stock is limited.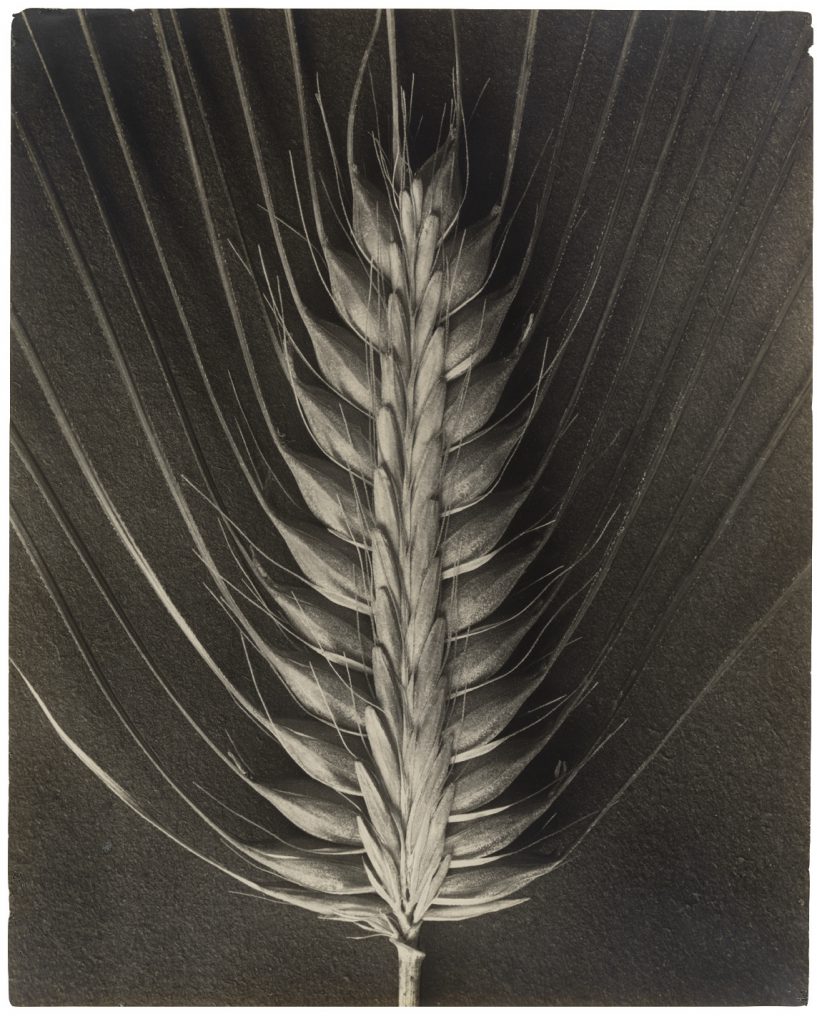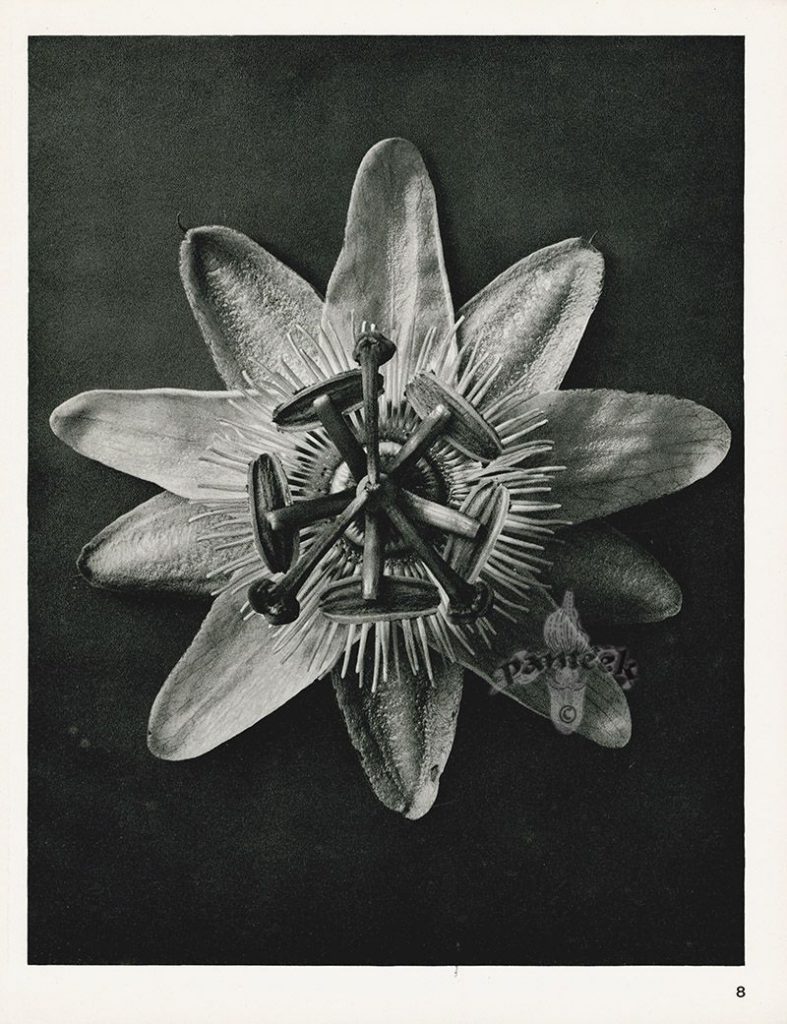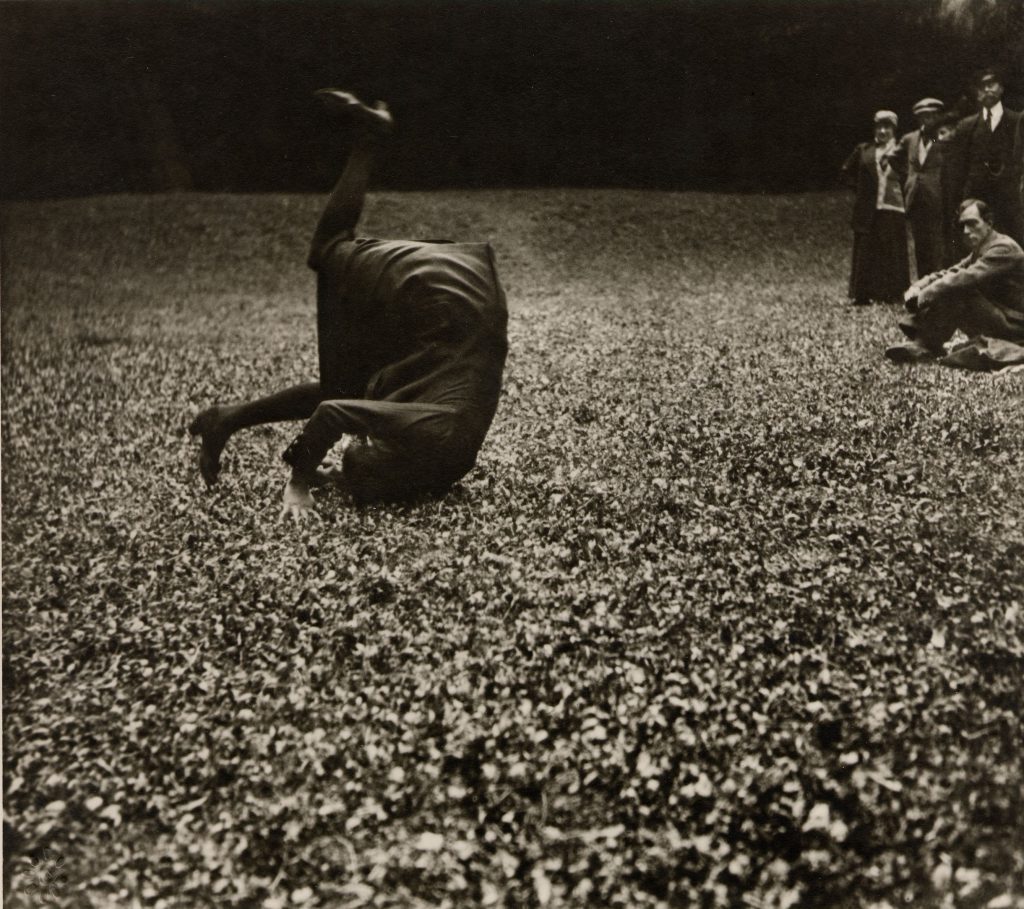 Meet The Makers
Join us on Saturday, December 14th, for an intimate pop-up event and meet some of the talented makers behind a selection of local goods in The Polygon Shop….
Connections, meanings, and challenges.
What was your experience with this exhibition?