Of Difference Lost And Retrieved: Silver Prints By Cheryl Sourkes
Curated by: Jill Pollock
A catalogue was published by Presentation House Gallery in conjunction with the exhibition, with an essay by Jill Pollock.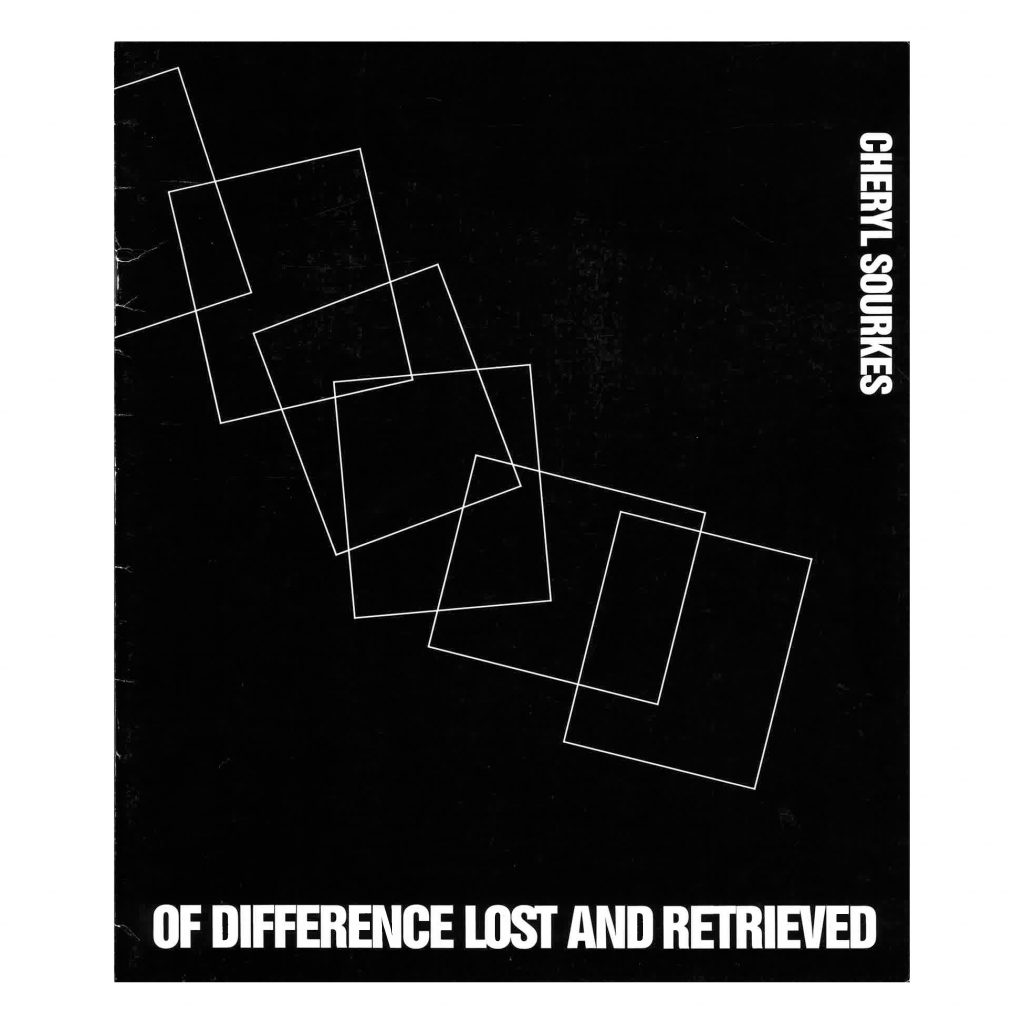 Cheryl Sourkes: Of Differences Lost And Retrieved
Published in conjunction with the 1985 exhibition curated by Jill Pollock. The publication includes essays be the artist and curator.
Out of Print
BUY THIS BOOK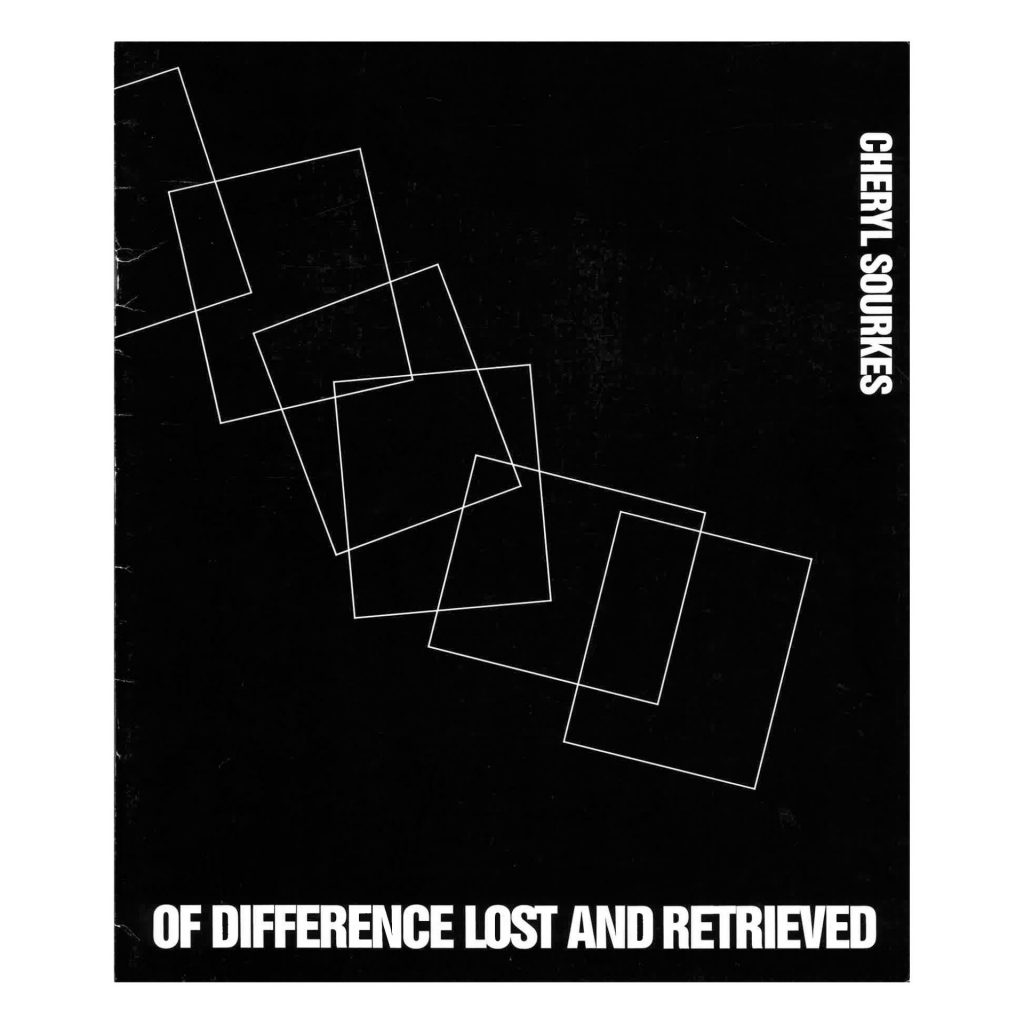 Connections, meanings, and challenges.
What was your experience with this exhibition?