Art Galleries designed by Queen Mary Elementary School students
For two weeks in November and December 2016, Presentation House Gallery worked with Queen Mary Elementary School to launch an exciting new educational program. Designed in consultation with educator Gillian Kydd and teachers Jenny Thayer and Kathryn Larsen, Gallery School engaged students from two grade-four classes in learning about local history and the history of this building, with a particular focus on art and art-making and what it means to show and exhibit artist's work in museums and galleries like this. For their hands-on immersion, students used this gallery as a classroom and studio from which to respond with writing and drawing. On their final day, they visited the site of the new Polygon Gallery at the foot of Lonsdale Avenue, where Director/Curator Reid Shier challenged them to design an art gallery of their own. We are delighted to present their architectural drawings and models in this exhibition.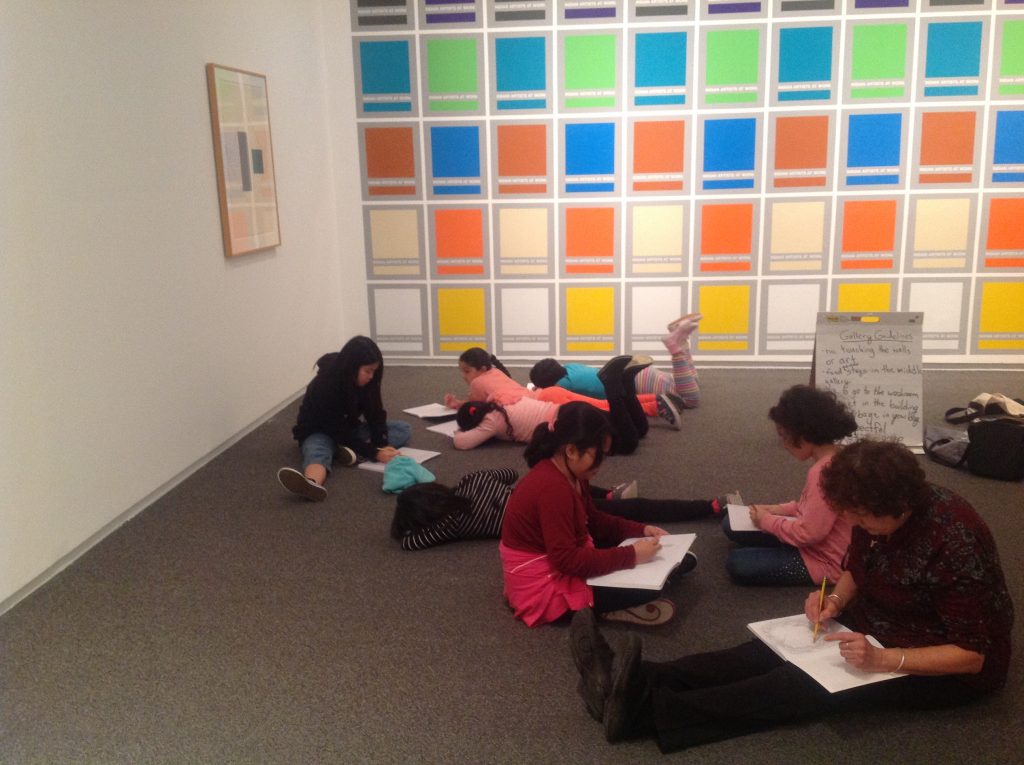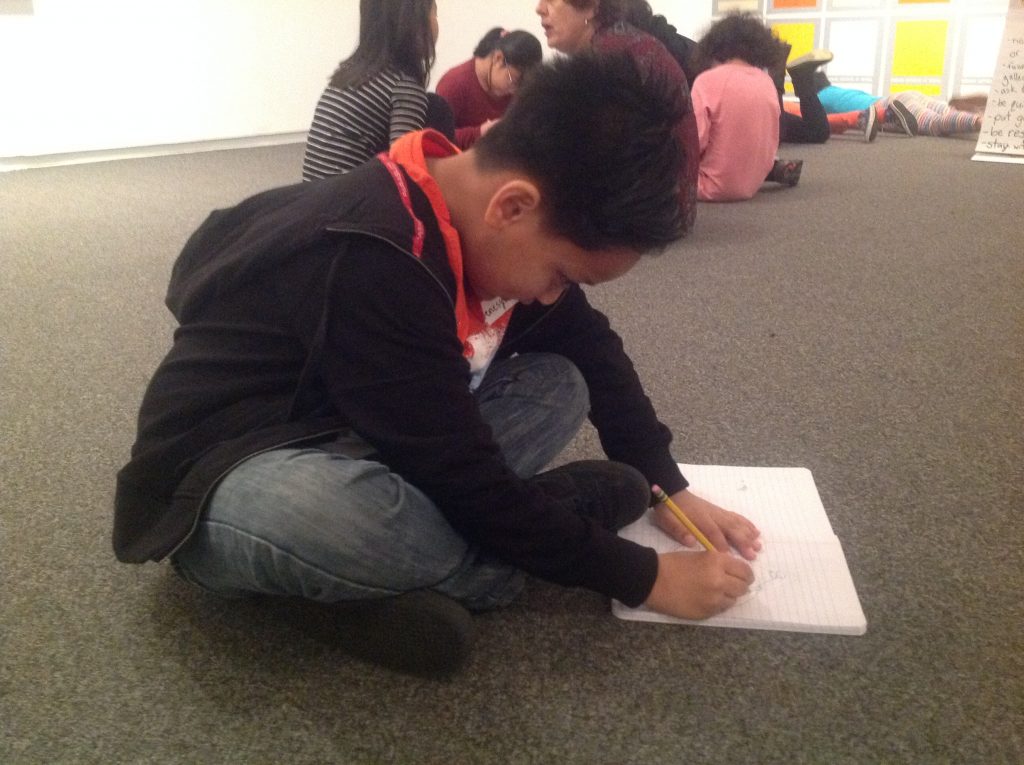 Connections, meanings, and challenges.
What was your experience with this exhibition?