Mike Macdonald: Secret Flowers & Cornelia Wyngaarden: Forged Subjectivity
Curated by: Helga Pakasaar
Two new video installations by Vancouver artists. A version of Macdonald's piece was on display at Eaton's Centre, Metrotown Mall, Burnaby.
Supported by the Canada Council.
Artist Lectures
Friday, April 30, 8pm  | Cornelia Wyngaarden
Sunday, May 30, 3pm  | Mike Macdonald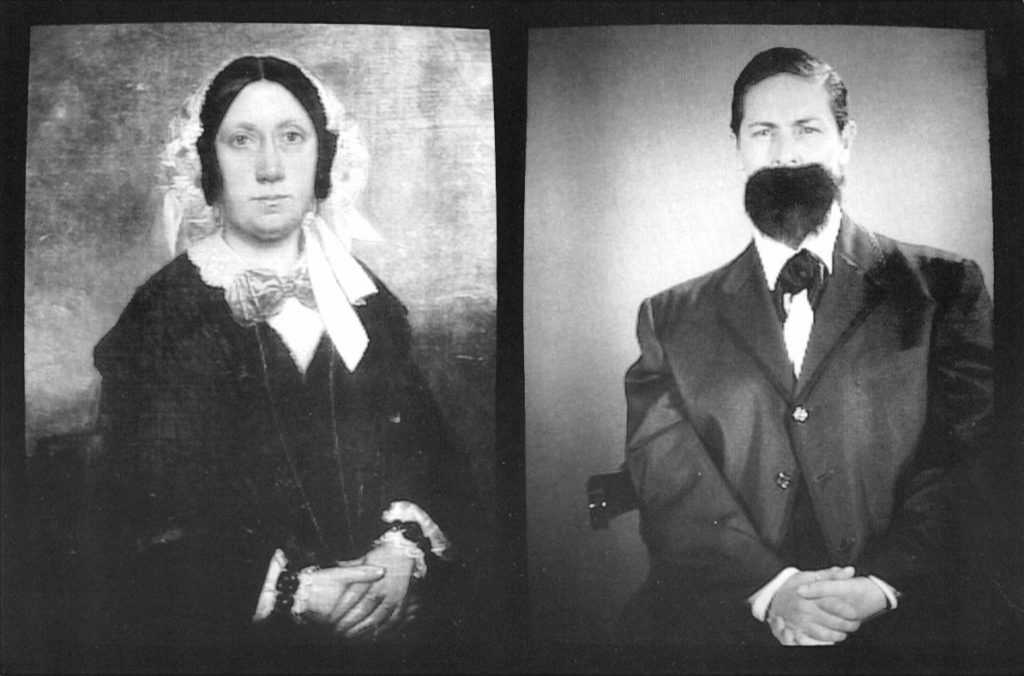 Connections, meanings, and challenges.
What was your experience with this exhibition?