Karl Blossfeldt: Art Forms In Nature
Curated by: Karen Love
Extraordinary, early 20th-century botanical images by the renowned German photographer Karl Blossfeldt, who believed that "the best constructions for industrial design had already been anticipated in nature".
Photographs loaned by Malinda Wayt in Los Angeles. Supported by the Goethe Institute Vancouver and the Canada Council.
Events
Thursday, June 20th, 7:30pm | Type, Stereotype, Archetype: Karl Blossfeldt and the New Objectivity, lecture by Rod Slemmons
Exhibition Tour
Les Jardins de Metis, Grand-Metis, PQ - July 12 - September 2, 1996
Art Gallery of Windsor, Windsor, ON - September 26 - December 29, 1996
Edmonton Art Gallery, Edmonton, AB - January 17 - March 23, 1997
Dunlop Art Gallery, Regina, SK - June 19 - August 10, 1997
Southern Alberta Art Gallery, Lethbridge, AB - October 17 - November 26, 1997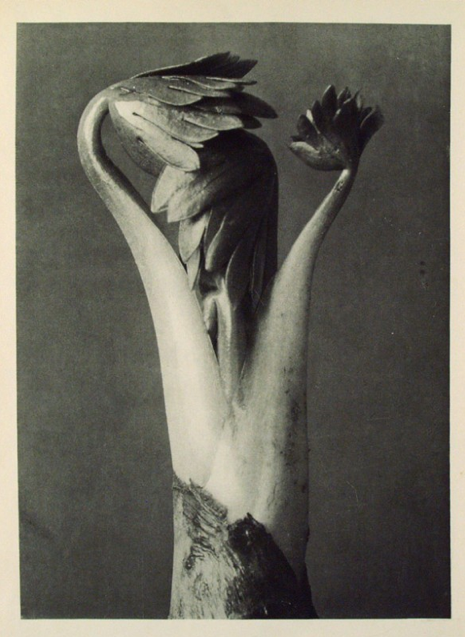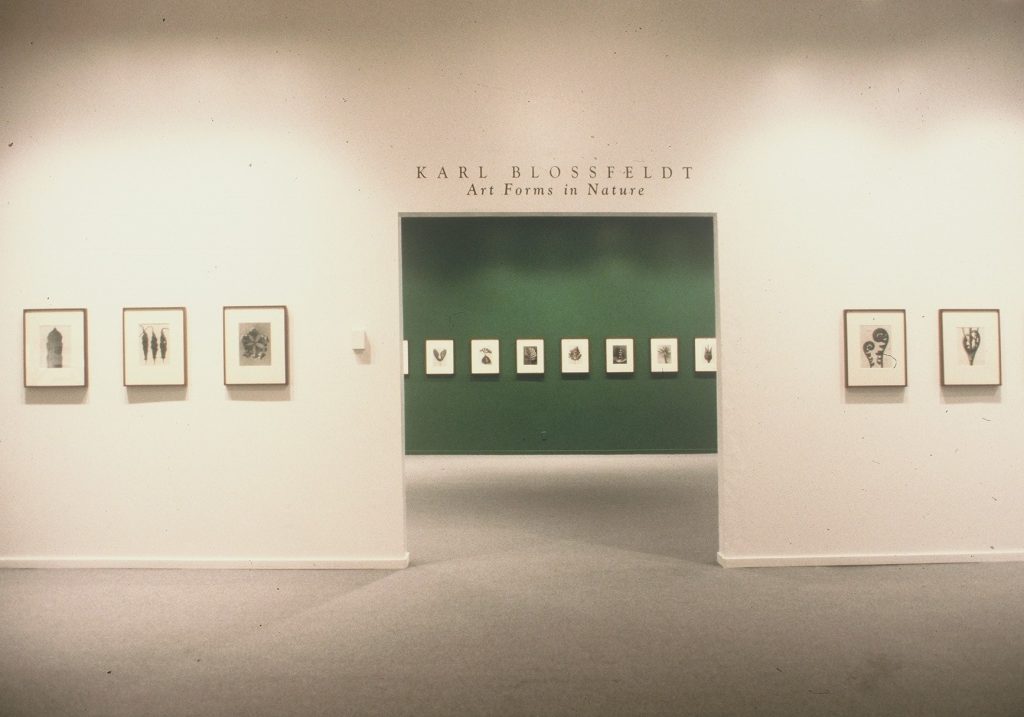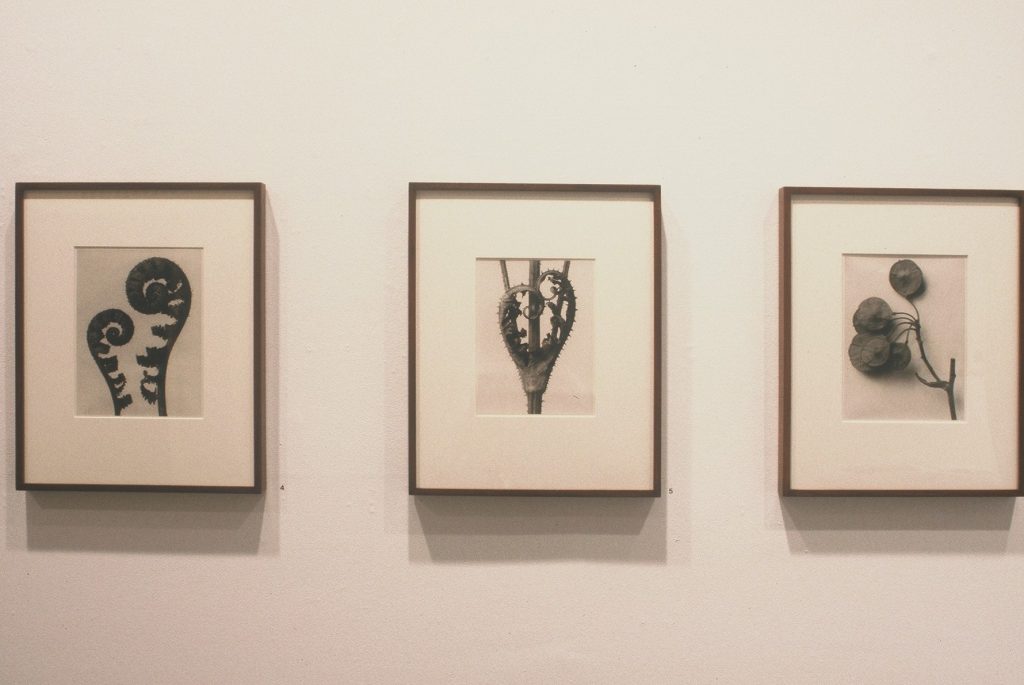 Connections, meanings, and challenges.
What was your experience with this exhibition?