Jack Goldstein: Under Water Sea Fantasy
Curated by: Helga Pakasaar
Jack Goldstein, an important figure in contemporary art since the late 1970s, produced a diverse body of work including performances, films, vinyl records, sound works, painting and photography. Under Water Sea Fantasy, begun in 1983, was finished shortly before his death in 2003. In this short film the artist brings to bear an acute understanding of the perception of spectacle and sound image interaction. Footage of natural phenomenon - underwater life, volcanic eruptions, a lunar eclipse – is montaged into a compelling spectacle in a flow of appearing and disappearing energies. Born in Montreal, Jack Goldstein's lived in the U.S and was part of the Cal Arts mafia. Over the years he exhibited widely and most recently had solo exhibitions at the Kunstlerhaus Stuttgart and the Whitney Museum.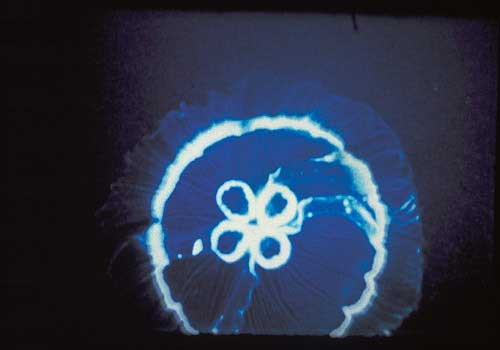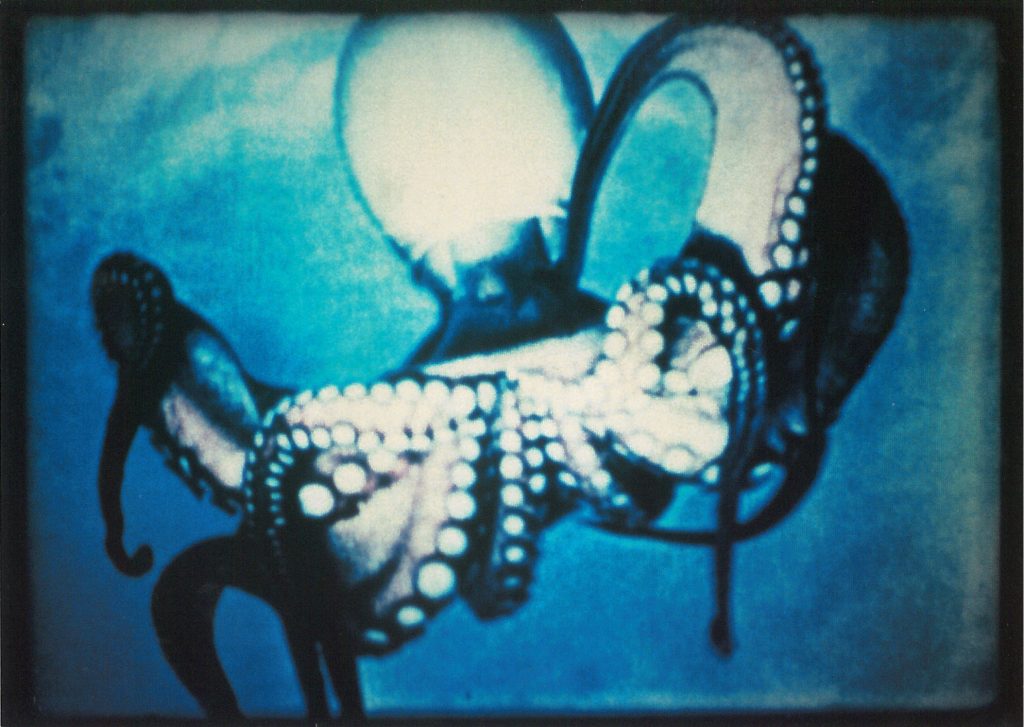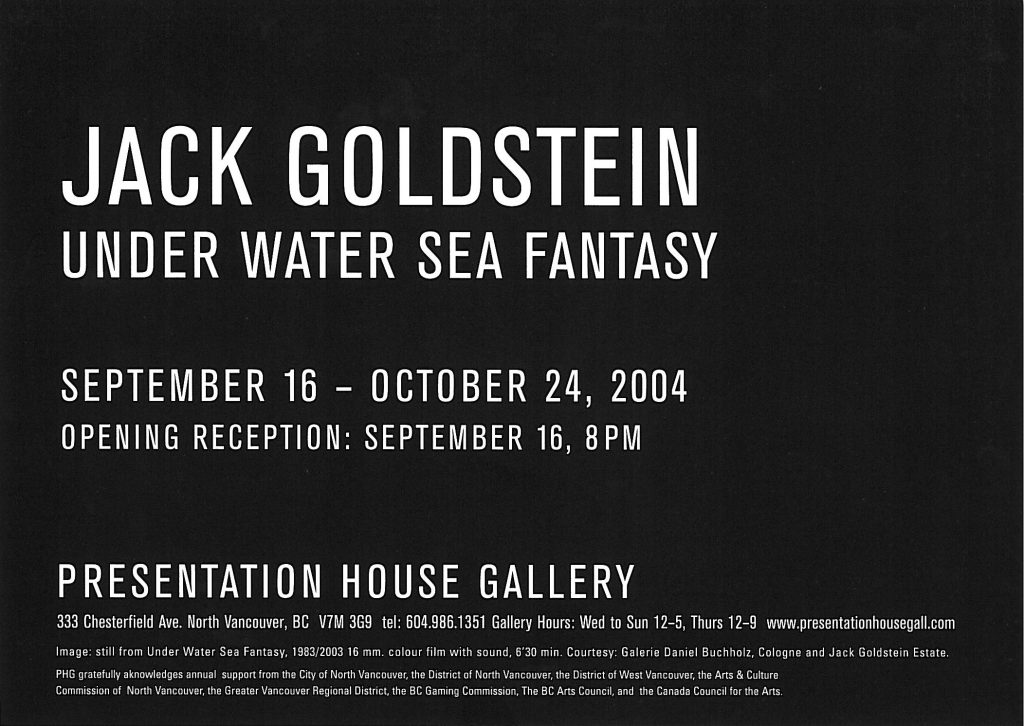 Connections, meanings, and challenges.
What was your experience with this exhibition?