Elizabeth Zvonar is a Vancouver artist who has worked with photo-collage techniques for over twenty years. Zvonar draws material intuitively from a broad range of photographic sources, producing savvy, sardonic, and often comical juxtapositions. The mural I Spy reveals the eclectic scope of her personal archive of clippings from magazines and books. Within this cacophonous array of overlapping pictures of fashion, science, geography, nature and art are embedded reproductions of Zvonar's own collages. As the title suggests, we are invited to search for recognisable details and make personal associations. The mural on the stairway upper landing, Photography Is Hard, was created in response to The Polygon's focus on photography. Reminiscent of a commercial ad, another large mural in the outdoor window is an homage to the disguises of artist Cindy Sherman. Zvonar's provocative photographs offer insights into subliminal power dynamics and ideologies in visual culture. The works in this exhibition highlight how we perceive images, and slyly critique socio-cultural norms.
About The Artist
Since graduating from Emily Carr Institute of Art + Design in 2002, Elizabeth Zvonar has earned many accolades for artistic achievement including Emily and VIVA Awards. Her work has been featured in solo and group exhibitions across Canada and internationally in New York, Australia, Japan and Belgium. She currently has a block-long outdoor mural installed in Toronto and will be included in an exhibition at Musée d'art de Joliette in winter 2020. Zvonar is represented by Daniel Faria Gallery, Toronto.
Press
Elizabeth Zvonar and Sara Cwynar untangle beauty from consumption and attraction from complicity - Canadian Art
Image: Elizabeth Zvonar, Storyteller (detail), 2018, courtesy the artist and Daniel Faria Gallery, Toronto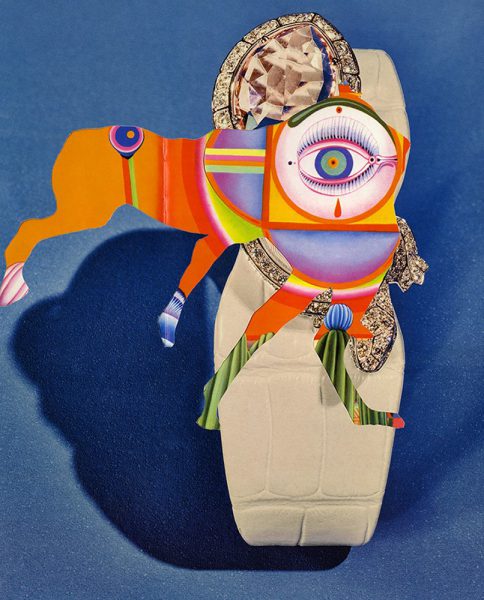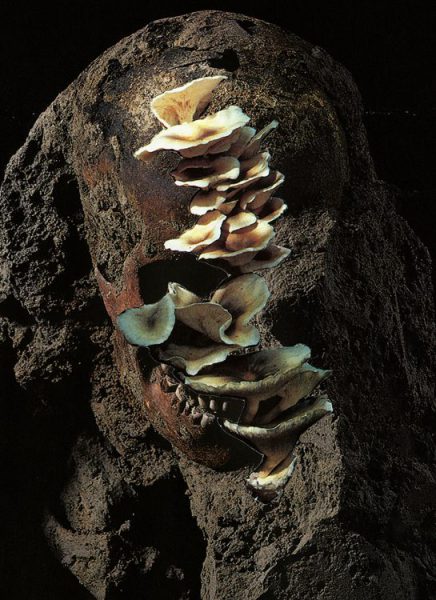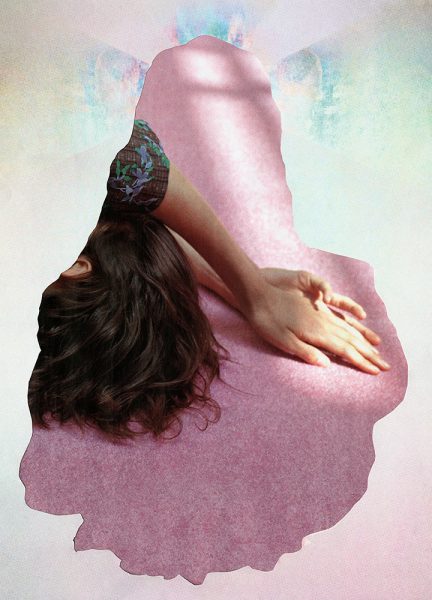 Connections, meanings, and challenges.
What was your experience with this exhibition?