Christopher Lacroix
John Baldessari
A pot lid for the sky brings into dialogue the works of Vancouver artist Christopher Lacroix and pioneering American conceptualist John Baldessari, which embrace self-parody, irony, and absurdist humour to translate ideas into visual form. Playing across multiple mediums but rooted in photography, the artists engage repetitive tasks and hapless gestures, allowing trial – and often error – to yield unexpected delight. The exhibition features photographs, sculpture, printed matter, and video.
Prominent in the exhibition is Lacroix's new work Erased Degree (2019), in which the artist ordered nearly two thousand pencils from LACMA's gift store printed with Baldessari's writing – "I will not make any more boring art" – and used their erasers to meticulously erase his own MFA diploma. The photographic blow-up of the parchment highlights his painstaking labour, calling to mind Baldessari's scribbling out of that same phrase dozens of times in 1971. Through Erased Degree, Lacroix contemplates his condition as an early-career artist, at once celebrating and rebuking the institutions, systems, and histories that have contextualised his work.
John Baldessari (b. 1931, National City, CA; d. 2020, Los Angeles, CA) was one of the most significant American artists of the past century. An influential educator, he taught at the California Institute of the Arts from 1970-1988 and the University of California at Los Angeles from 1996-2007. Baldessari's artwork has been featured in more than 200 solo exhibitions and in over 1,000 group exhibitions internationally. His numerous awards include the 2014 National Medal of Arts Award, and the Golden Lion for Lifetime Achievement, awarded by La Biennale di Venezia in 2009.
Christopher Lacroix (b. 1986, Edmonton, AB) holds a BFA from Ryerson University, ON (2012) and an MFA from the University of British Columbia (2018). His work has been exhibited at window (Winnipeg), Artspace Contemporary Art Projects (Peterborough), and Forest City Gallery (London). Upcoming solo exhibitions include Alternator Centre for Contemporary Art (Kelowna, 2020) and Modern Fuel (Kingston, 2021). Lacroix was the 2018 recipient of the Philip B. Lind Emerging Artist Prize. He currently lives and works in Vancouver, BC.
Image: Christopher Lacroix, Yes, sir. (detail), 2018-2019, 1,702 pencils, courtesy the artist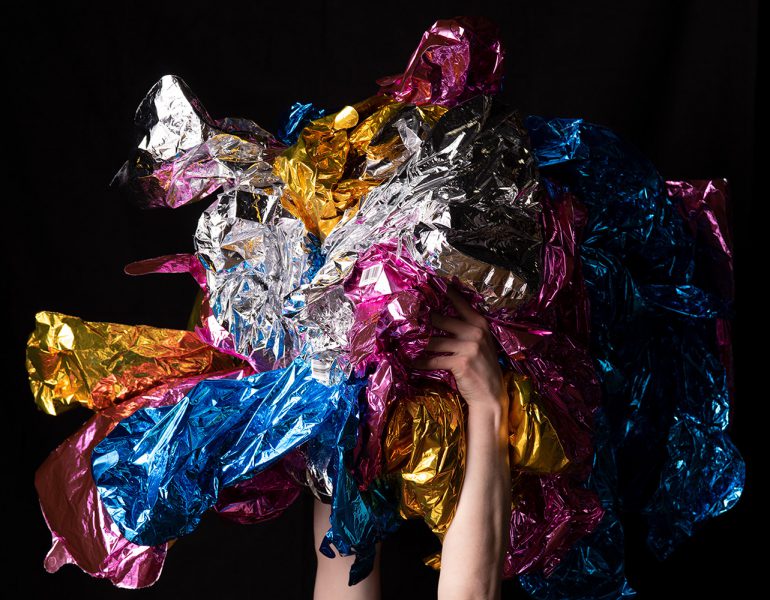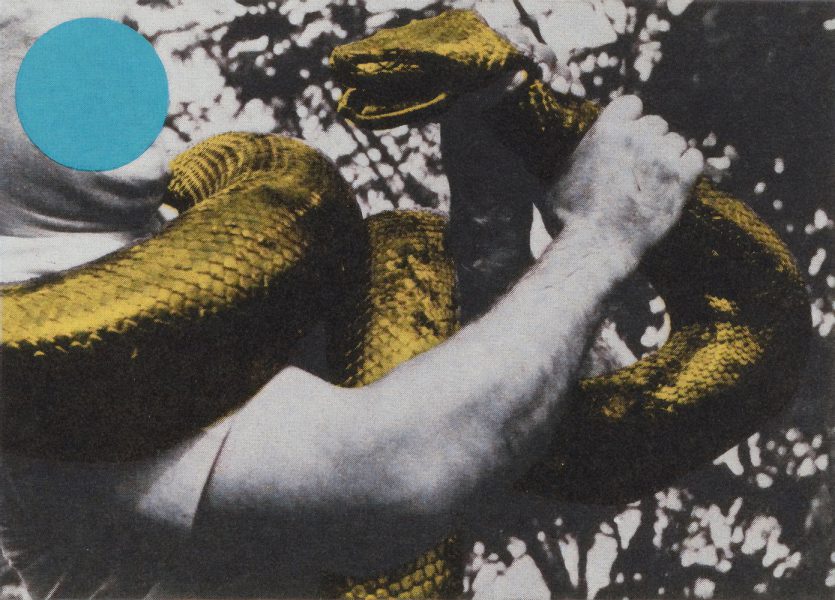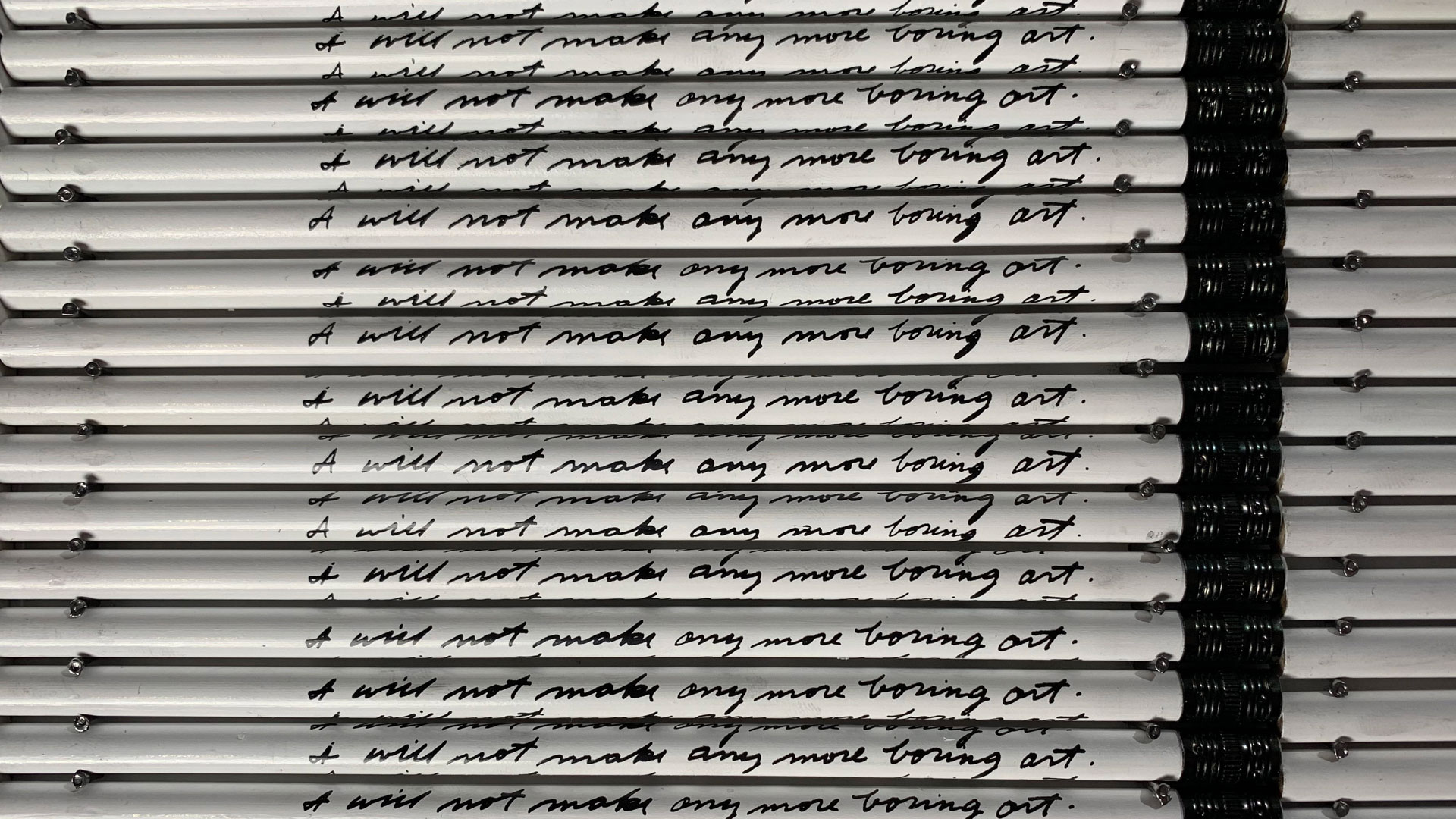 Connections, meanings, and challenges.
What was your experience with this exhibition?