1900 Photographs Of Berlin And Environs By Heinrich Zille
Curated by Karen Love
Little known in North America but highly influential in Europe, Heinrich Zille was an important German photographer working 100 years ago, documenting everyday situations and sites from his life in an unusually loose, 'hip-shooting' style.
42 black and white photographs on loan from the Berlinische Galerie in Berlin, Germany.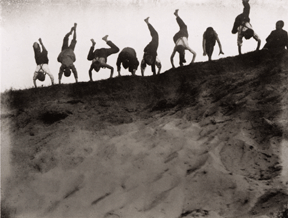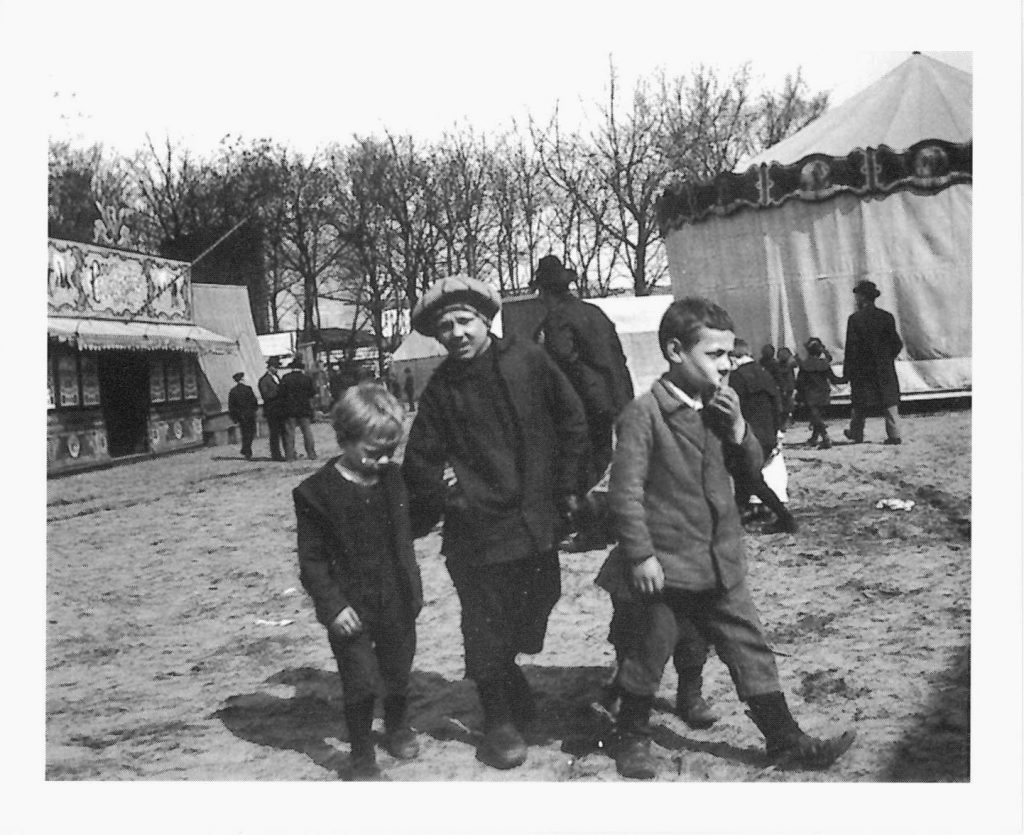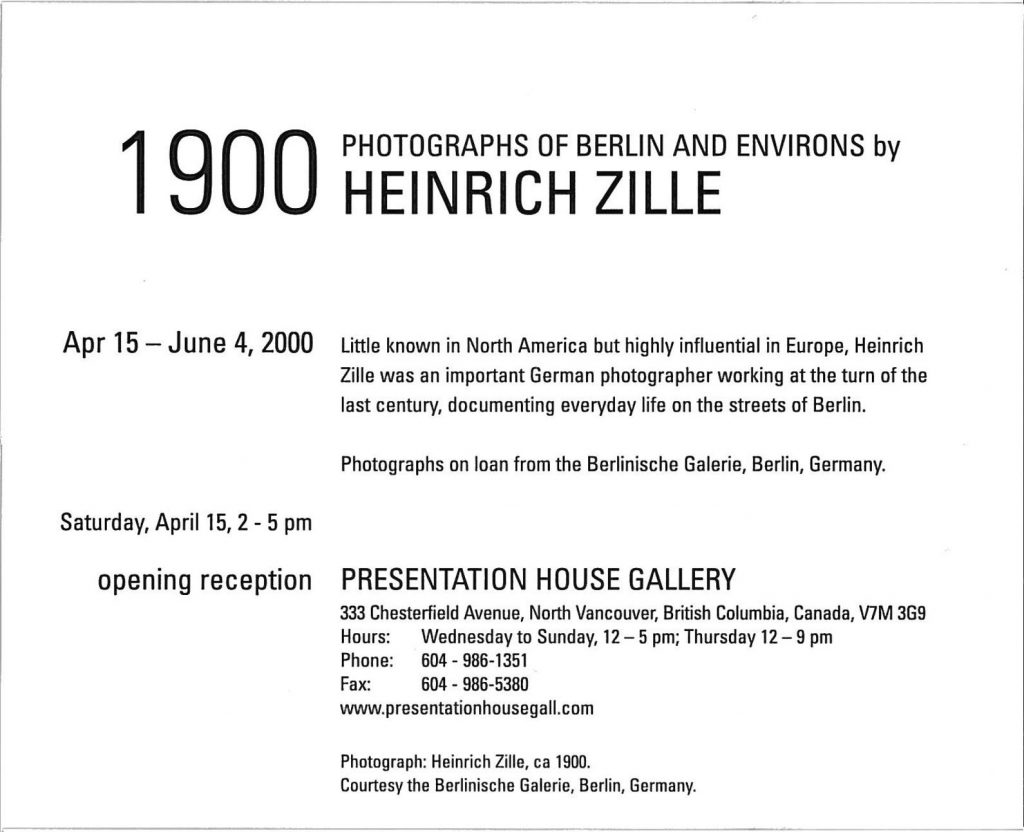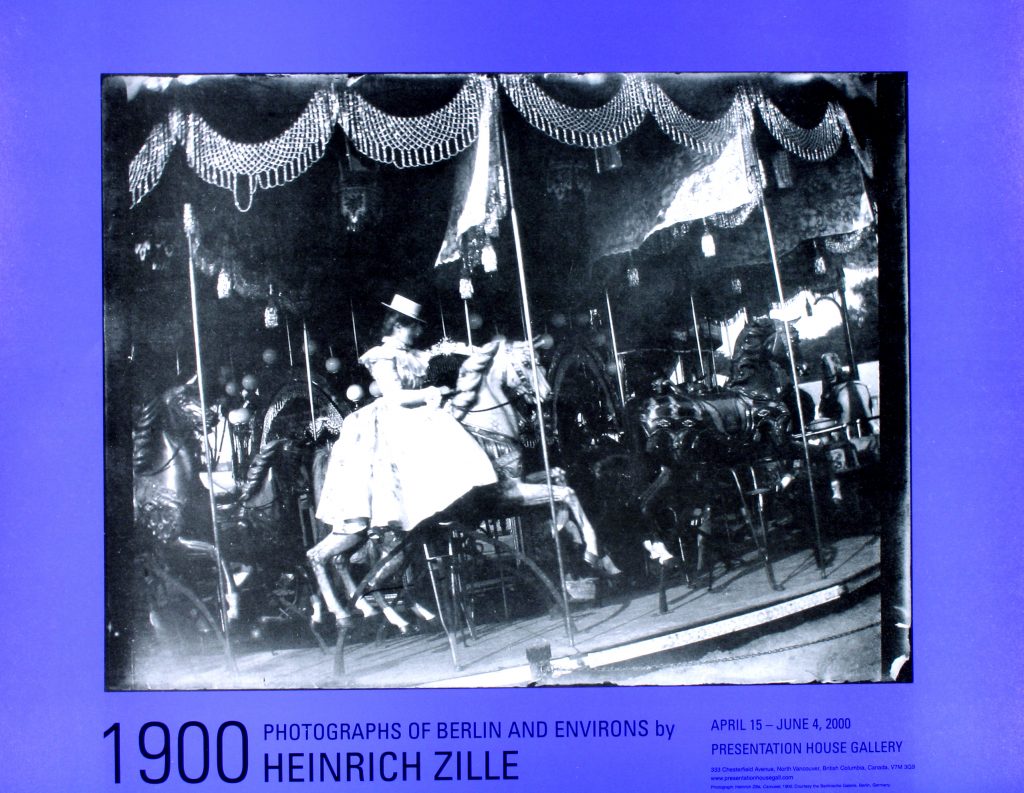 Connections, meanings, and challenges.
What was your experience with this exhibition?