The Composite Image: New Works By Jerry Pethick
Curated by: Karen Love
New assemblage sculpture by an important British Columbia artist. Supported by the Canada Council and a private sponsor.
Presentation House Gallery published a catalogue, which includes the artist's book work, Research and Reverie
Events
Tuesday, March 8, 7:30 pm | Artist's Talk by Jerry Pethick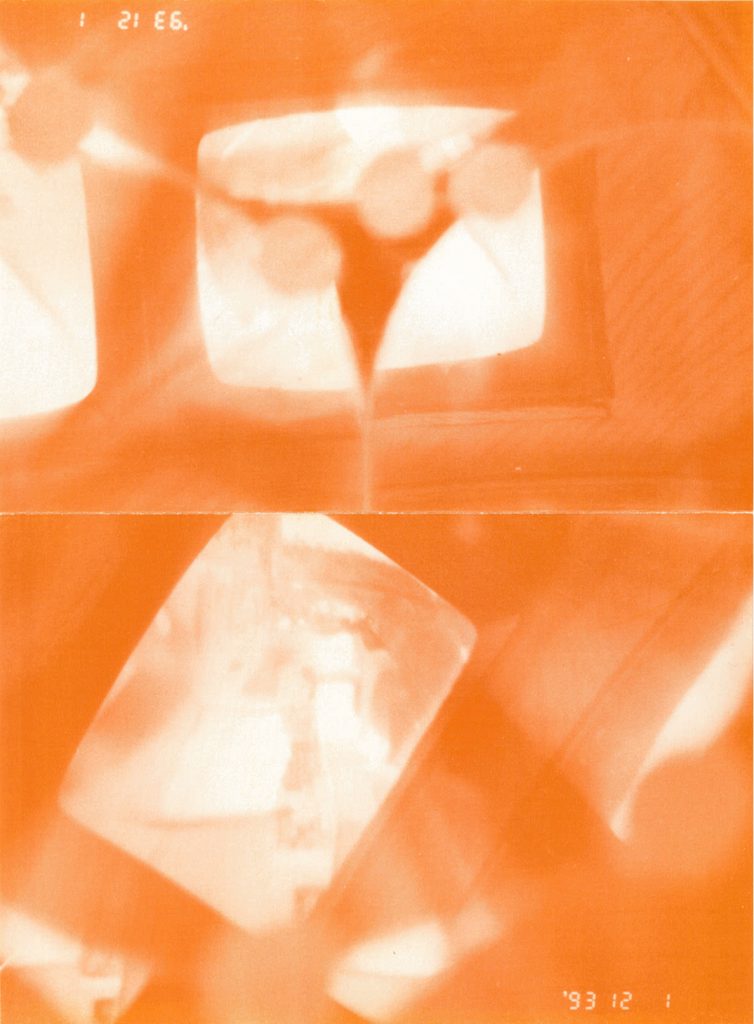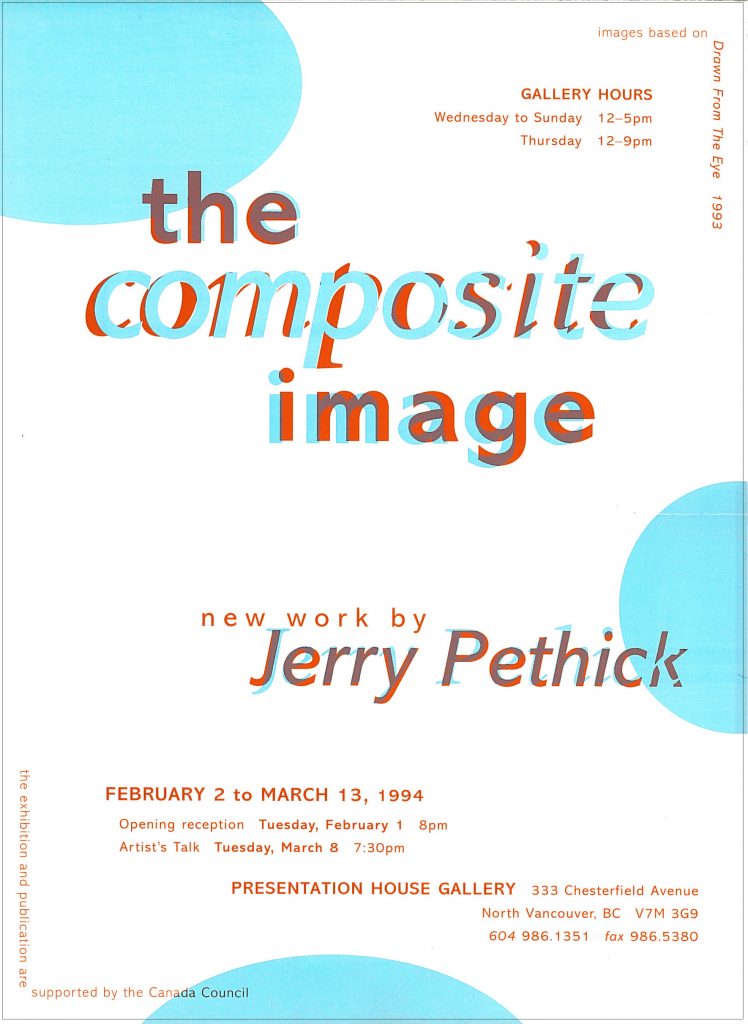 Connections, meanings, and challenges.
What was your experience with this exhibition?