The Canucks: A Photo History Of Vancouver's Team
The Polygon Gallery presents The Canucks: A Photo History of Vancouver's Team, an exhibition of photographs looking back on the history of the Vancouver Canucks. The rare photos on view span decades, beginning in the 1950s and '60s when the Canucks played in the Western Hockey League, through the team's franchising with the National Hockey League from 1970 onward. Long-time Vancouver Sun photographer Ralph Bower captured many of the images on view, which include never-before-seen photos from his personal collection alongside photographs generously on loan from the Vancouver Sun Archives and related ephemera.
Ralph Bower documented the Vancouver Canucks longer than any other photographer. He was an innovator of new techniques in sports photography, being the first to mount a camera inside the goalie's net and operate it remotely. Bower's photos capture action-packed plays and landmark moments, including the Canucks' first-ever goal as an NHL team. Key figures recur throughout the images, such as Pat Quinn playing for the Canucks in 1970, and later working as the team's Coach, President and General Manager. This exhibition joyfully celebrates the game, the history, and the people of hockey in Vancouver.
PHYSICAL DISTANCING MEASURES IN PLACE
Please review the safety measures we have implemented before visiting The Gallery
MEDIA
Vancouver Sun: The history of the Vancouver Canucks, through a photographer's lens
Vancouver is Awesome: A photo history of the Vancouver Canucks will be hosted by the Polygon Gallery in March
Montecristo Magazine: Rare Archival Photos of the Vancouver Canucks in Action
Photo credit: Ralph Bower, Camera reveals the snowy aftermath of a goal against Dunc Wilson. Ralph Bower was the first photographer to mount a camera with a 20mm lens in the net. Dec. 13 1971
Media Sponsors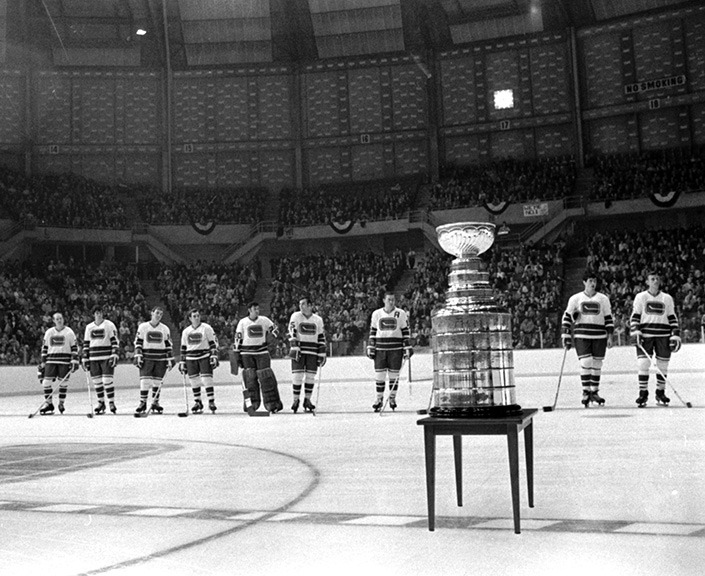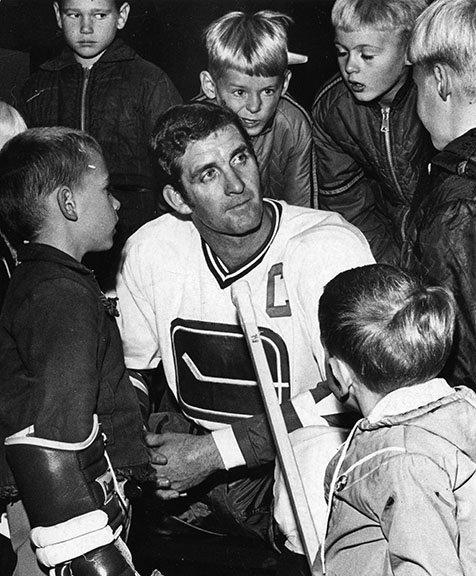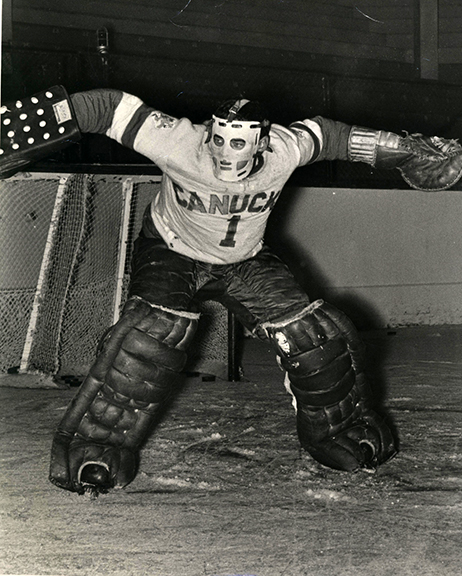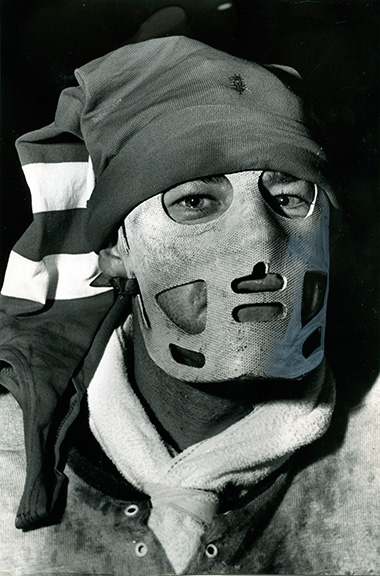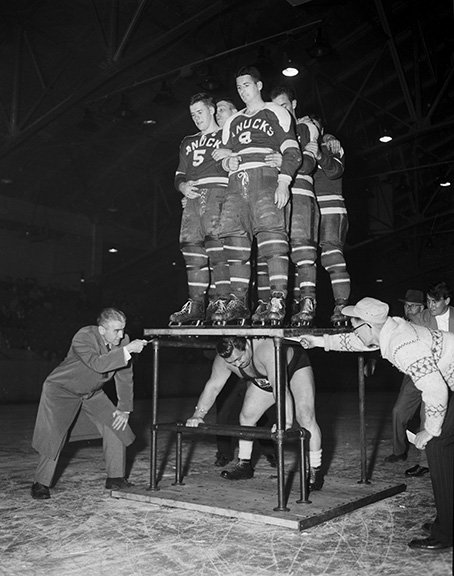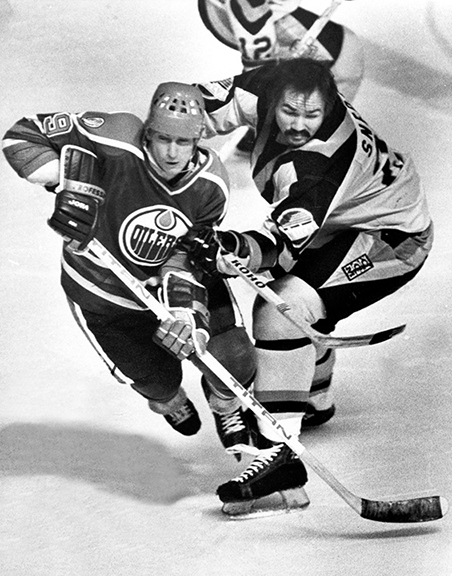 Connections, meanings, and challenges.
What was your experience with this exhibition?