Sara Cwynar: Gilded Age Ii
Guest Curator: Jenn Jackson
Sara Cwynar is an artist based in Brooklyn, New York. Beginning and ending with photographs, her process involves collecting, archiving, and presenting transitory visual material. Cwynar's collages reference the staggering proliferation of images in today's culture. Outmoded technologies and studio staging converge with digital artefacts and imagined futures, creating kaleidoscopic tableaus displaced in time.
Gilded Age II presents both early and new works by Cwynar, in which found photographs, everyday objects, illustrations, notes, and posed models form disparate associations. Art-historical references collide with multiple sources, ranging from cast-off library books to advertisements and e-com photo shoots. Her photographs draw on the visual languages of advertising and social media, satirising the allure of rapid economic progress to reveal serious social and political fractures. Cwynar's fragmented compositions generate a sense of time that is at once suspended and accelerating. They challenge systems of value and meaning, calling attention to the circulation of images associated with ever-advancing technology. In these works, different periods and genres of material culture overlap, confounding the hierarchies that shape our collective modes of knowing and seeing.
Sara Cwynar (b. 1985, Vancouver, BC) holds an MFA from Yale University, New Haven, CT and a Bachelor of Design from York University, Toronto, ON. She has exhibited internationally, and her artist book Kitsch Encyclopedia was published by Blonde Art Books in 2014. Cwynar is represented by Cooper Cole, Toronto and Foxy Production, New York.
All photographs are pigment prints; courtesy the artist, Cooper Cole, Toronto and Foxy Production, New York.
EXHIBITION TOURS 
Tours of Gilded Age II will be hosted every Saturday at 2PM. To join the tour, meet at the ground floor lobby at 1:55PM. These tours are recommended for general visitors as an introduction to the exhibition.
Image: Sara Cwynar, Gold - NYT April 22, 1979 (Alphabet Stickers), 2013, pigment print
PRESS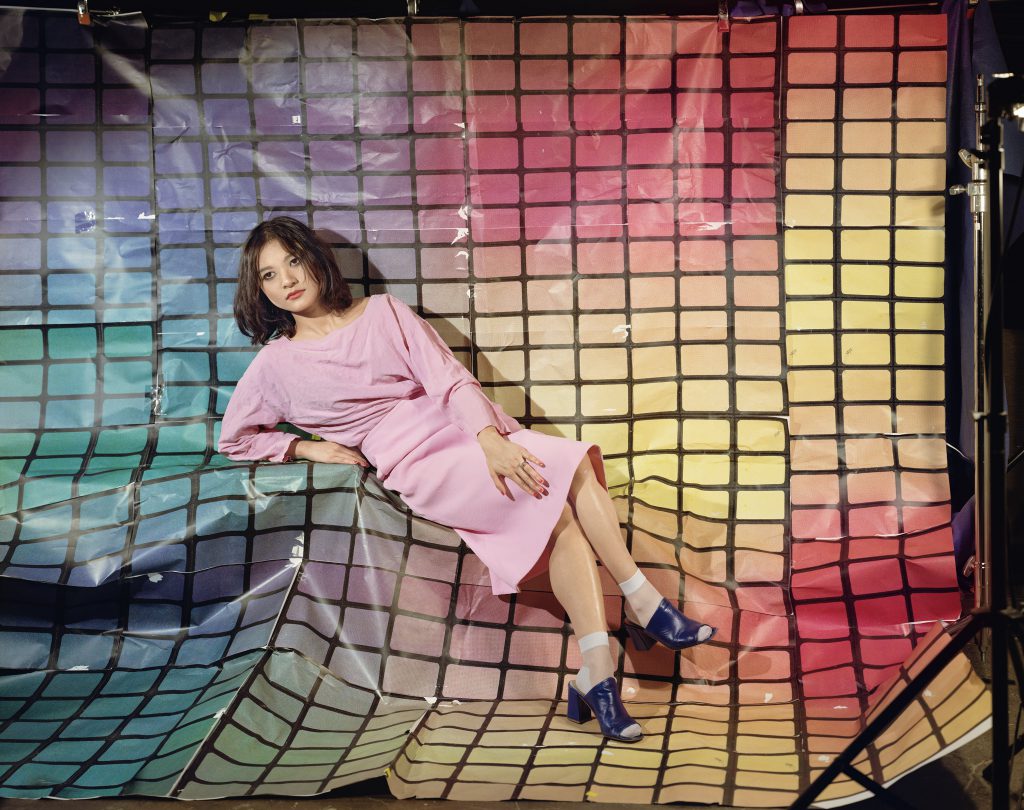 Connections, meanings, and challenges.
What was your experience with this exhibition?