Lee Dickson: The Cauldron
Curated by: Karen Love
Toronto artist Lee Dickson's complex installation investigating the symbol of the heart, with the focal story being the relic of Brother Andre's heart in Montreal, which was stolen and held for ransom.
Supported by the Canada Council Visiting Canadian Artist Program
Events
September 13, 7:15 pm | Artist's Talk by Lee Dickson, followed by reception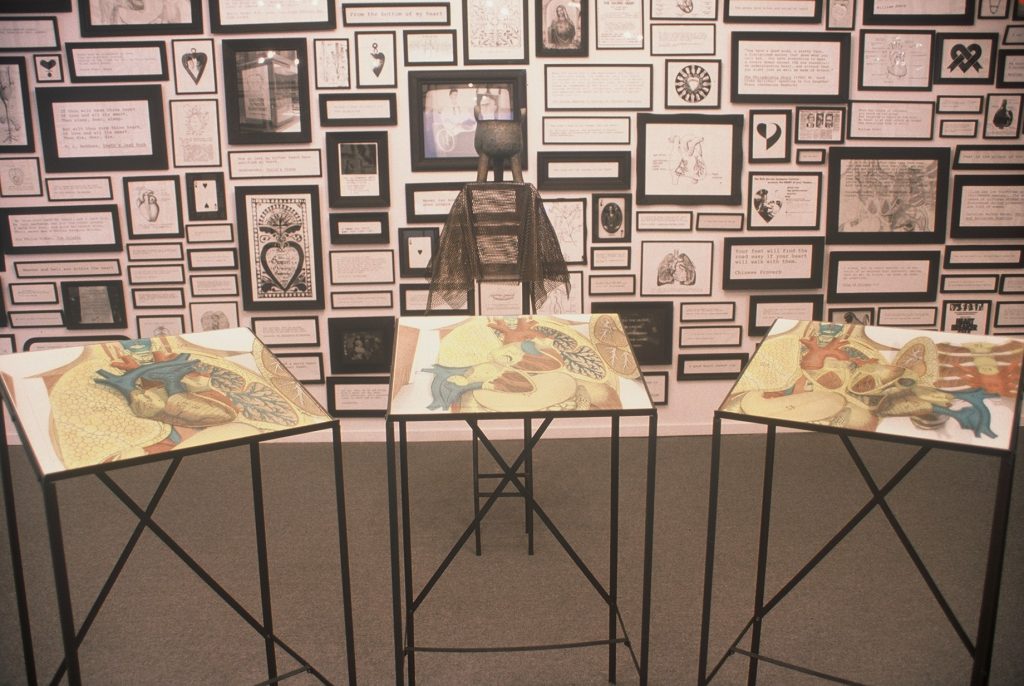 Connections, meanings, and challenges.
What was your experience with this exhibition?