Curated by: Anne Tucker
Hailed as the "Poet of Prague," Josef Sudek was a legendary figure in Czech photography, a solidary sage recognized as a national treasure in his native land. His career spanned over 50 years in a changing geo-political area which became the nation of Czechoslovakia in 1918. The retrospective exhibition of 80 photographs include works by his contemporaries Jaromir Funke and Jaroslav Rossler.
Organized by the Museum of Fine Arts, Houston and supported in Vancouver by the Canada Council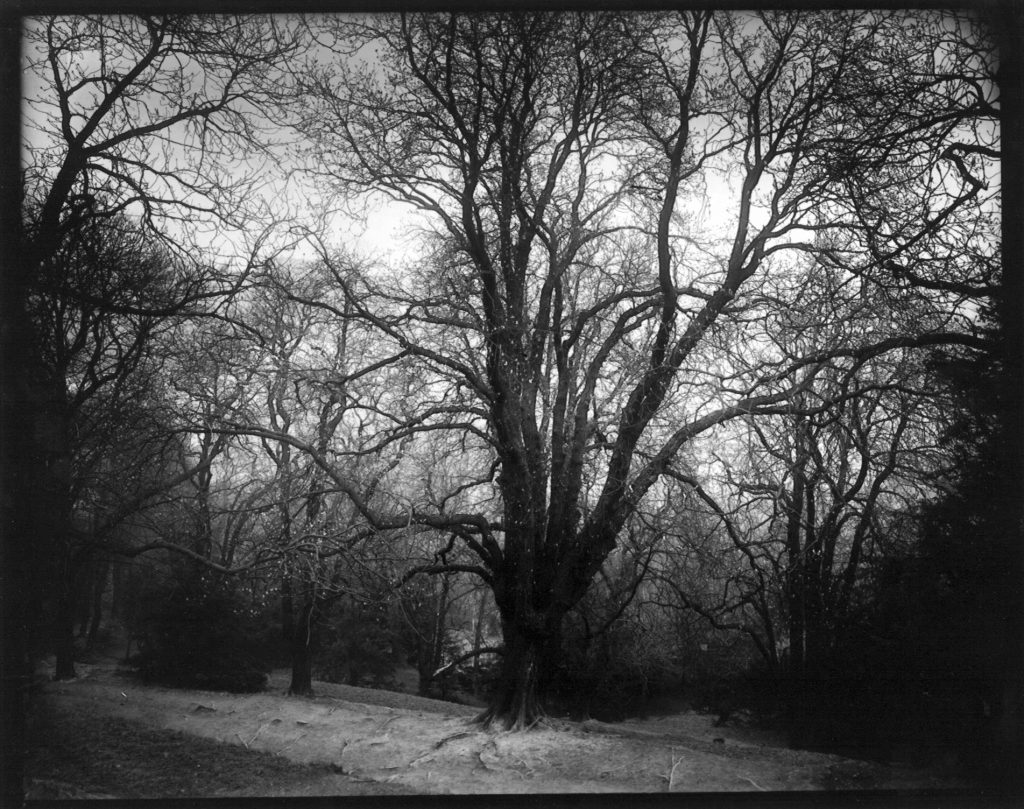 Connections, meanings, and challenges.
What was your experience with this exhibition?