Chester Fields 2020: Global Warning
Chester Fields is an initiative of The Polygon Gallery that encourages the development of visionary young photographers and gives them an opportunity to show their work at a professional venue. Each year, The Polygon announces a new theme for Chester Fields, and teen artists from across the region are invited to submit original works of photographic art in response to that theme. All submittals are reviewed by a jury of artists and arts professionals, who select finalists to be shown in a week-long exhibition.
The 2020 theme takes up one of the oldest challenges of photography: conveying dynamic processes in still images. Global Warning asks emerging photographers to use their creativity to capture the forces of nature at work around us. It is an opportunity for artists to reflect on our changing climate, and to think carefully about how to draw the viewers' attention to the environmental issues that matter to them.
Image: Anna Wang, Unnatural Pipeline (detail), 2018 Chester Fields Finalist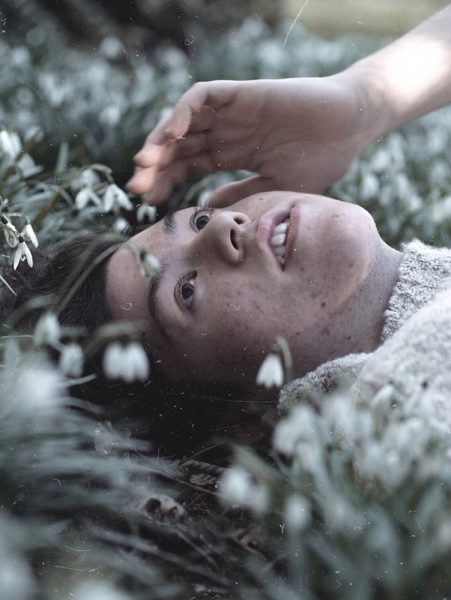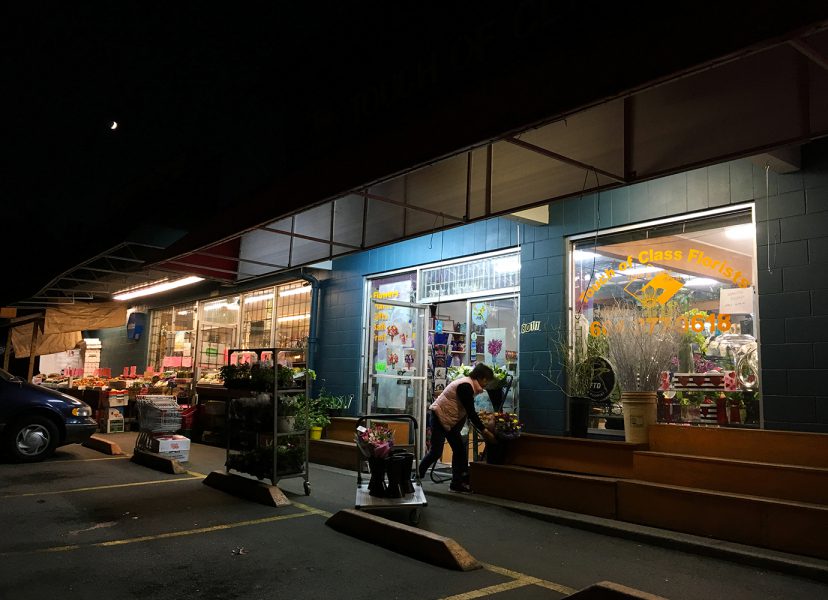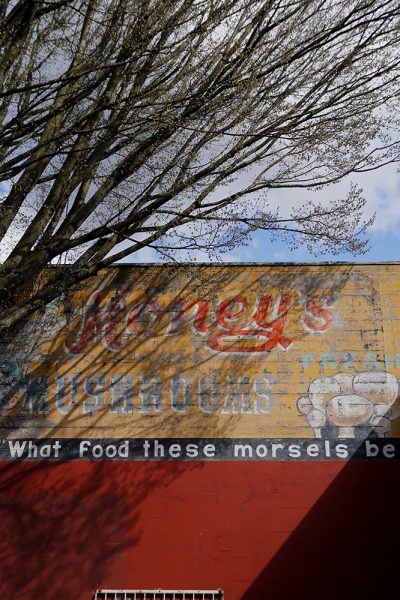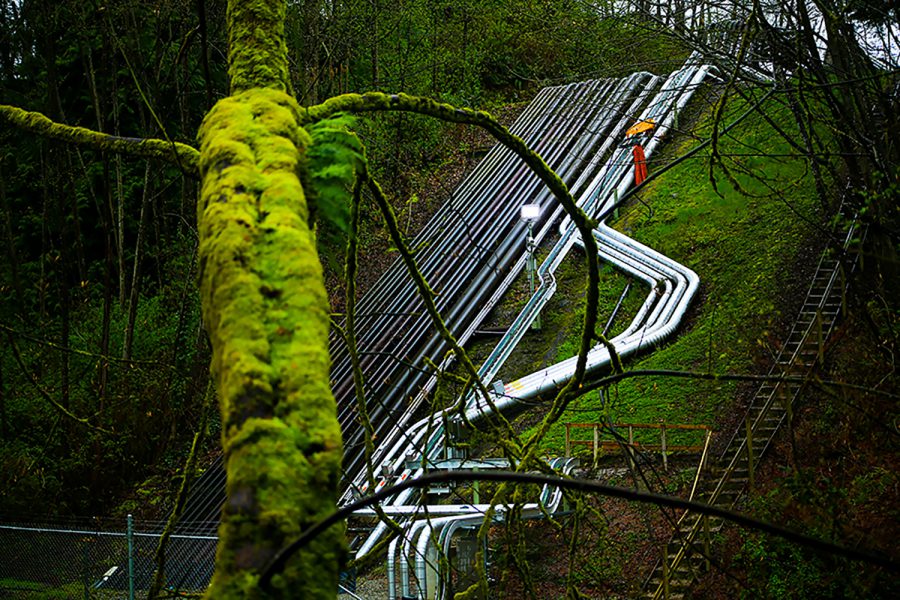 Connections, meanings, and challenges.
What was your experience with this exhibition?