After a monumental pandemic year, The Polygon is grateful to offer the work of 22 significant artists in an online auction in support of its 2021 Exhibition Program. Bidding is now open, and will stay open until June 18 at 5pm PDT.
Works on view at The Polygon June 2-18, 2021 during Gallery hours. Private viewings and tours are available by appointment. For these, and all inquiries, contact: auction@thepolygon.ca.
View the work at auction.thepolygon.ca
Art Auction 2021 Participating Artists
Derya Akay, Sara Cwynar, Andrew Dadson, Sarah Davidson, Hannah Dubois, Noah Friebel, Emily Hermant, Gabrielle L'Hirondelle Hill, Nadya Isabella, Russna Kaur, Cameron Kerr, Landon Mackenzie, Parvin Peivandi, Ryan Quast, Evann Siebens, M.E. Sparks, Parviz Tanavoli, Steven Shearer, Krystle Coughlin Silverfox, Alex Tedie-Stursberg, Howie Tsui, Elizabeth Zvonar.
Presenting Sponsor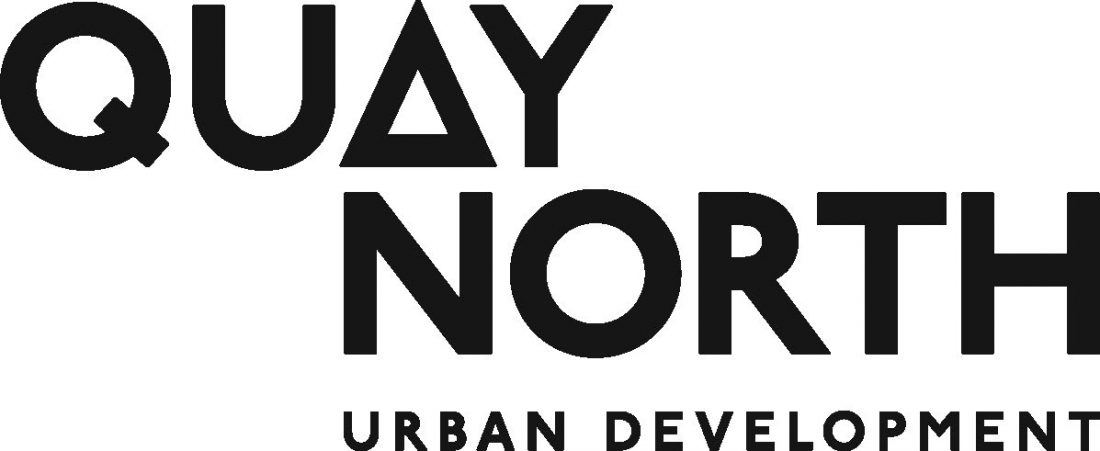 Development Committee Members
Lindsay Bailey, Amir Bassiri, Jessica Bouchard, Pauline Hadley-Beauregard, Christine Haebler, Rushabh Jhaveri, Darrell Mussatto, Diana Sawers, Terrence Turner
Art Auction Committee Members
Patrik Andersson, Tobin Gibson, Helga Pakasaar, Justin Ramsey, Reid Shier, Terrence Turner
Image: Krystle Coughlan Silverfox, Royal Tease, 2020