Discussion On Our Land Narrative
On April 8 at 6:30 PM, join filmmakers Jules Arita Koostachin and Doreen Manuel for an online talk about the presentation Response: Our Land Narrative, which is on view at The Polygon Gallery in North Vancouver from April 7 - 17.
Please register in advance. Video works will be previewed online at 6:30, and the talk will follow at 7:05 and will be approximately 90 minutes. Artists will be in attendance, and all are welcome.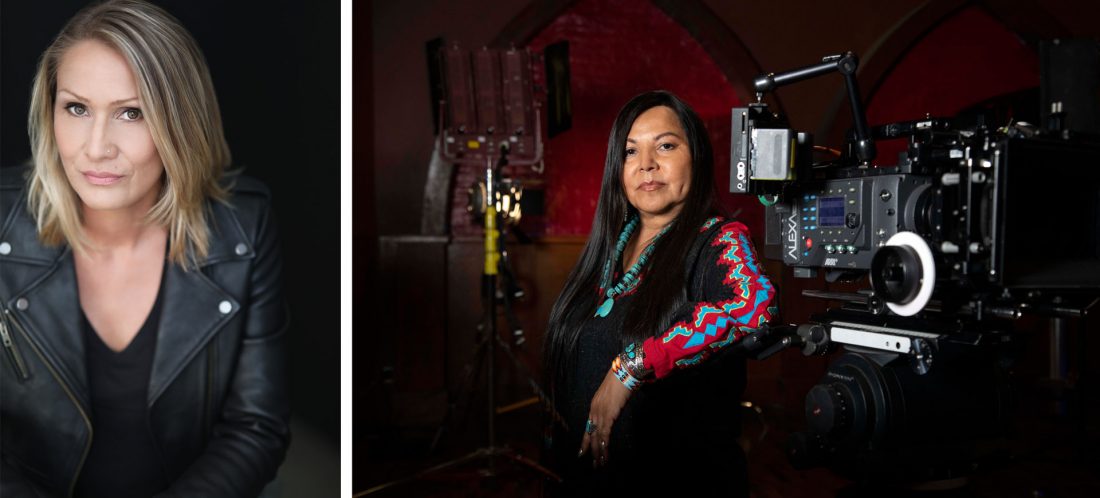 About Jules Arita Koostachin
Jules Arita Koostachin, owner of VisJuelles Productions Inc., is Cree and a band member of Attawapiskat First Nation, located in what is now called northern Ontario. Jules is a PhD candidate with the Institute of Gender, Race, Sexuality and Social Justice at the University of British Columbia — her research focus is on Indigenous documentary. She carries extensive experience working in Indigenous communities in varying capacities. Jules is also known as a media artist who works to honour cultural protocols and build relationships within communities through her arts practice. Her artistic endeavours are informed by her experience living with her Cree grandparents, as well as her mother, a residential school warrior.
About Doreen Manuel (Secwepemc/Ktunaxa)
Doreen Manuel (Secwepemc/Ktunaxa), MFA, is the sixth child of Grand Chief George Manuel and Spiritual Leader Marceline Manuel. She is the Director of the Bosa Centre for Film and Animation and serves on the Board of Directors for Knowledge Network, Women in Film & Television, Vancouver International Film Festival and Moving Images Distribution. She also serves on the Motion Picture Production Association of BC Equity and Inclusion Committee. She is an advisor to the Telefilm Indigenous Working Group, IM4 virtual and augmented reality training program, and TELUS Storyhive - Indigenous envelope. Doreen is a founder and instructor for the Tricksters and Writers feature film screenwriting program and a founder of the Indigenous Digital Accelerator and Filmmakers in Indigenous Leadership and Management Business Affairs program.
Presented By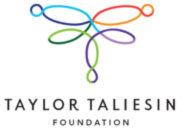 Generously supported by
Metro Vancouver's Regional Cultural Project Grants Program
Header image: Ash Simpson, still from Brash Allen, 2020
Jules Arita Koostachin photo: Karolina Turek