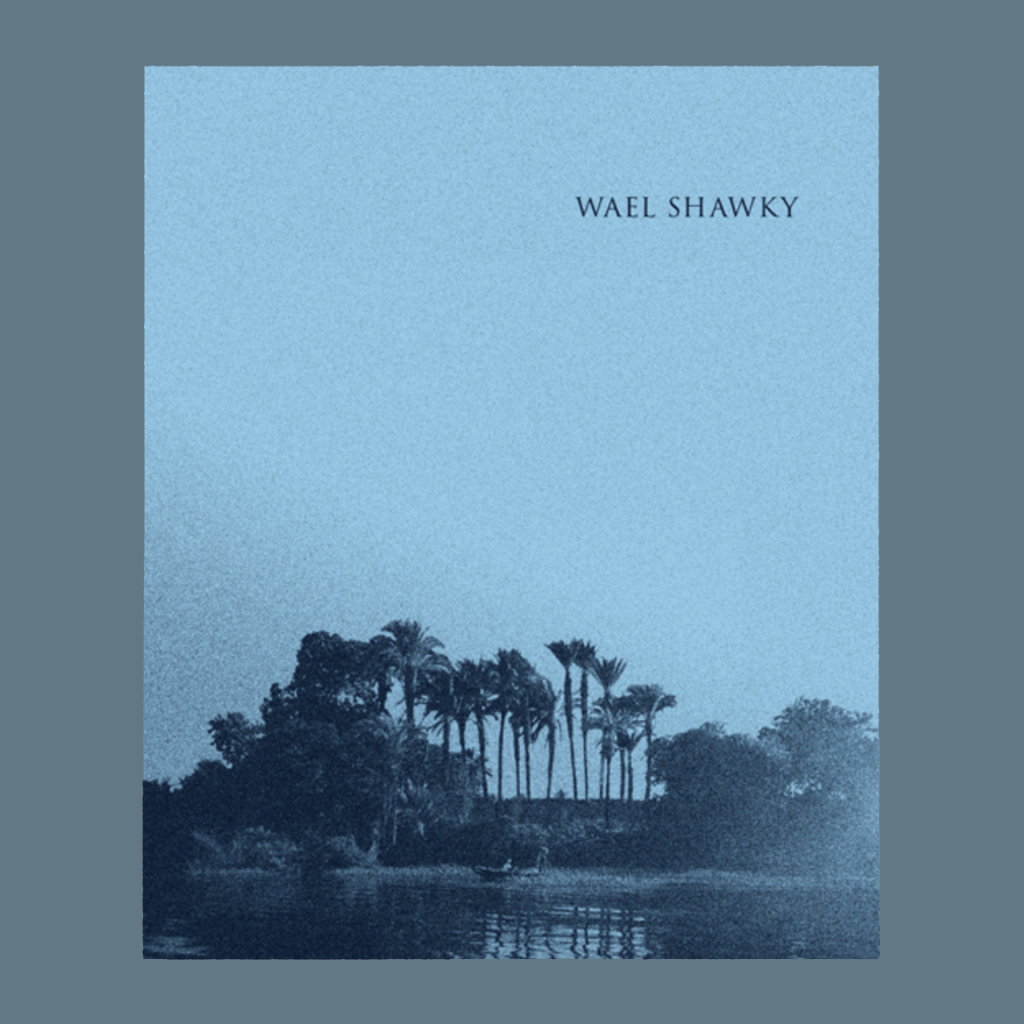 Wael Shawky - Al Araba Al Madfuna
Egyptian artist Wael Shawky (born 1971) is a storyteller. Al Araba Al Madfuna records a new, large-scale video installation based on his personal experiences in Upper Egypt, where, with the collaboration of local children, he restaged the epic story of a local shaman.
Hardcover
280 pages
Publisher: König Books, London
Authors: Nina Tabassomi, Sarah Rifky, Mahamed Mustagah, Susanne Pfeffer
the online bookstore is currently unavailable.