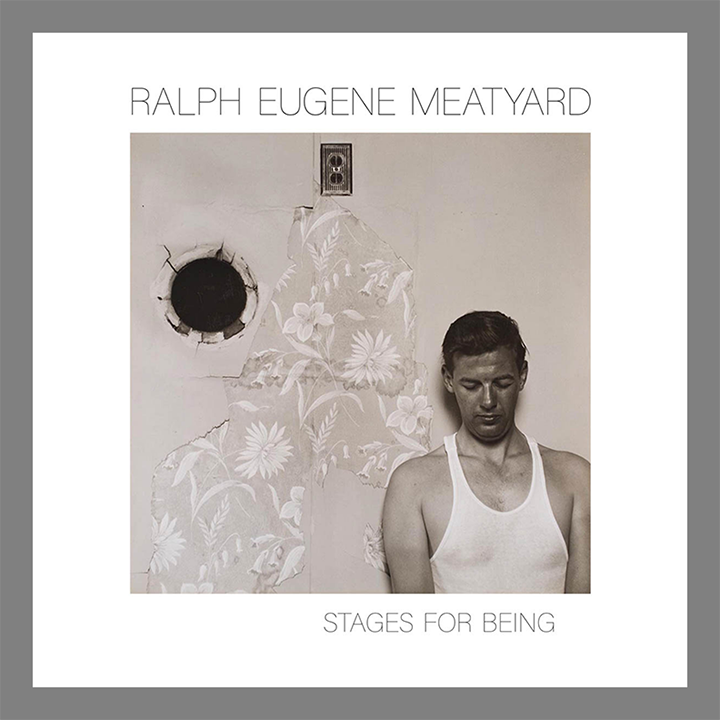 Ralph Eugene Meatyard: Stages of Being
"There are some people who live lives as facts, and others who live lives as fiction," Duane Michals
Stages for Being examines the photography that Ralph Eugene Meatyard created in and around Lexington, Kentucky, where he found abandoned houses in the countryside to use as sets, and directed friends and family members in scenes that suggest both ritual and theater. Establishing mood with natural lighting, he used masks, dolls and found objects as unsettling props and mined architectural detail for abstract compositional elements.
Meatyard culled inspiration from a wide variety of sources. An autodidact in areas as diverse as jazz, painting, literature, history and Zen Buddhism, his voracious reading sparked endless ideas for his carefully constructed photographs.
Hardcover
112 pages
Publisher: University of Kentucky Art Museum
Authors: Roger Ballen, Julian Cox, Emmet Gowin, Marvin Heiferman, Corey Keller, Judy Linn, Christopher Meatyard, Duane Michals, Andrea Modica, Laurel Nakadate, Catherine Opie.