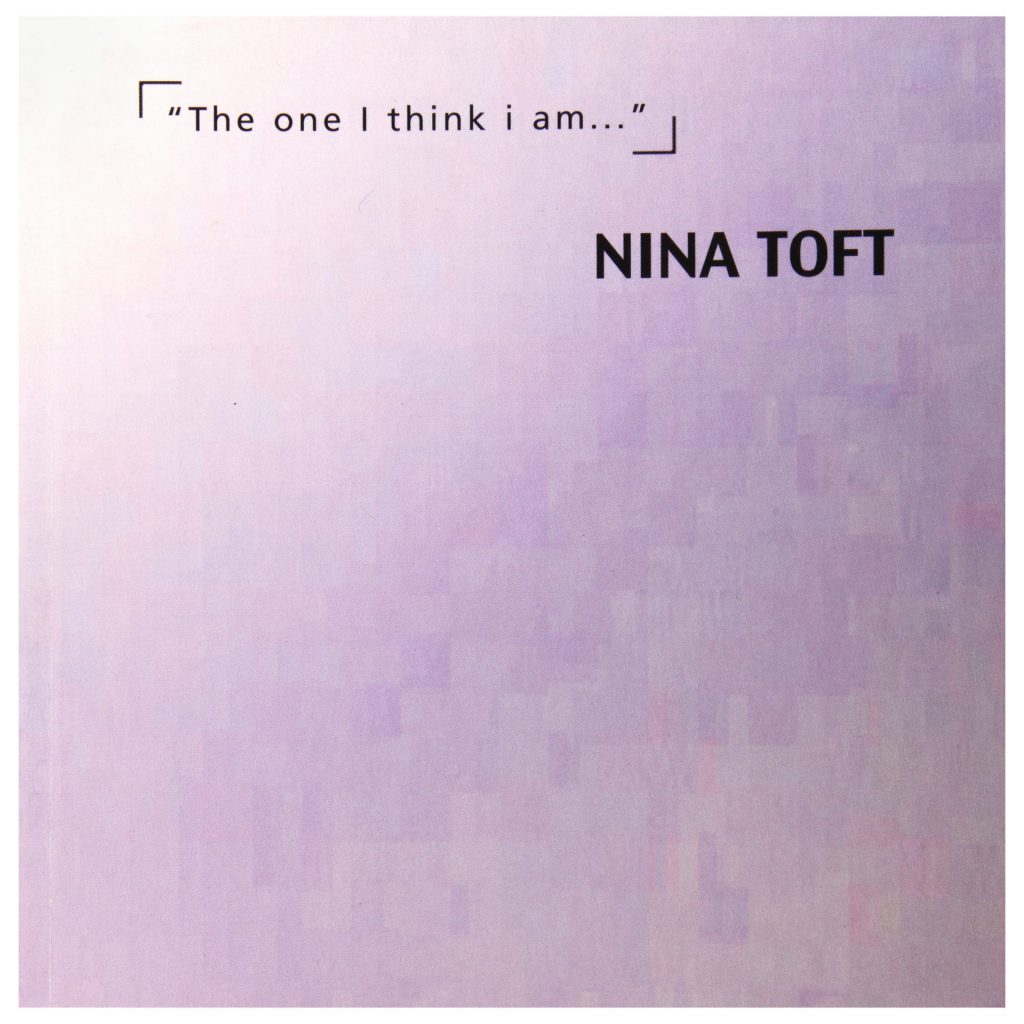 Nina Toft: "The one I think I am..."
A new video work by an emerging Edinburgh artist shows commuters at a rail station on their way to work; it captures the existential dilemma of working in the contemporary world in semi-confrontational portraits that mimic the work of the paparazzi. A work that is about many things, including the hidden beauty of our daily resignation to the working life.
The work was shown in 2005 in conjunction with two other solo exhibitions, Martin Parr – Think of England and Nina Toft – "The one I think I am…". The exhibitions were part of "UK Today: A New View", a city-wide series of presentations of new art, theatre and music from the UK.
Texts by Shane Danielsen, the Director of the Edinburgh International Film Festival, and curator Bill Jeffries.
Softcover
25 colour reproductions
36 pages
12.7 x 12.7 cm / 5" x 5" square
Publisher: Presentation House Gallery