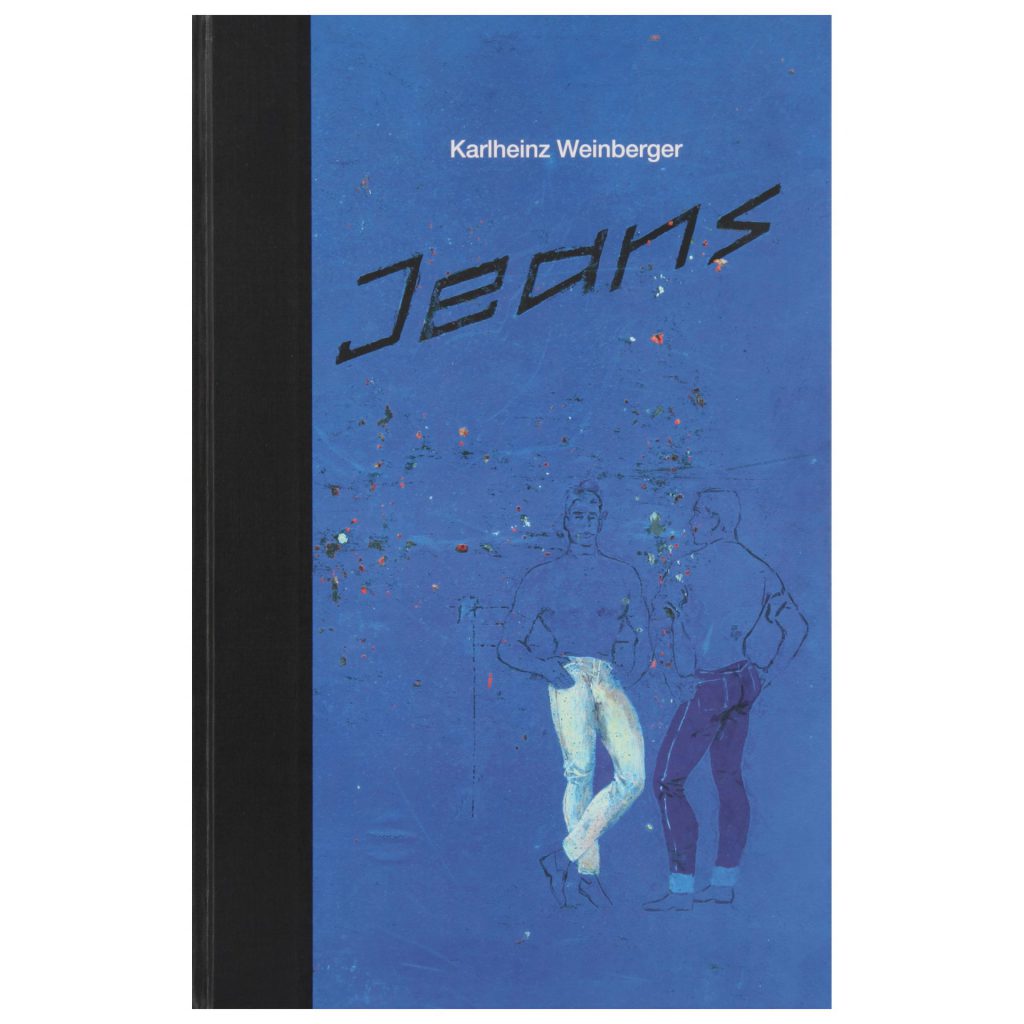 Karlheinz Weinberger: Jeans
Presentation House Gallery exhibited Karlheinz Weinberger's work in 2011 and published Jeans in collaboration with the Swiss Institute. Our publication reproduces a rare portfolio of Weinberger's work that he designed in the mid-1950s.
Commencing his career in the 1950s as a self-taught photographer working primarily for the gay underground Zurich club and magazine Der Kreis, Karlheinz Weinberger (1921–2006) took candid shots of lovers, friends and strangers on the street with an overt erotic investment in his subjects. He soon developed a fixation with the working-class youth culture known as the "Halbstark" (or "half strong"). Its members demonstrated their anti-establishment stance with embellished outfits of denim and leather, in an exaggerated and homemade version of the popularized American bad-boy style of the time. In his stark, posed photographs of these young rebels, Weinberger focuses on individual figures, exploring both a personal erotic obsession and the cultural symbolism of blue jeans, whose scarcity in post war Switzerland implied not just a fashion statement but a badge of pride.
55 pgs / 54 b&w
15.75 x 20 in.
Hardcover
Publisher: Presentation House Gallery, the Swiss Institute, Museum Gegenwartskunst, Bywater Bros.