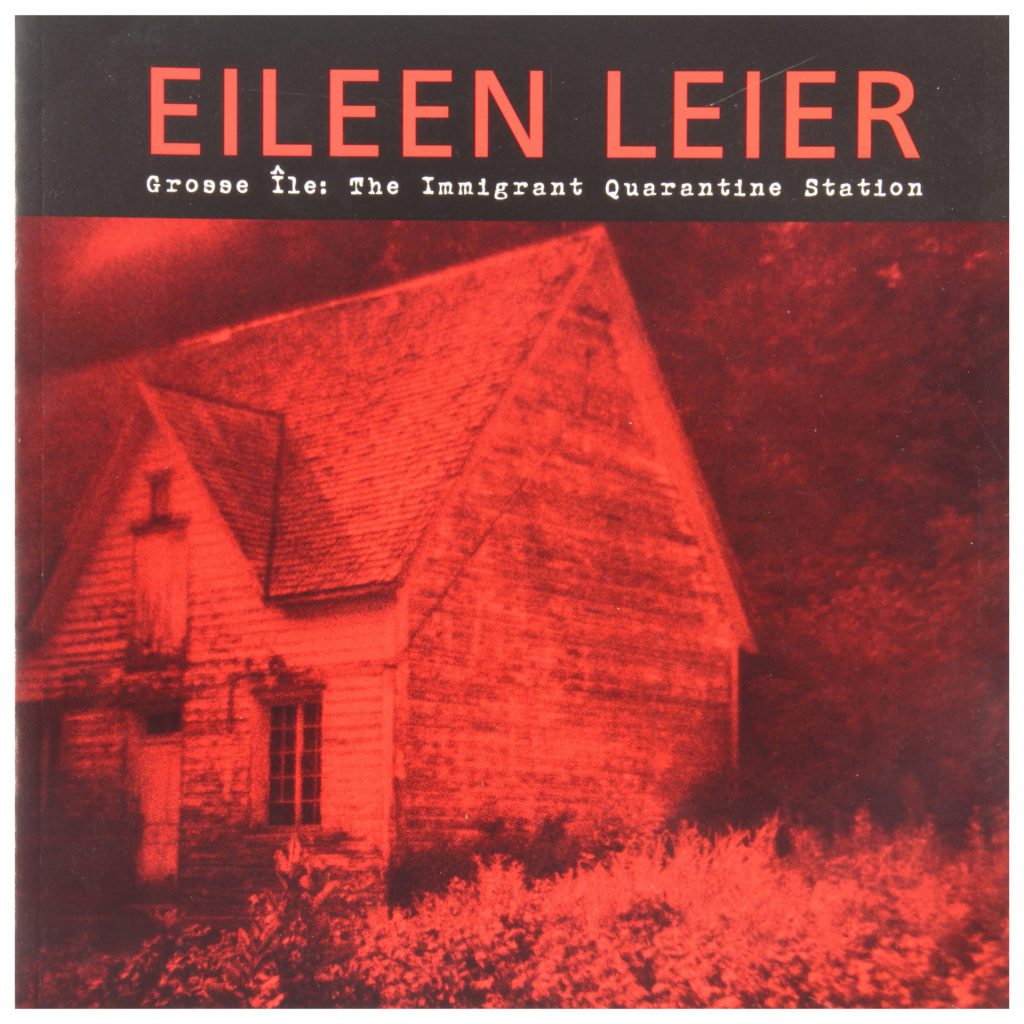 Eileen Leier: Grosse Ile: The Immigrant Quarantine Station
The 2003 exhibition and publication features Eileen Leier's photographic investigation of Grosse Ile, the island on the St. Lawrence River. This location was where immigrants from Europe seeking a new life were detained for medical assessment, prior to entering Canada. This was Canada's primary point of immigration from Europe in the 19th and early 20th centuries. Leier's photographs were shown in the context of two other exhibitions; Ansel Adams: The Manzanar Photographs and Leonard Frank: B.C. Security Commission Photographs. Curated by Bill Jeffries.
Texts by Anna Carlevaris, John Bryden, Eileen Leier & Bill Jeffries.
Catalogue designed by Catrina Longmuir and printed by Generation Printing.
Softcover
30 duotone photographs
48 pages
8.5" x 8.5" / 21.5 x 21.5 cm
Publisher: Presentation House Gallery