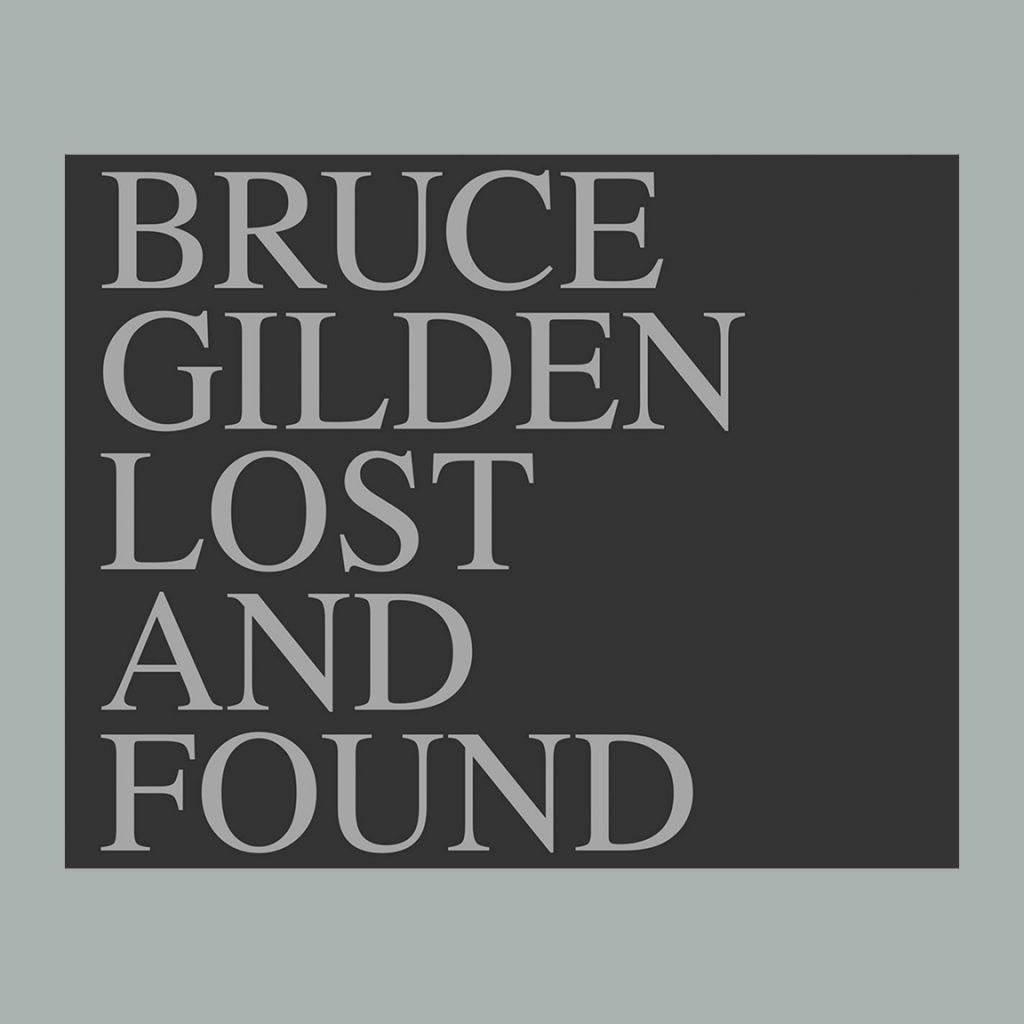 Bruce Gilden - Lost and Found
After recently moving house, Bruce Gilden discovered hundreds of contact prints and negatives in his personal archives, from work undertaken in New York, his native city, between 1978 and 1984. From these thousands of images, most of which are new even to their author, Gilden has selected 80. Extending from the desire to revisit the work of his youth, this historic archive constitutes an inestimable treasure. The photographs portray a timeless New York, his native city, and reveals a little-known chapter of the artist's work: images taken without a flash and almost exclusively horizontally – the opposite of what he was to become famous for years later. The interview accompanying the photo­graphs, conducted by Sophie Darmaillacq, explores the photographer's development through his personal background but also his influences and relationship to others. Lost & Found already reveals the elements charac­teristic of Bruce Gilden's images: sustained movement and tension, as well as an instinctive and irreverent affection for his subjects – in perfect complicity with his city.
REVIEWS:
The New Yorker: https://www.newyorker.com/culture/photo-booth/bruce-gilden-gritty-vision-of-a-lost-new-york
Collector Daily: https://collectordaily.com/bruce-gilden-lost-and-found/
Hardcover
80 black & white photographs
176 pages
Publisher: Éditions Xavier Barral
Authors: Sophie Darmaillacq,
The Gallery Bookstore is closed and unable to ship books at this time.